Sale!
Pen S mini
A pen for both physical and digital writing!
PenS mini has the same refill adapting capability as the ANTOU pen series and is designed for more well-rounded daily carry scenarios. The sleek design provides a comfy hand grip and fits well in any compacted pocket or bag. Flip it upside down and switch from a writing pen to a stylus tip for any smartphone or tablet, assisting one in managing the daily task with ease while browsing on a tablet and scripting down pop-up ideas.
Material: aluminium, steel, brass, magnet
Dimensions: Ø13.31 * 115 mm
Weight: 33 g
【 Shipping reminder 】
Standard shipping offers trackable service without signing. It's a more economical option; However, it bears the risk of parcel theft or delays. The Express shipping provides a more reliable and secure tracking and signature service. We strongly recommend using express shipping for high-value orders, as the package is simpler to track down from both ends and avoid parcel theft. ANTOU would not be able to compensate for the loss of the parcel if it is delivered but stolen.
Description
Description
|Reducing 15% In PenS Volume|
Pen S mini . A upgrade version of PenS  with 11 cm  long, perfectly match  your hand and make a wonderful balance. Pen S mini  is  also the ideal pen  in your carry-on bag because the mini size and smooth round shape  fit in any corner without spare space  .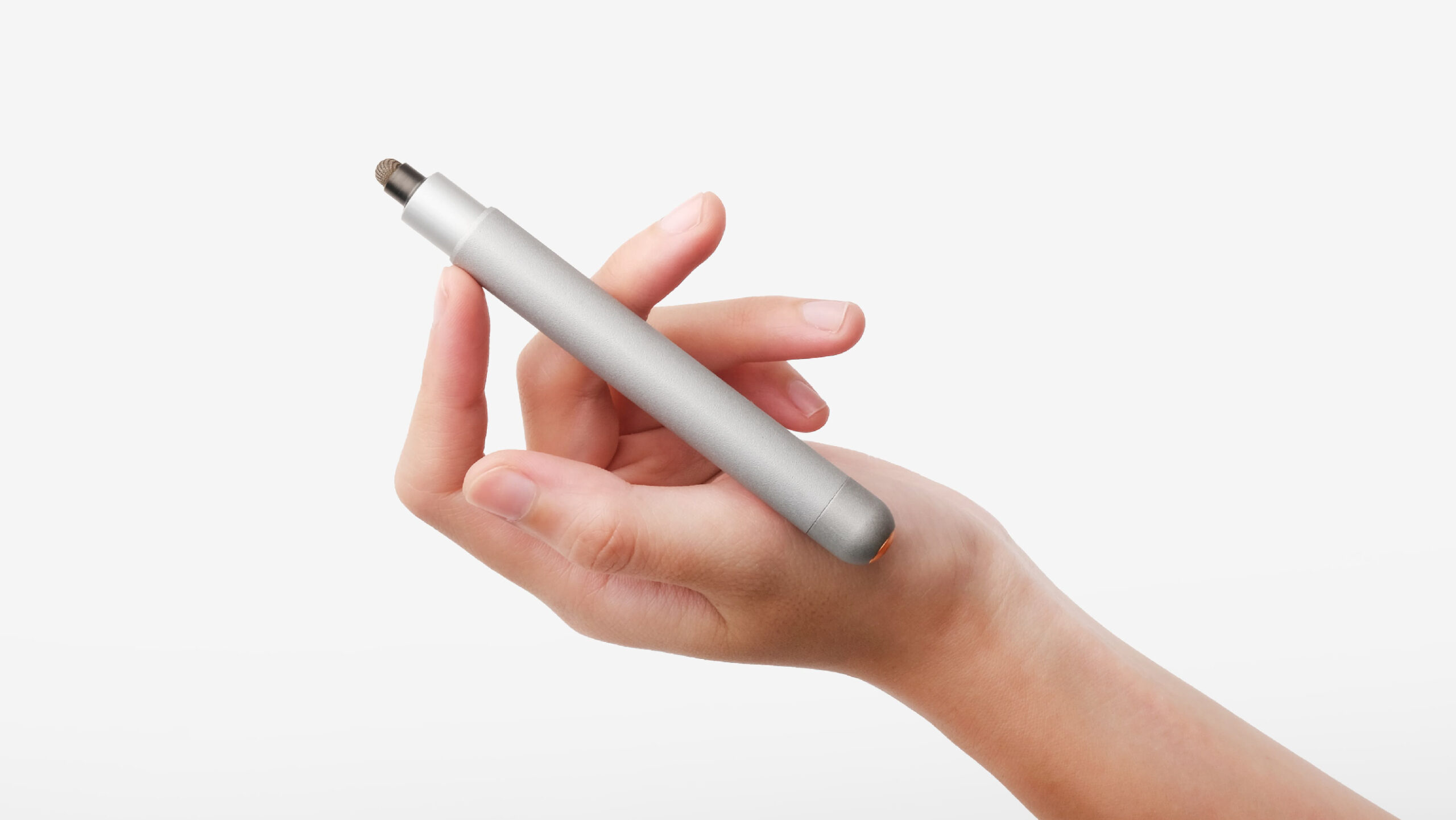 | 33g Lightweight Heft / Easy-to-use |
The  golden ration between 11cm high 33g weight make you hold PenS mini excellent comfortably and also the pen makes contact with paper have minimum friction  which allow  for easy , quick ink-flow .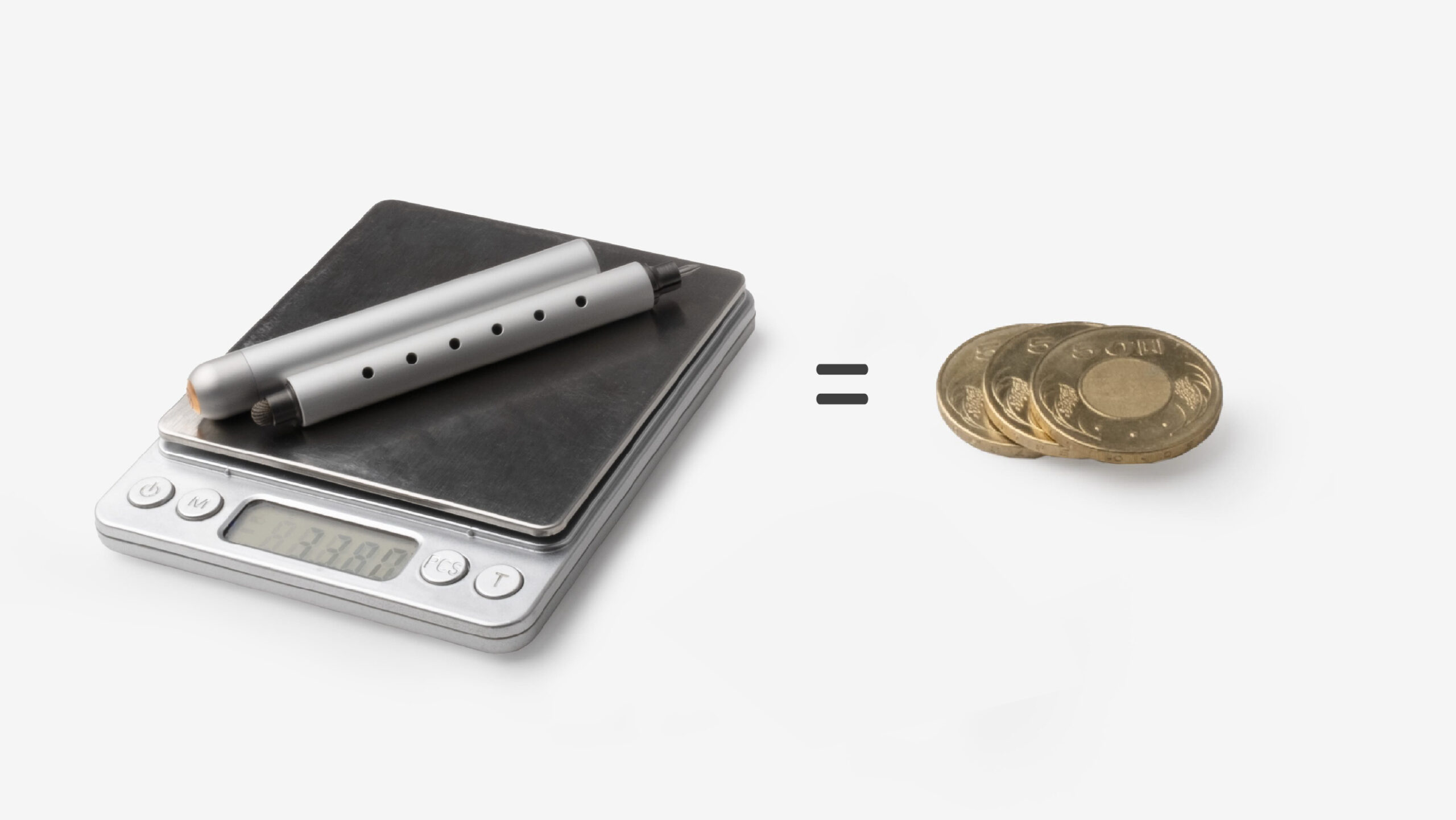 | Minimalist Design / Smooth Round Shape |
A solid aluminum round body, well balance and with just the right heft, the smooth surface fells good to hold . All together ; it's a pen that's just right for your work.

|Two Purpose In One|
Flip it upside down and switch from a writing pen to a stylus tip for any smartphones or tablets, assisting one on managing the daily task with ease while browsing on a tablet and scripting down ideas.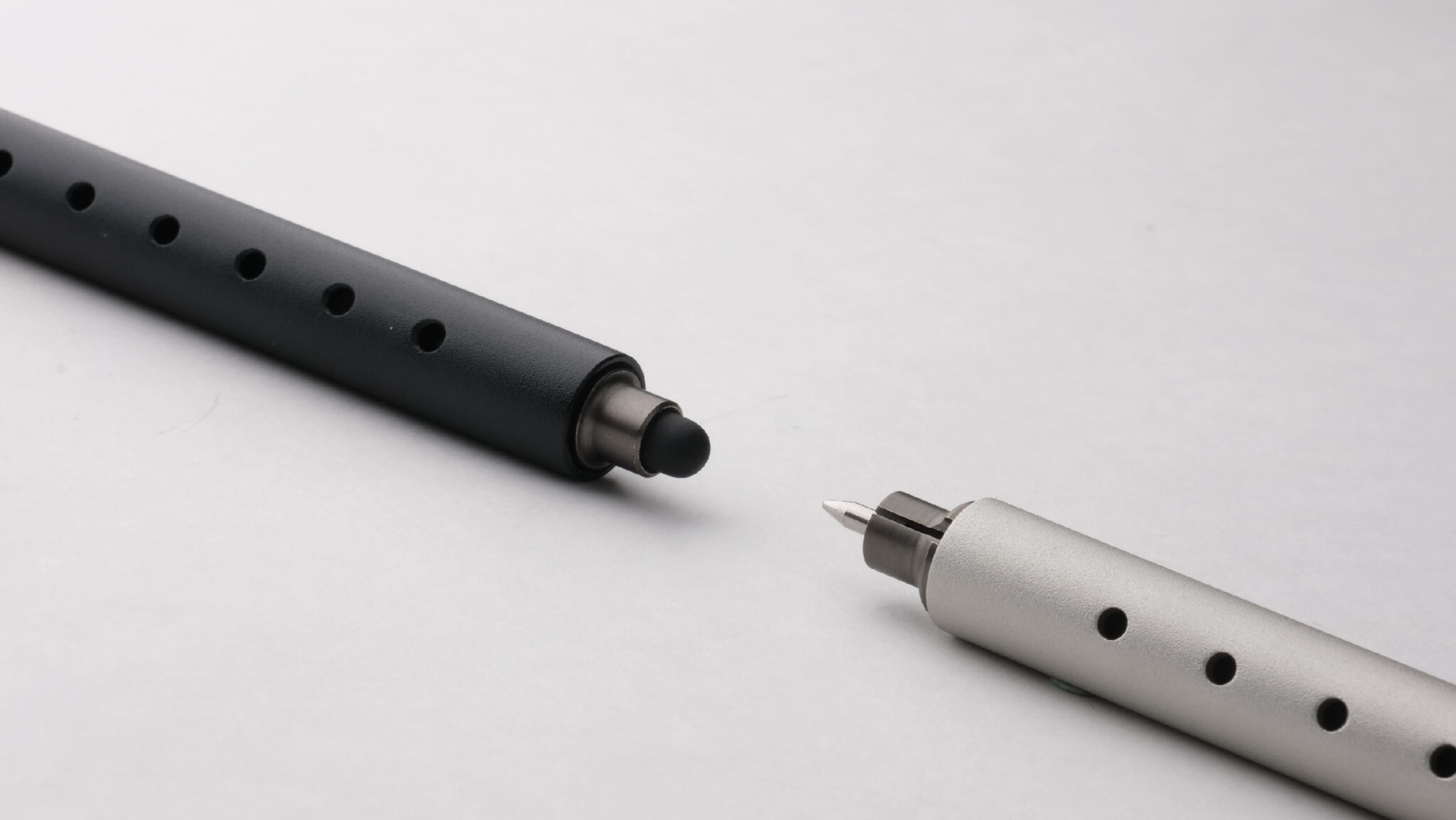 |A unique claw structure / Refill Adapting Capability  |
The core of pen series is definitely our unique claw structure design which  create extraordinary stability  and 100% non-wobbly nib when writing it. The ideal antou pen series with refill adapting capability , easily switch to Oil-based ballpoint pens, water-based ballpoint pens, neutral gel-ink pens and even mechanical pencil kits .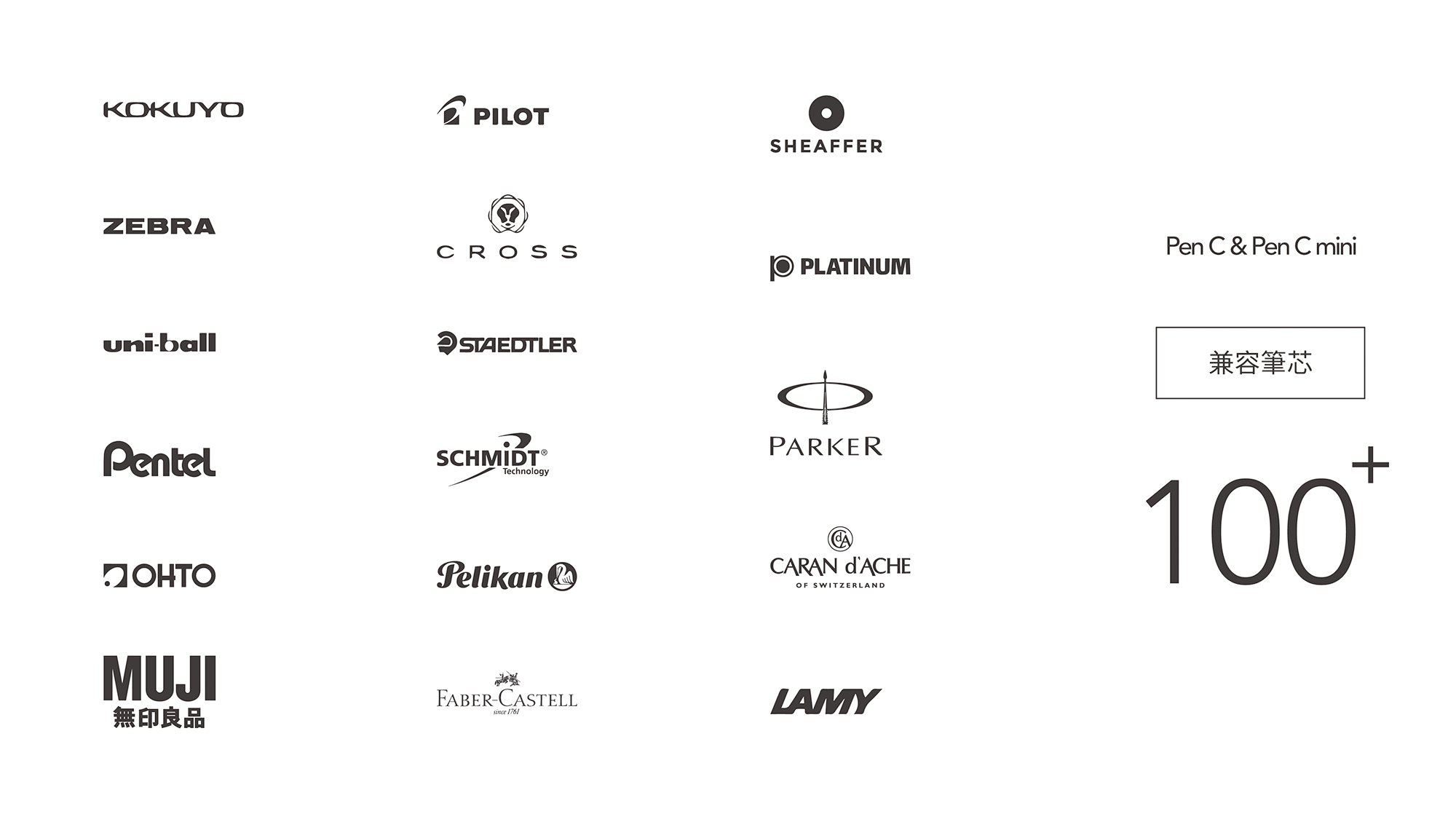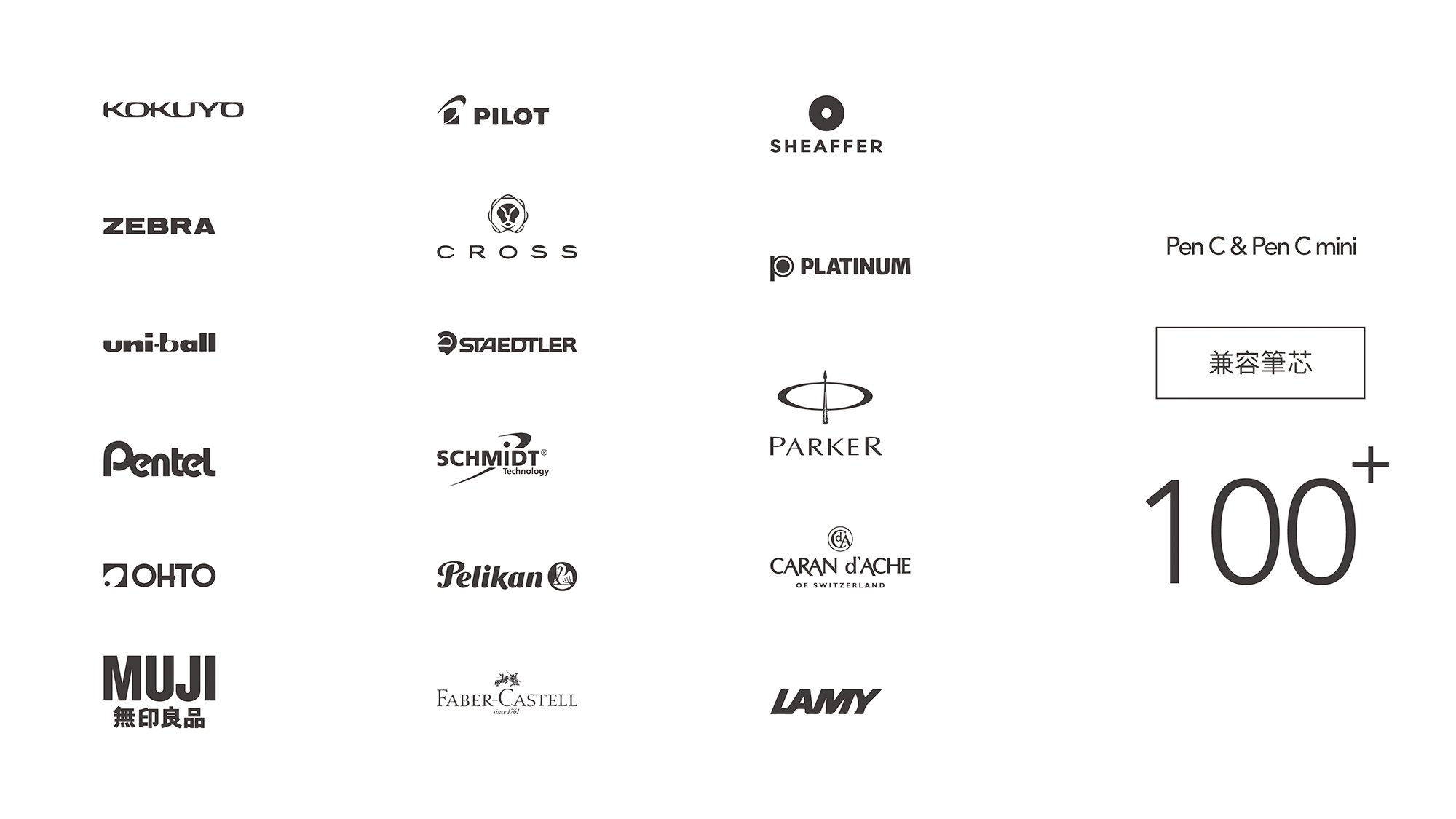 * notice * some of refill might need to be cutted to adapted body of pen . please check our  list for capability pen refill overview.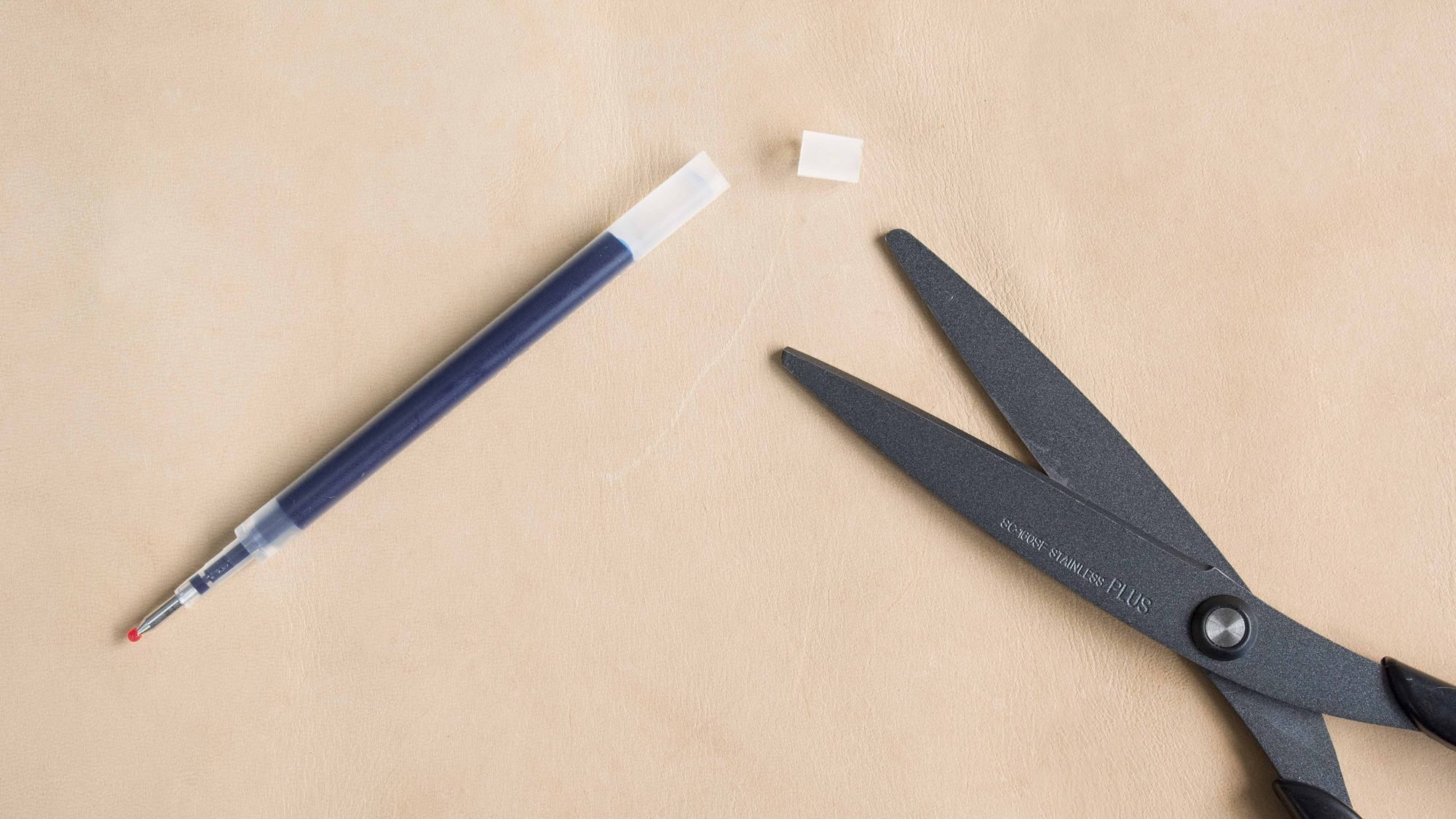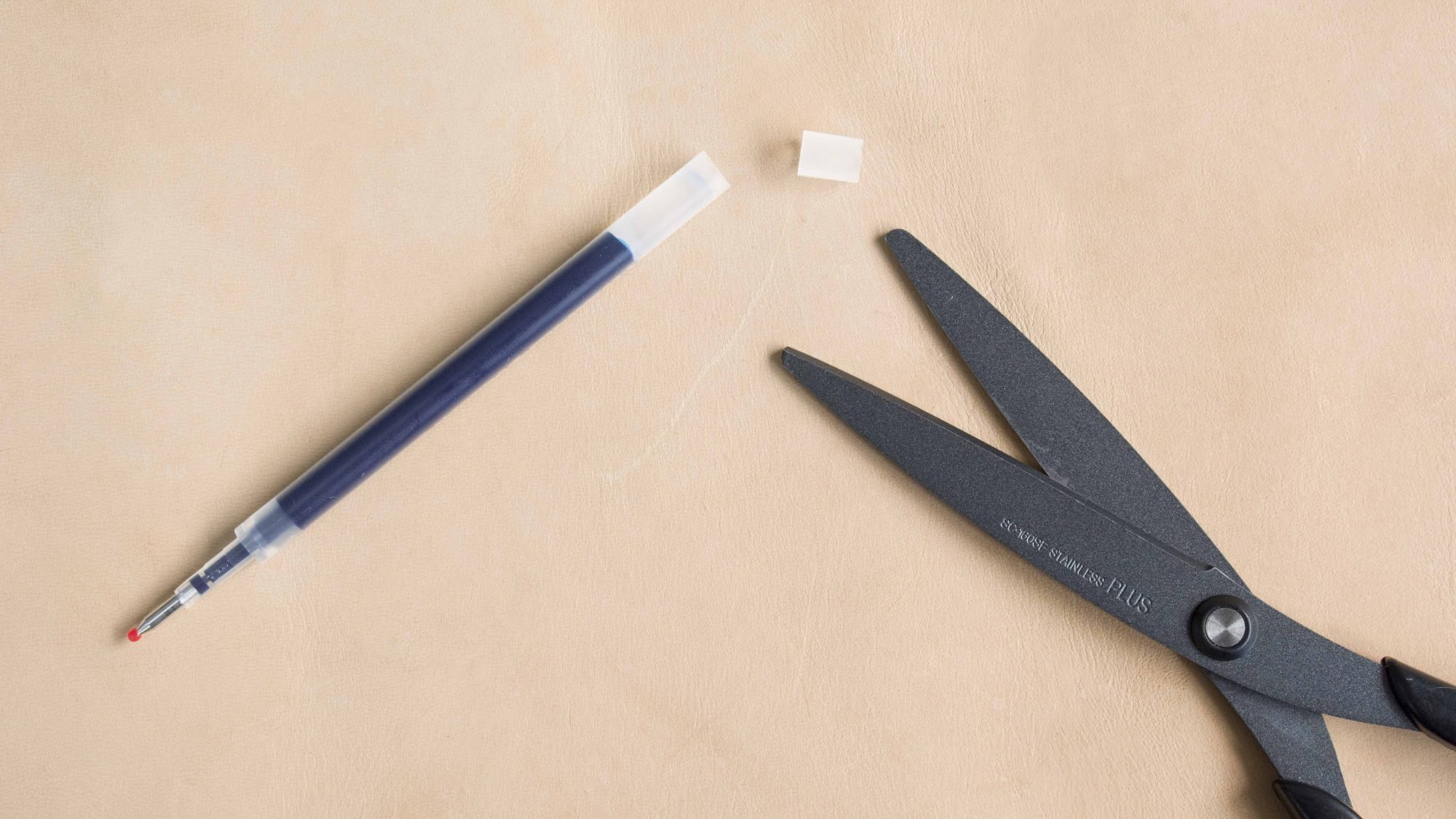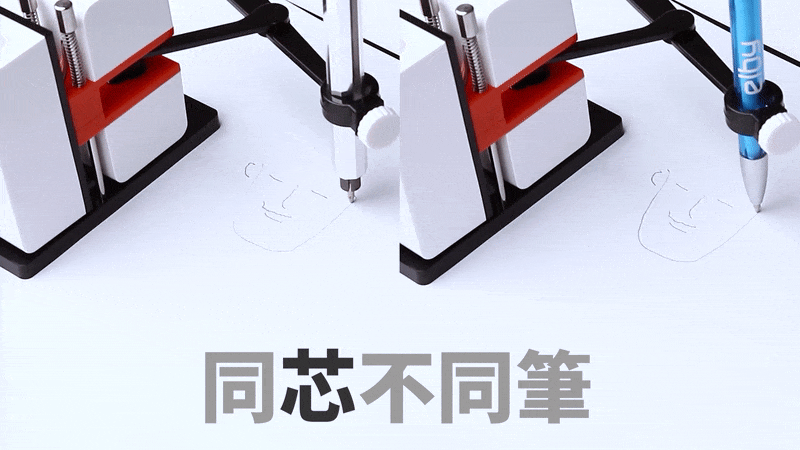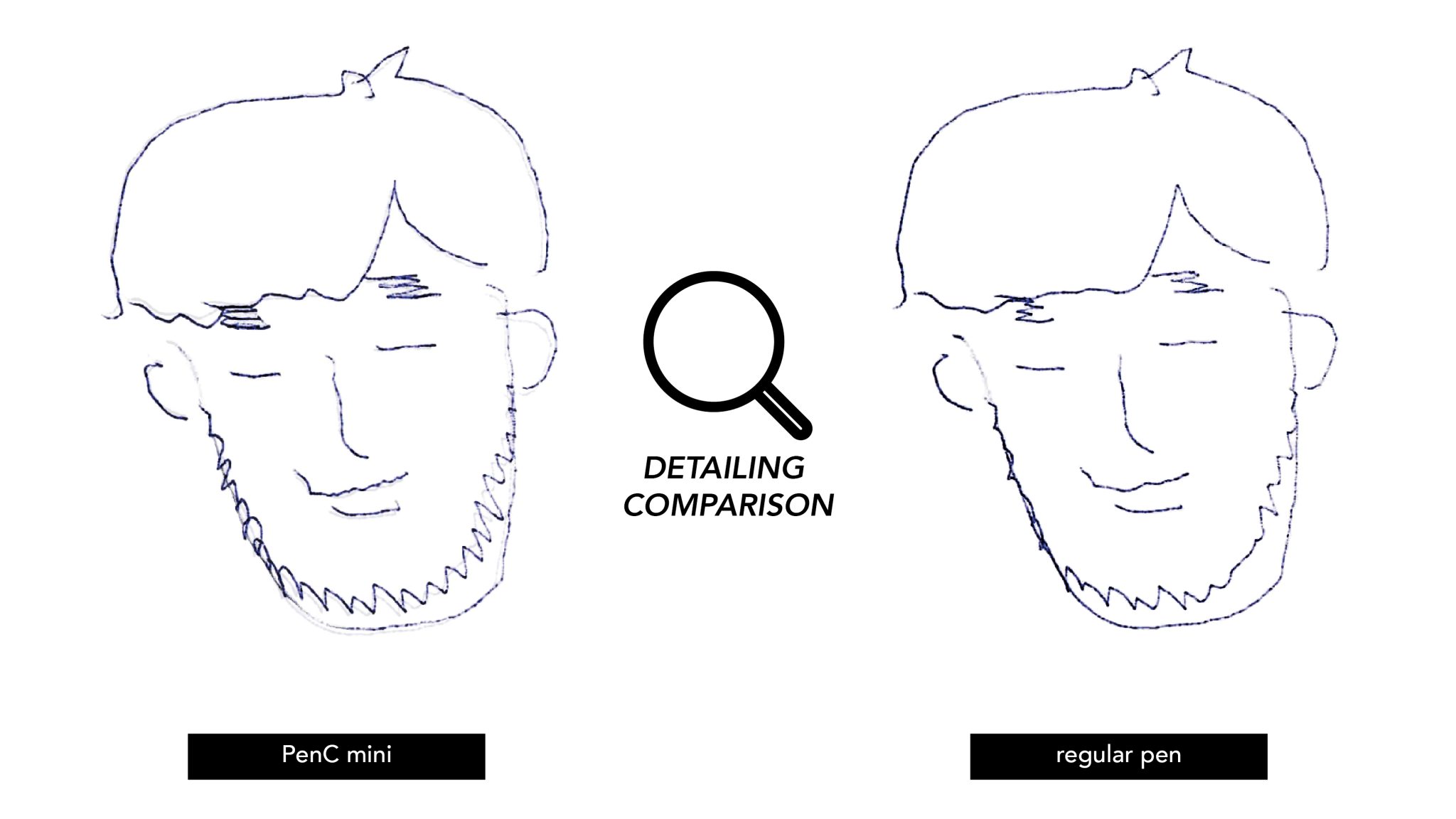 | magnetic components |
A smart design with magnetic components release you from pen cover dropping.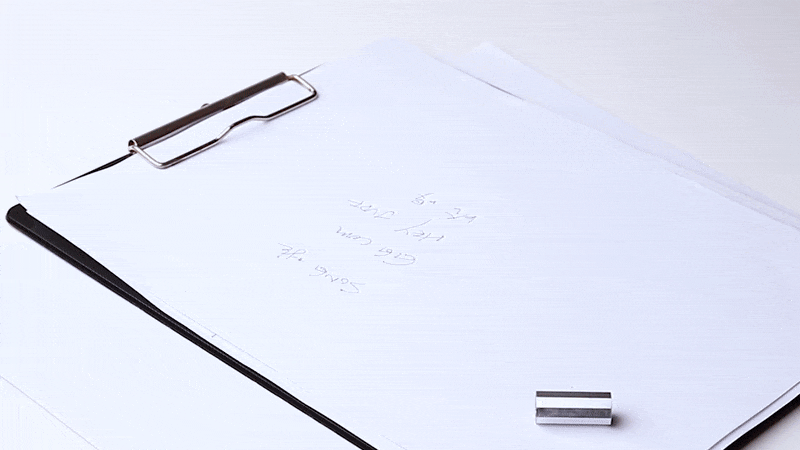 | Laser Engrave |
Laser Engrave for customize your only one pen , and also can be a great gift .Choose your antou pen , have a Laser engrave service now.
Applicable for all pen series, bottle opener, tool case, and W series
For regular customization. Font and size are settled for the best resolution
20 characters – including punctuations, digits, space tab
Leave a description of the engraving content(s) in the order notes column
7-10 working days is expected before shipping
For any enquiries, please email – [email protected]
Laser engrave are bespoke items and can not be refunded or returned.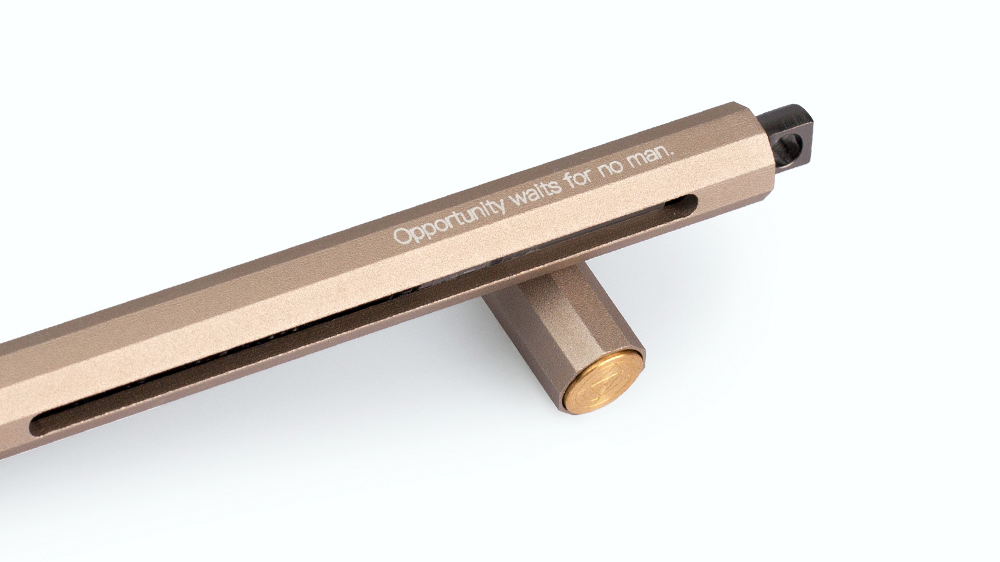 | Kind reminder |
Products are checked and passed our QC standards before shipped. Minute scratches or colour differences between parts are considered equitable due to mass-produce conditions.
Suppose the purchase happened to be a defective one. Please return the product with the package intact, and we will fully refund the purchase. The refund process may take up to 20 working days due to the banking system.
For any enquiries, please email –

[email protected]
Additional information
Additional information
| | |
| --- | --- |
| PenS mini color | black, camelias red, silver |