Description
【 Black Friday Free Laser Engraving ! 】
【Special Offer】Pen S Series With Free Laser Engraving
Please Leave a description of the engraving content(s) in the order notes column

 item | color | engraving content(s)  ->  eg. PenS mini | black | Janny . A
【 15% size reduction 】
Pen S mini. A compact version of PenS, only 11 cm in length, perfectly fits in your hand and with a beautiful balance. Pen S mini is also the ideal pen in your carry-on bag because the mini size and smooth round shape fit in any corner without spare space.
【 Well balanced with only 33g 】
The excellent balance between the size and weight. PenS mini only 33g and feels quality built and well-balance in hand.
The pen delivers smooth contact on paper with minimized friction and writing consistency.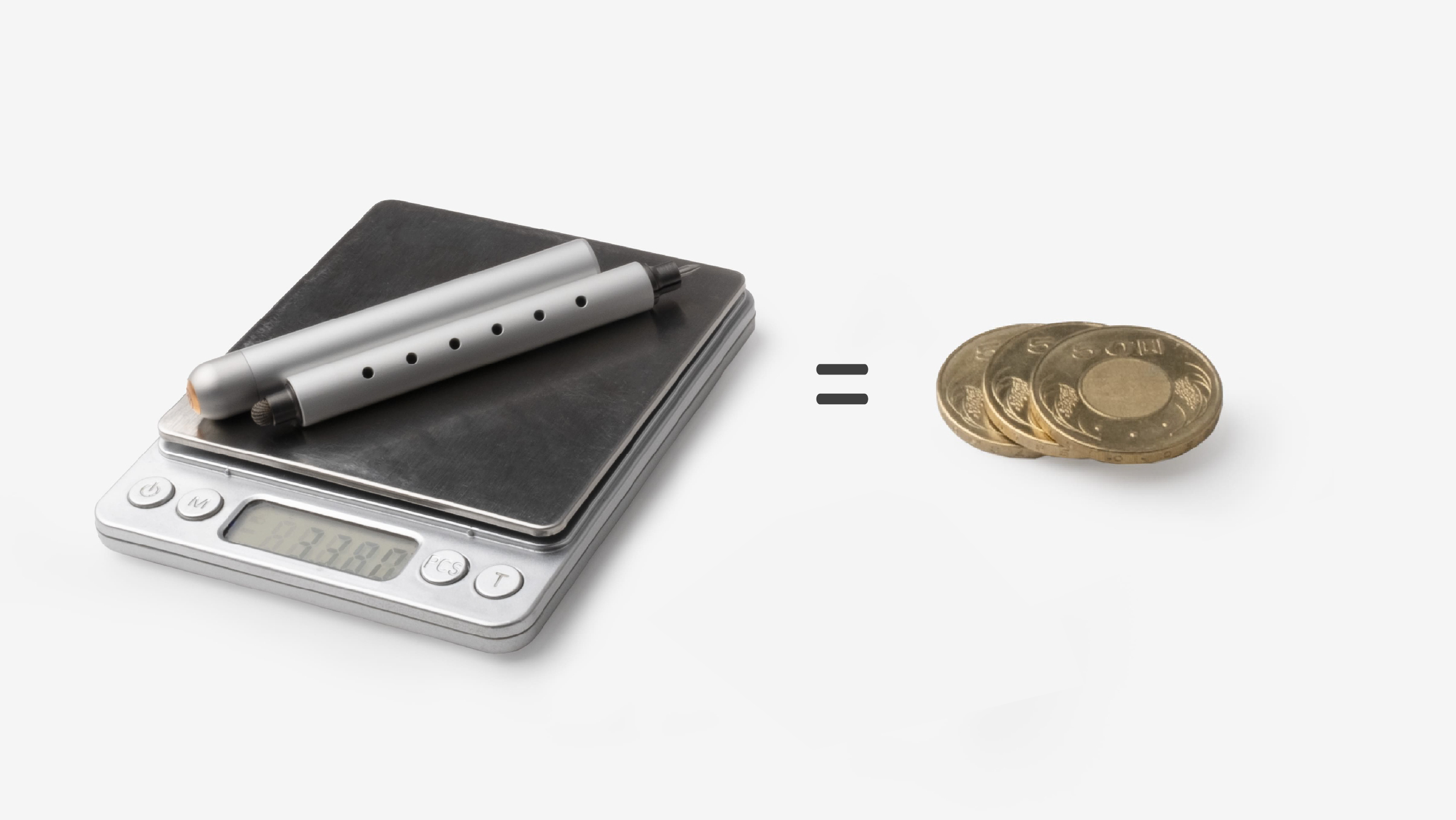 【 Minimalist Design / Smooth and Rounded 】
The well-balanced solid aluminum body is sandblasted with pleasant tacile touch, and the sleek and rounded design feels comfortable in hand. It's a pen perfect for your work and everyday carry.
【 Two Purpose In One 】
Flip it upside down and switch from a writing pen to a stylus tip for any smartphone or tablet, assisting one in managing the daily task with ease while browsing on a tablet and scripting down ideas.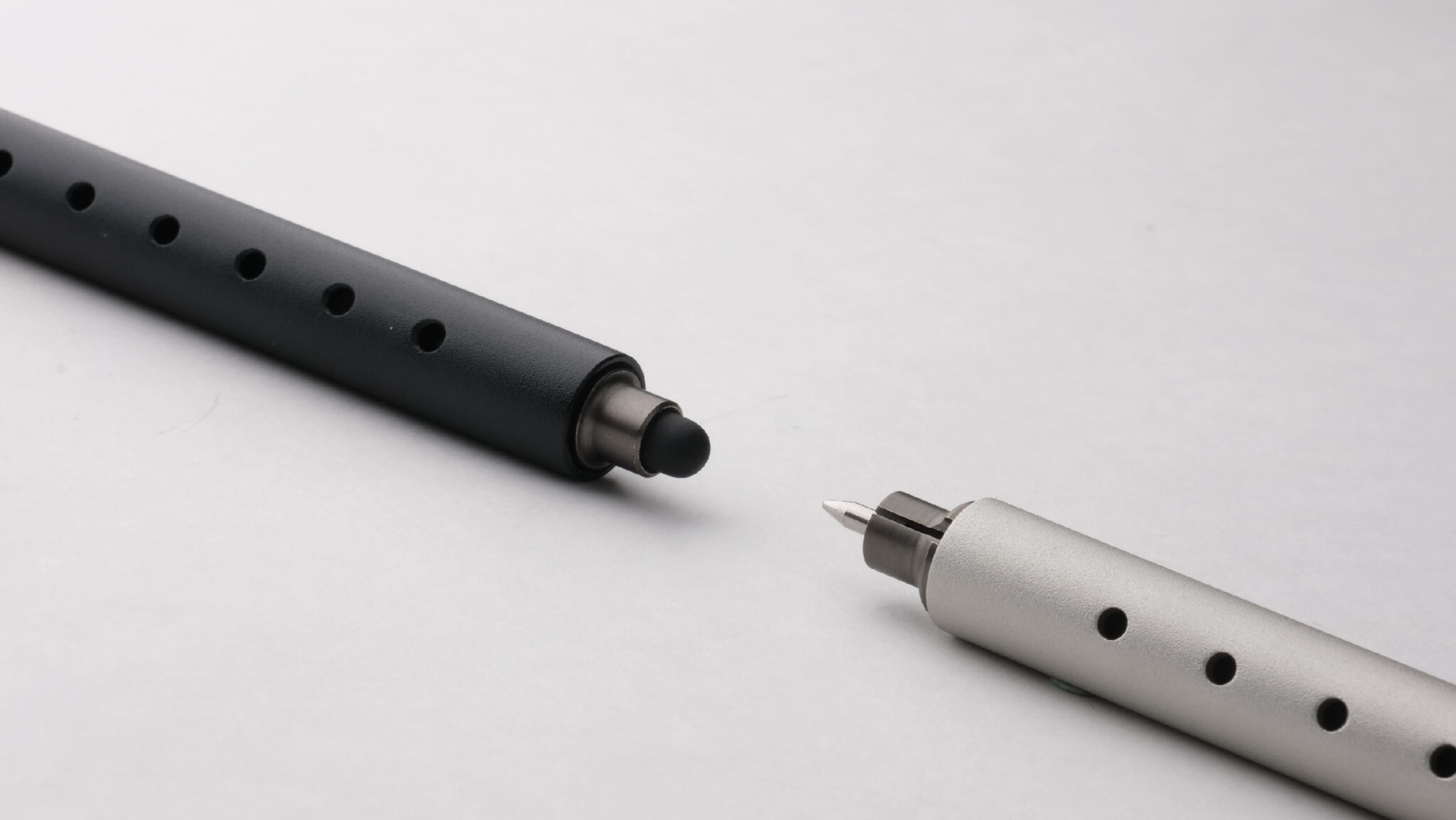 【 A Unique Claw Structure / Refill Adapting Capabilities 】
The core of the pen series is the unique claw structure design, which creates extraordinary stability and 100% non-wobbly nib when writing it. The ANTOU pen series offers a wide range of refill-adapting capabilities. With only a simple step – switch effortlessly to Oil-based ballpoint pens, water-based ballpoint pens, neutral gel-ink pens or even a mechanical pencil.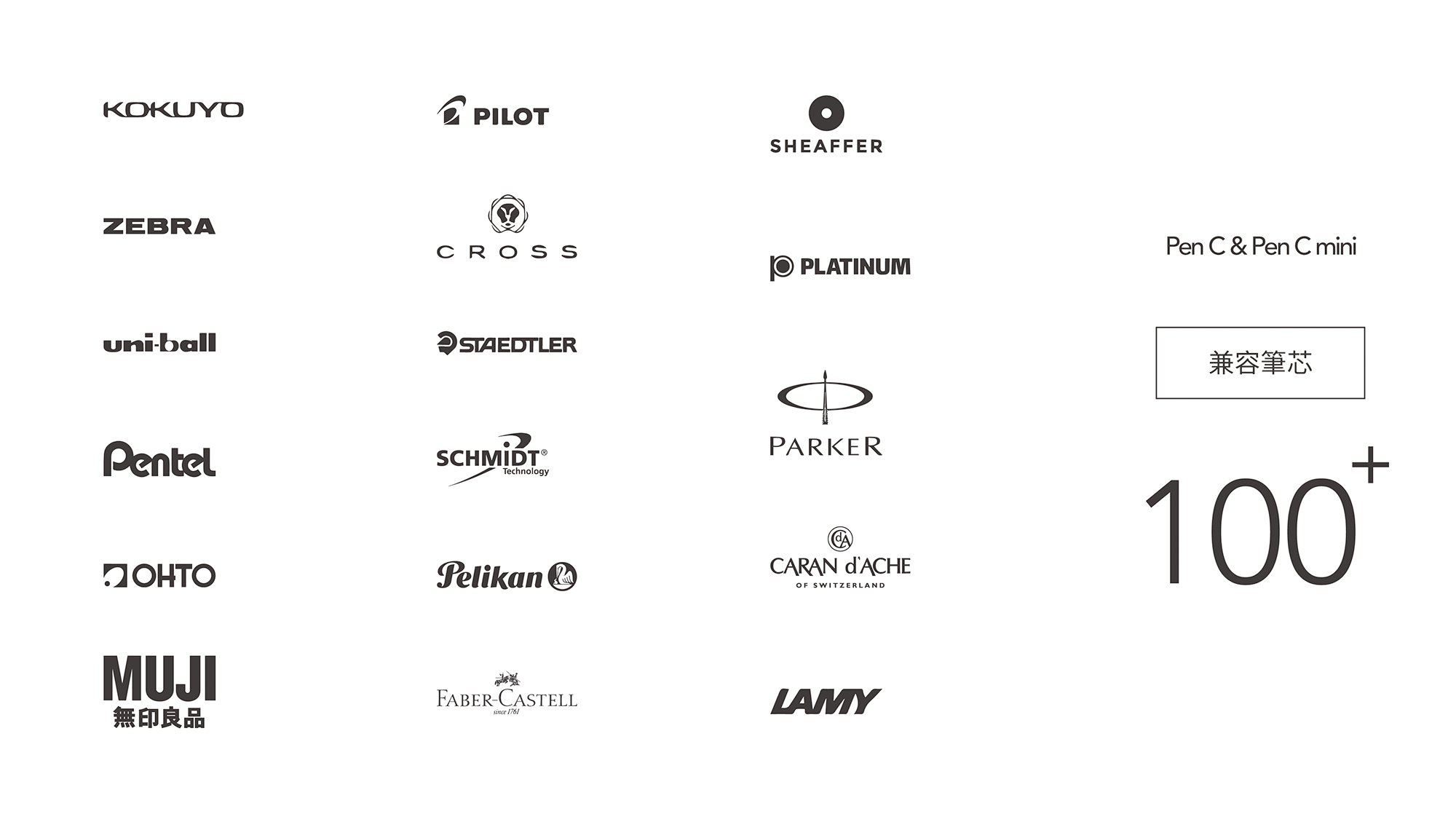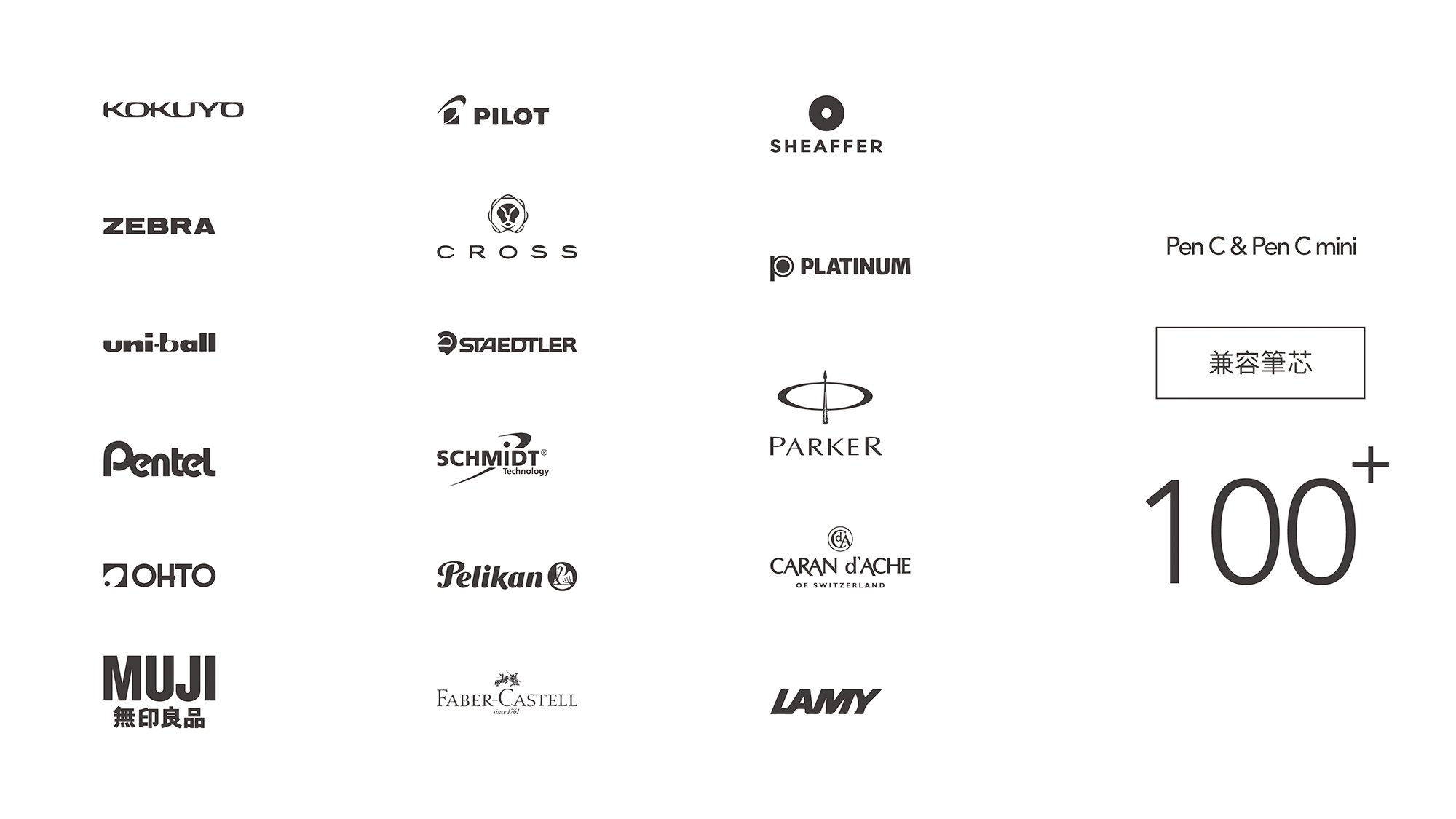 * notice * some of refill might need to be cutted to adapted body of pen . please check our  list for capability pen refill overview.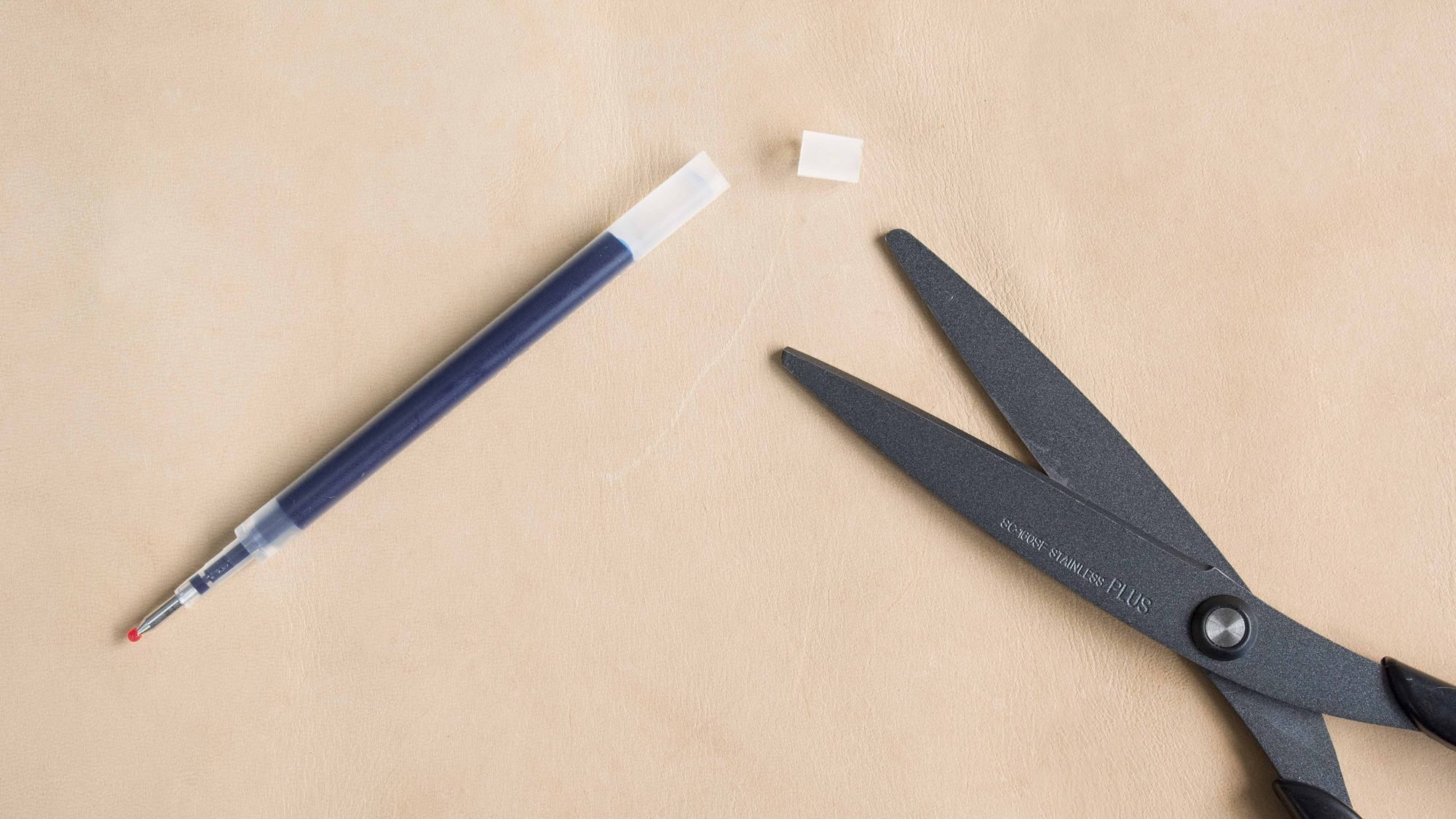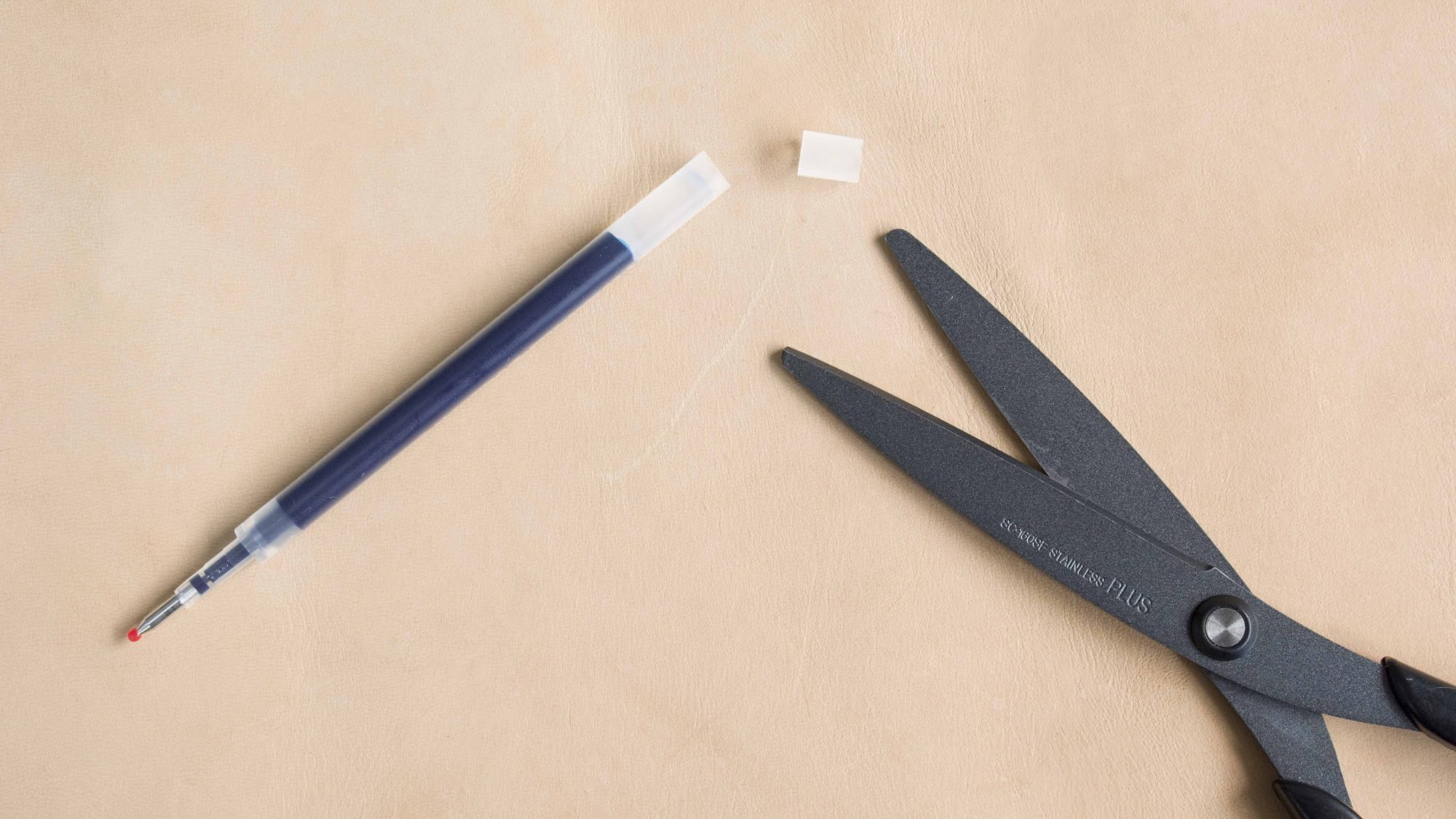 【 Excellent Writing Experience 】
General pens on the market have gaps between the refill and the edge of the tip. These gaps may seem small, but they are prone to dazing during the writing process, making it difficult to write neatly. To optimize the writing experience, the team tested and investigated the width of 100+ refills and nibs on the market. Then through the unique claw structure, the refills of various brands on the market and the PenS series can reach an absolute fit and offer an excellent writing experience.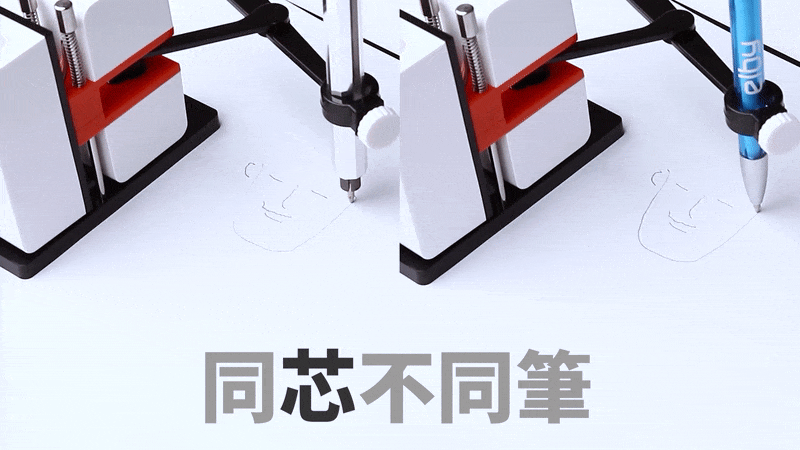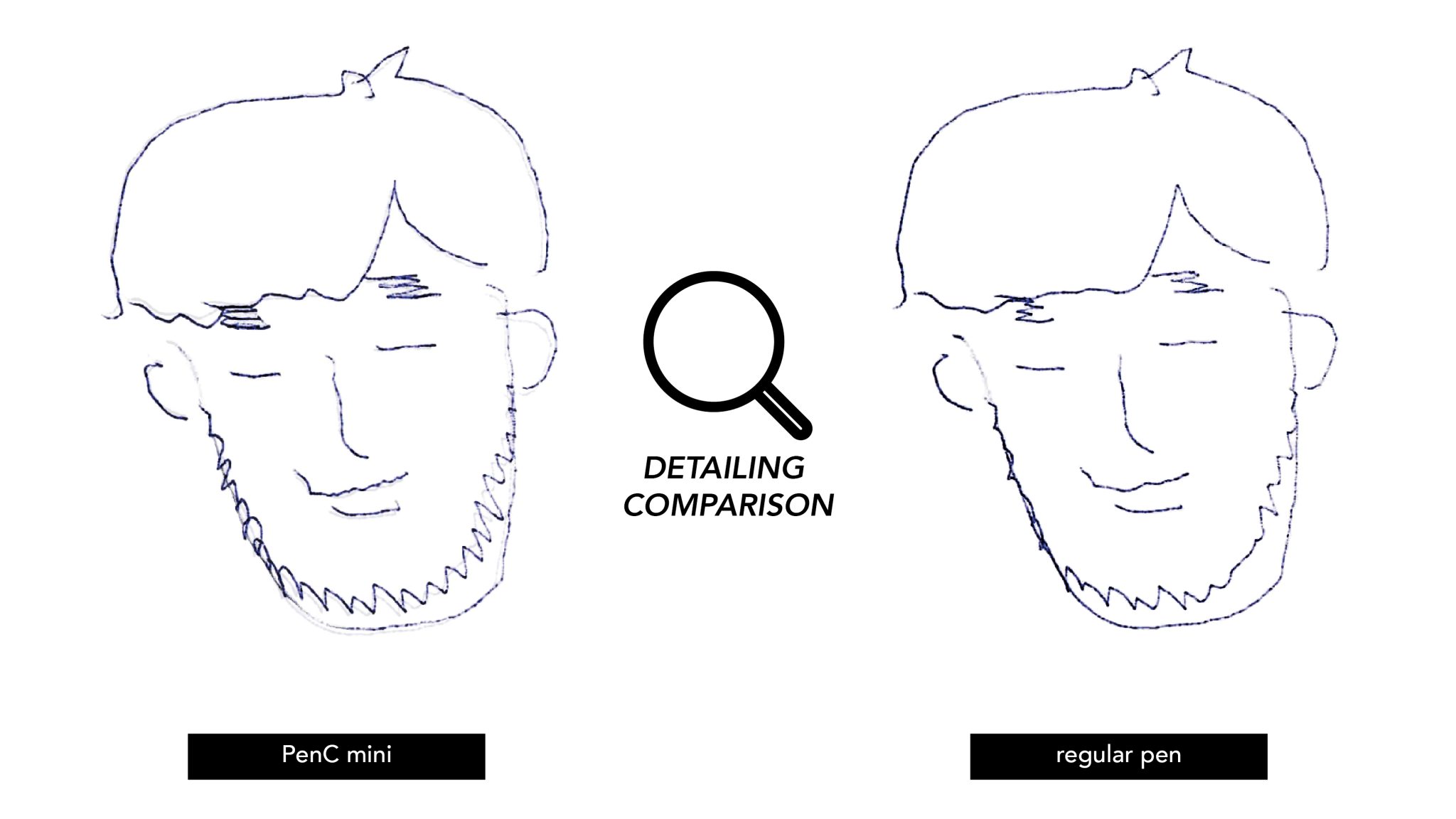 【 Magnetic Components 】
A smart design with magnetic components release you from pen cover dropping.
【 Laser Engrave 】
【Special Offer】Pen S Series With Free Laser Engraving
Leave a description of the engraving content(s) in the order notes column

 item | color | engraving content(s)  ->  eg. PenS mini | black | Janny . A
Laser Engrave for customize your only one pen , and also can be a great gift .Choose your antou pen , have a Laser engrave service now.
Applicable for all pen series, bottle opener, tool case, and W series
For regular customization. Font and size are settled for the best resolution
20 characters – including punctuations, digits, space tab
Leave a description of the engraving content(s) in the order notes column
7-10 working days is expected before shipping
For any enquiries, please email – [email protected]
Laser engrave are bespoke items and can not be refunded or returned.