NOTA. Daily / Recycled Leather Cover
NT$2,380.00 – NT$3,600.00
All in need and simplified into one!
Book NOTA series is a reinvented notebook organiser with flexible modulating features and a magnetic binding system. It is perfect for brainstorming and presentations and takes your creativity to the next level. It helps with organising your ideas and keeping your daily carryings minimal.
Book NOTA values the virtue of physical notetaking and visualising creative ideas. It brings a refreshing experience with its intricate magnetic book spine and modular binder design. Users can organise binders for different usages, assign them for various project management, expand use with booklets and accessories from other brands, or convert them into multiple organisers.
the classic EDC- NOTA Daily / recycled leather
The book NOTA Daily allows users to fully utilise its organising system with its magnetic book spine and binders. It is a just-right size for everyday carry and holds up to 3 binders with numerous personalising potentials.
Specs:
Daily  recycled leather * 1 

Daily / Lite bookbinder * 2

40 sheets of paper ( NOTA Daily / Lite 160 * 230 mm )

A6 adaptors * 1 ( accommodates any A6 size booklet )

NOTA. puncher

* 1 (with or without)
Weight: 230 g
Dimensions: 30 * 130 * 177 mm
Material: recycled leather, silicone band, aluminium, magnets
【 reminder 】
Using recycled leather gives a second life and unique material with special textures and a similar soft feel to genuine leather. When maintaining it, please wipe it with a dry cloth and do not use organic solvents. Recycled leather is consumable and less resilient than genuine leather. Disassembling the product yourself may result in damage to its appearance. The actual leather color and texture may vary from the comparison photos due to different batches of raw materials.
Standard shipping offers trackable service without signing. It's a more economical option; However, it bears the risk of parcel theft or delays. The Express shipping provides a more reliable and secure tracking and signature service. We strongly recommend using express shipping for high-value orders, as the package is simpler to track down from both ends and avoid parcel theft. ANTOU would not be able to compensate for the loss of the parcel if it is delivered but stolen.
Description
Description
Book NOTA. A versatile tool perfect for brainstorming and presentations that takes your creativity to the next level! All your hard work deserves an equally powerful notebook that makes you more productive and organized. Elevate your work efficiency right from start to finish!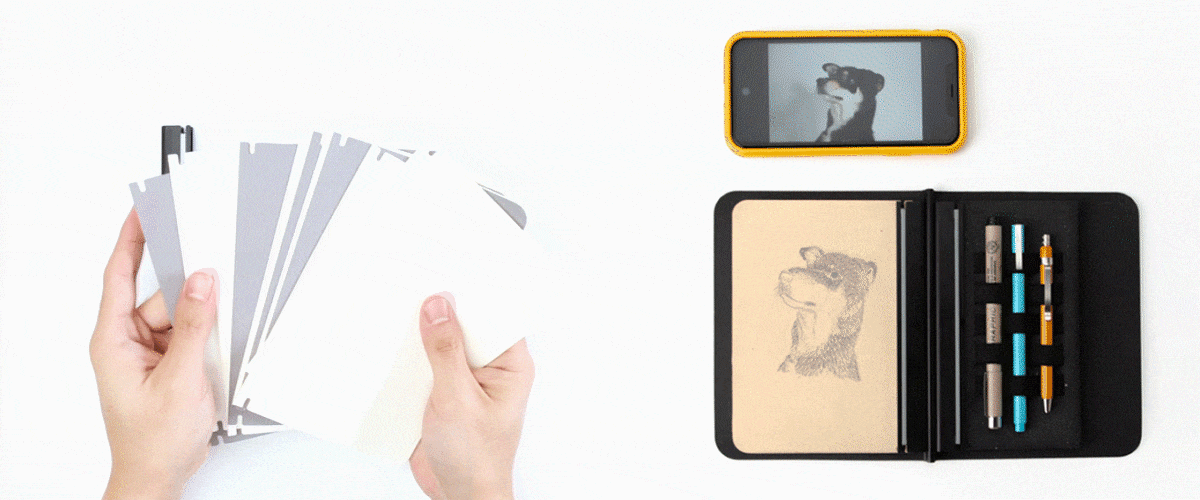 During group discussions or brainstorming sessions, you won't need to tear out pieces and pieces of paper for everyone or worry about Post-its notes scattering around. Book NOTA keeps all the ideas organized with its special binding system, maximizing team productivity and making it accessible for everyone. Collecting ideas has never been so easy!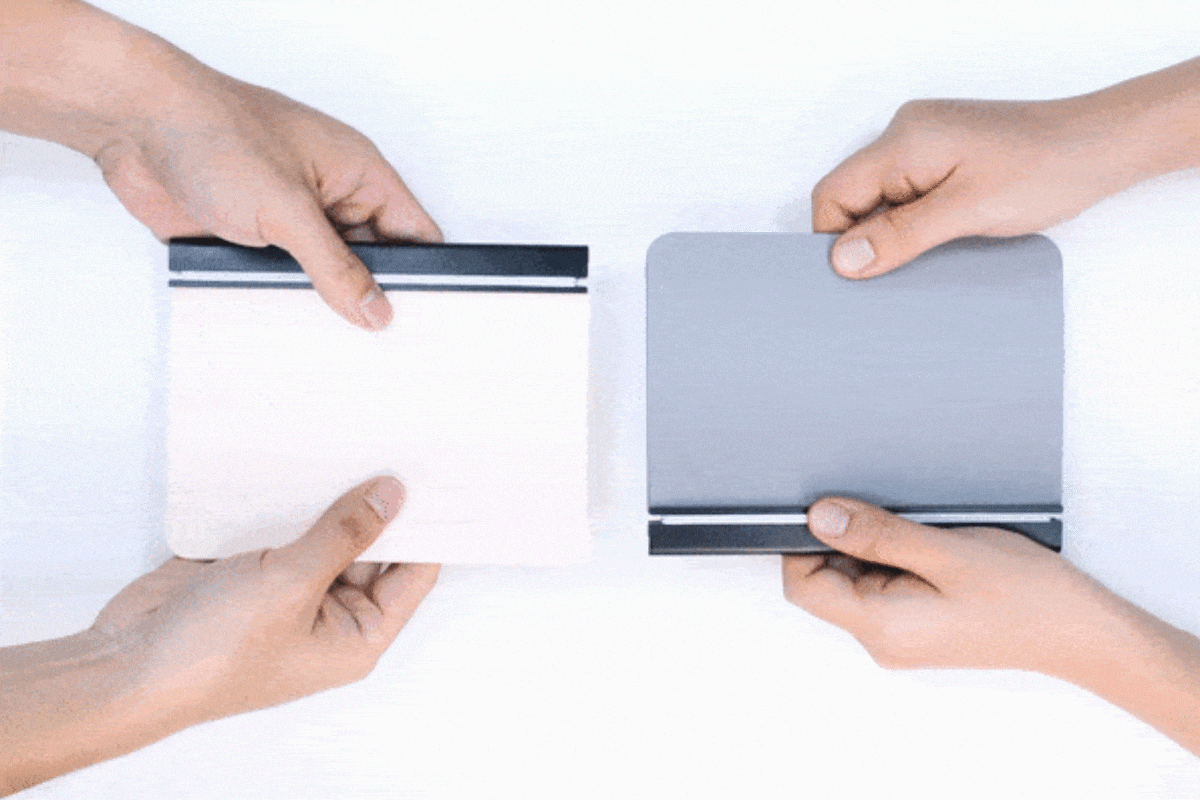 【Specs&Details】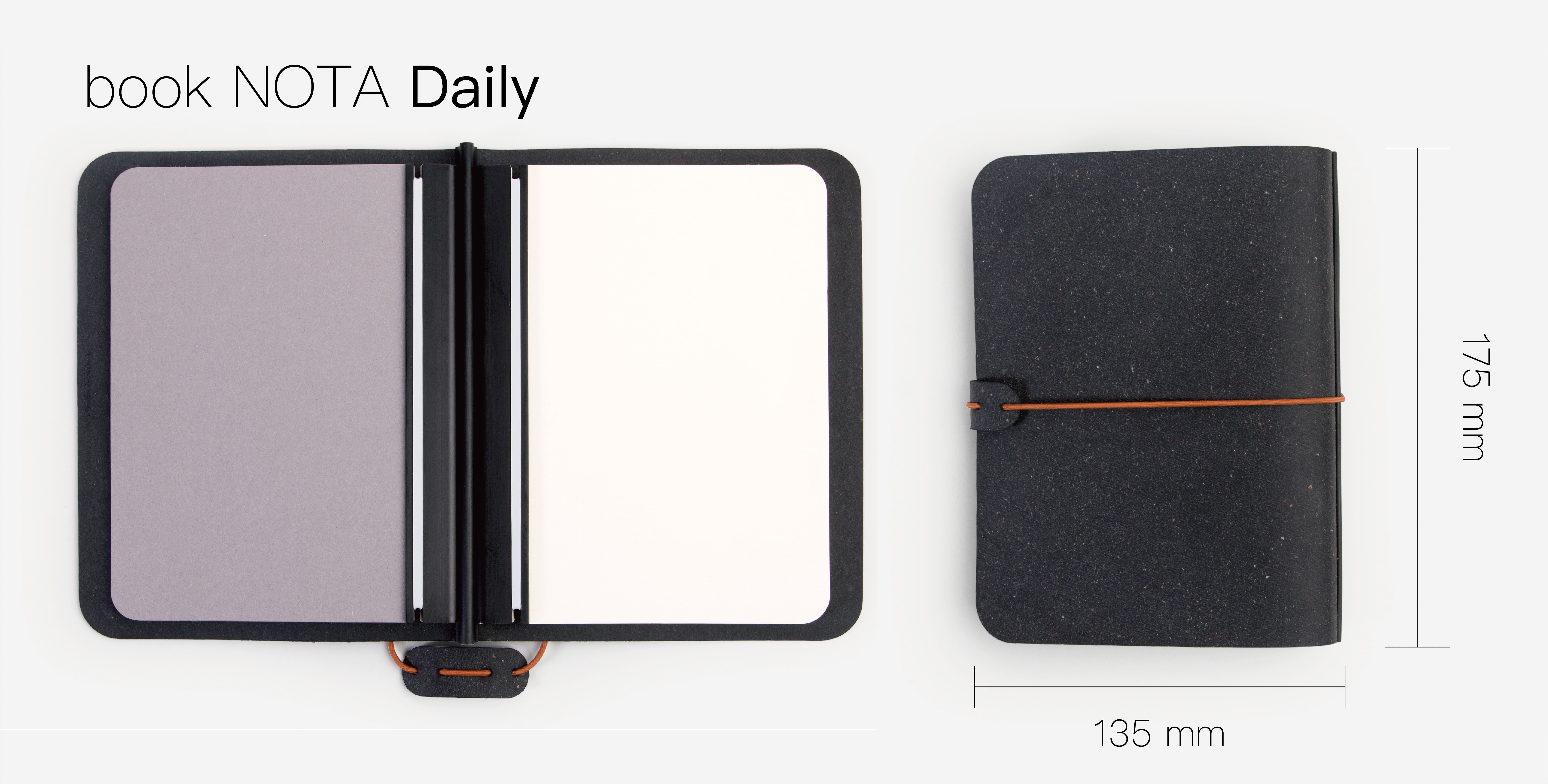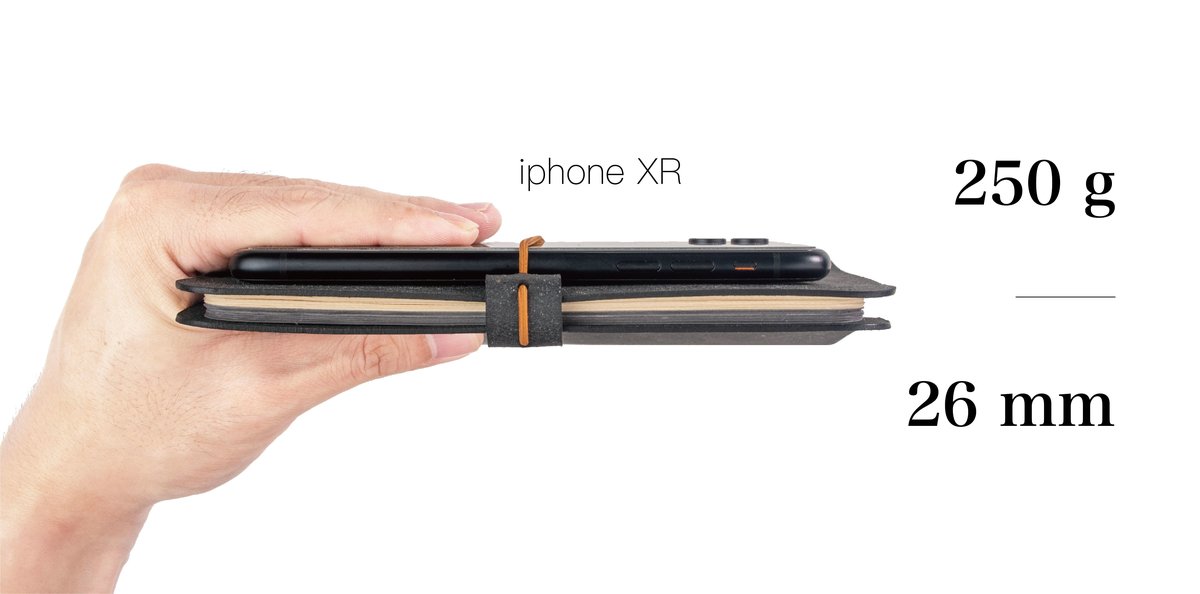 【 Magnetic Modularity 】
The secret of Book NOTA lies in its magnetic book spine. The specially designed magnetic binding system turns your notebook into a personalized organizer, breaking its original limits.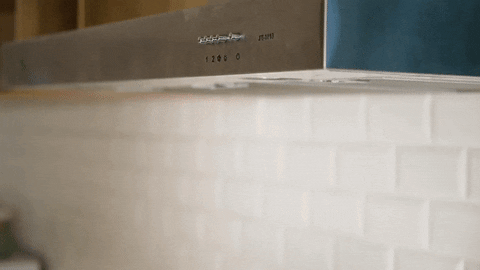 【 Bonded Leather Cover 】
Some leather materials can't be used due to their shape or size, which leads to material waste. We took care of it by re-polymerizing, giving it a second life with a unique look with a special texture and flexibility similar to real leather.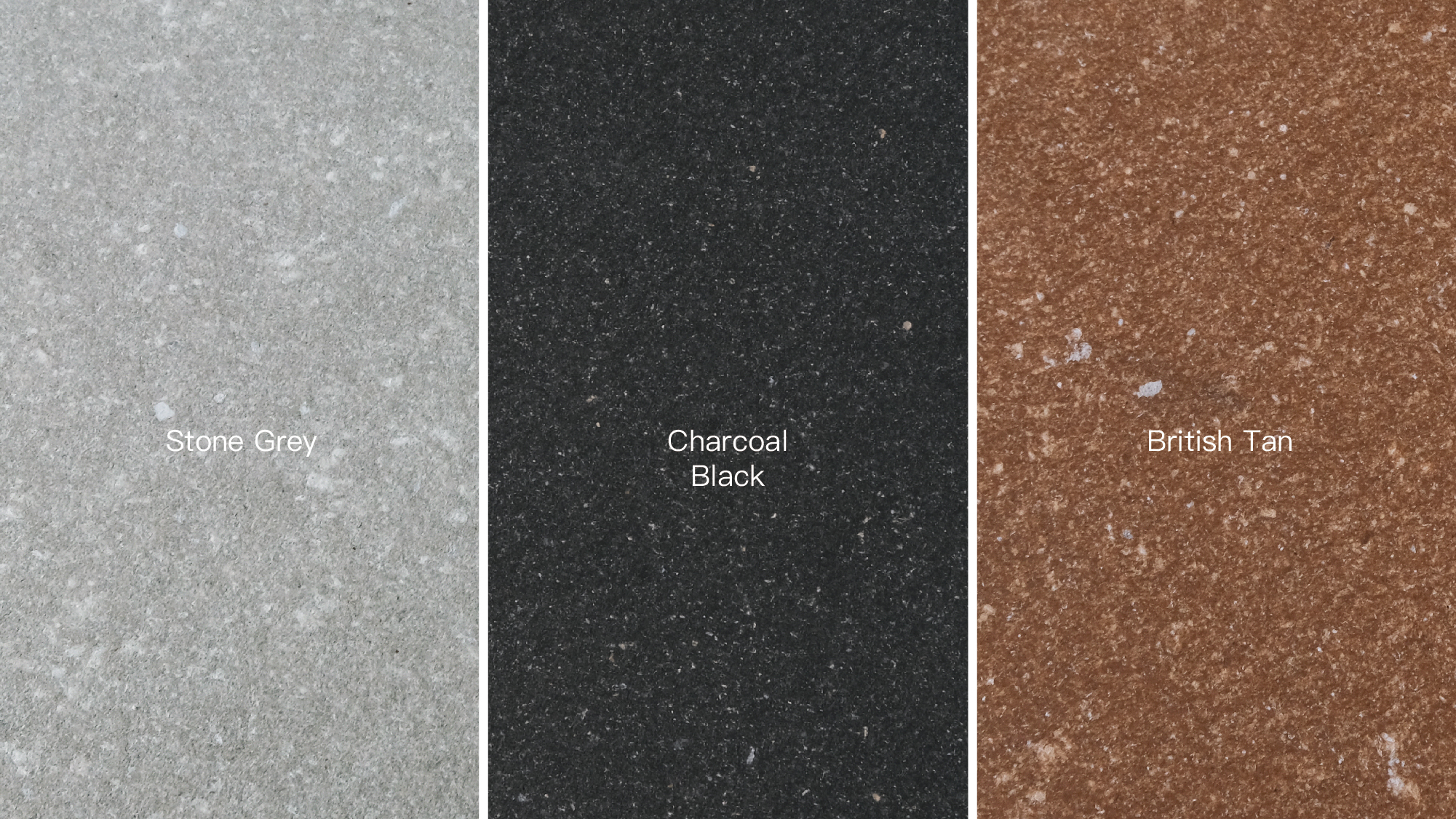 The Daily version comes in two colors and is firmly protected with a 1.4mm thick leather, string, and durable for all your needs.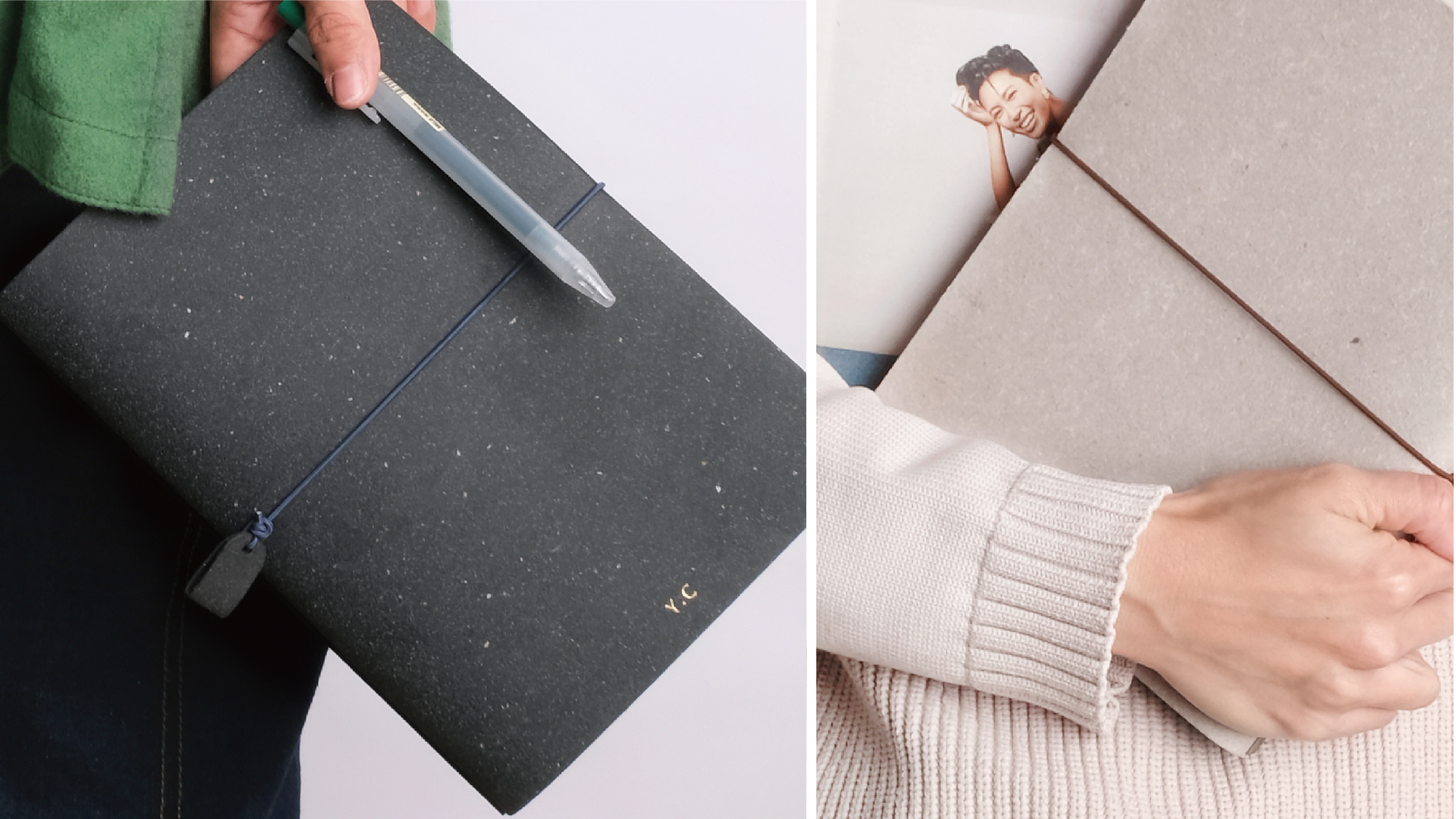 By using 6061 space-grade aluminum alloy and anodized coloring, we are able to create a stable and durable book spine and binder to withstand all your daily usage with smoothed-out edges to prevent any sort of scratches or cuts that might occur. Our binder comes in two colors, with super-strong hard anodizing processing, offering you multiple choices which you can choose from according to your style.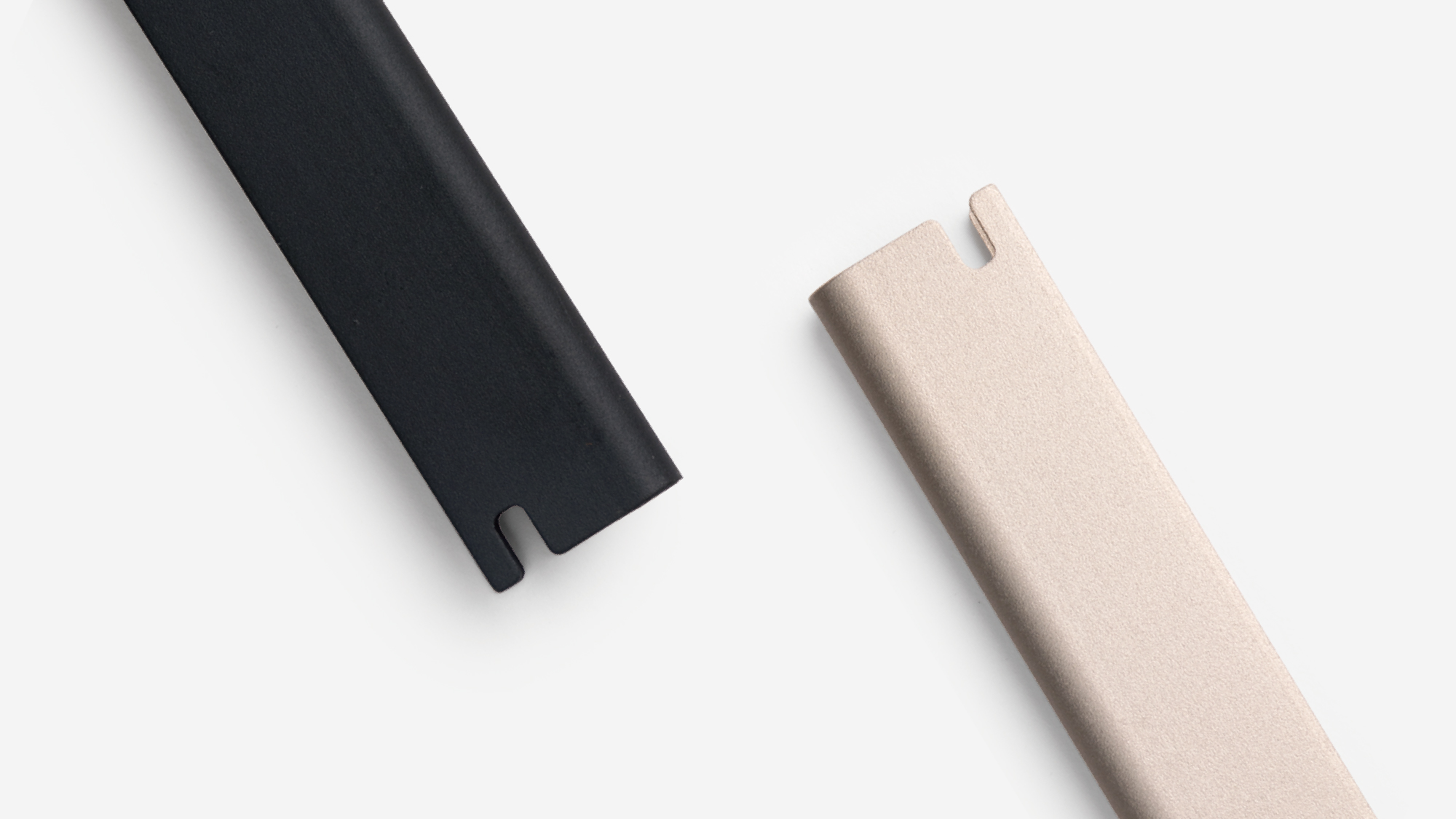 【 About Refills 】
We use soft white 100 gsm wood-free paper for NOTA. ; it is Ideal for all kinds of printers and is slightly more durable than regular double A office paper. We recommend using any paper above 80 gsm.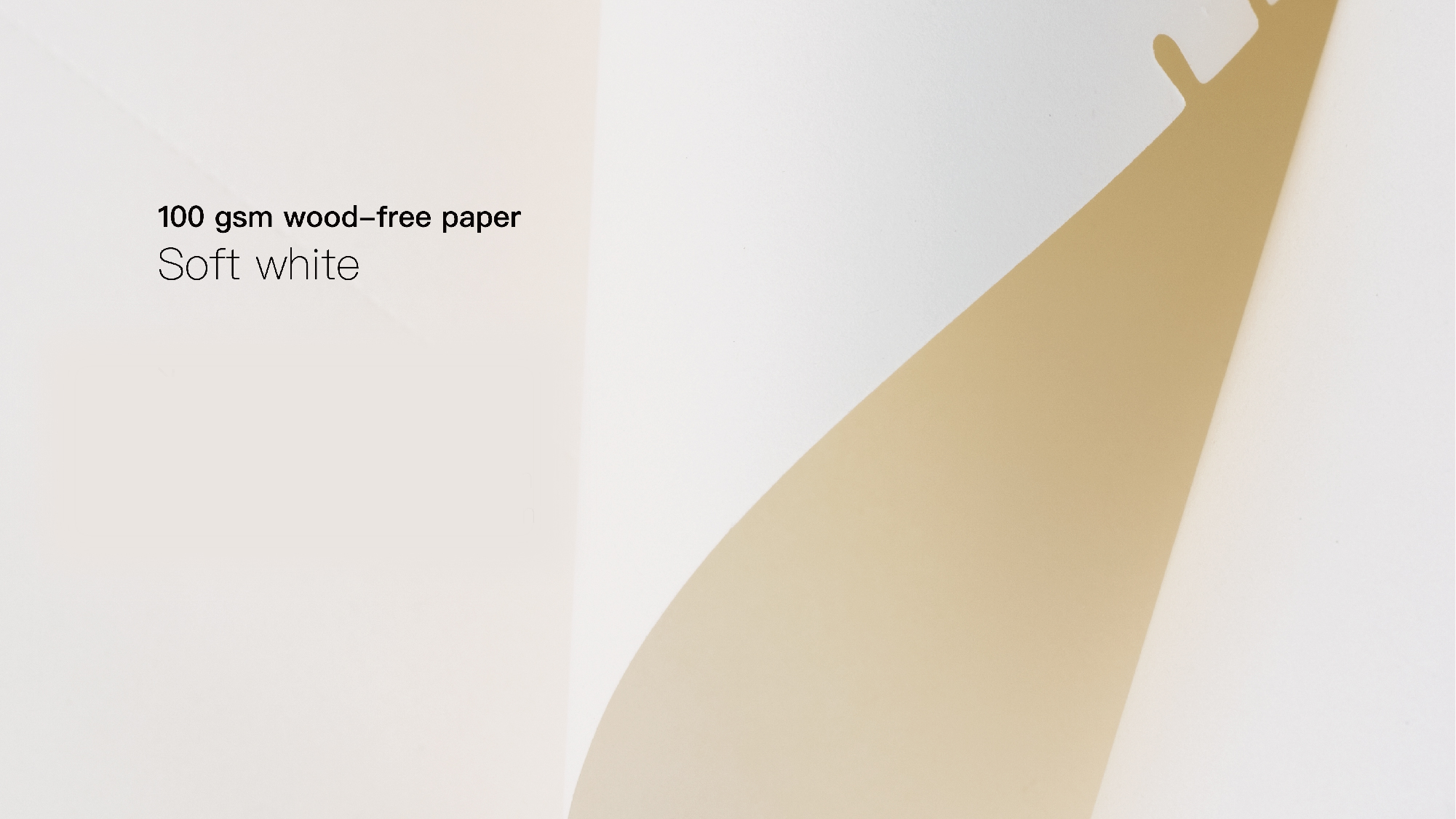 【 Accessories 】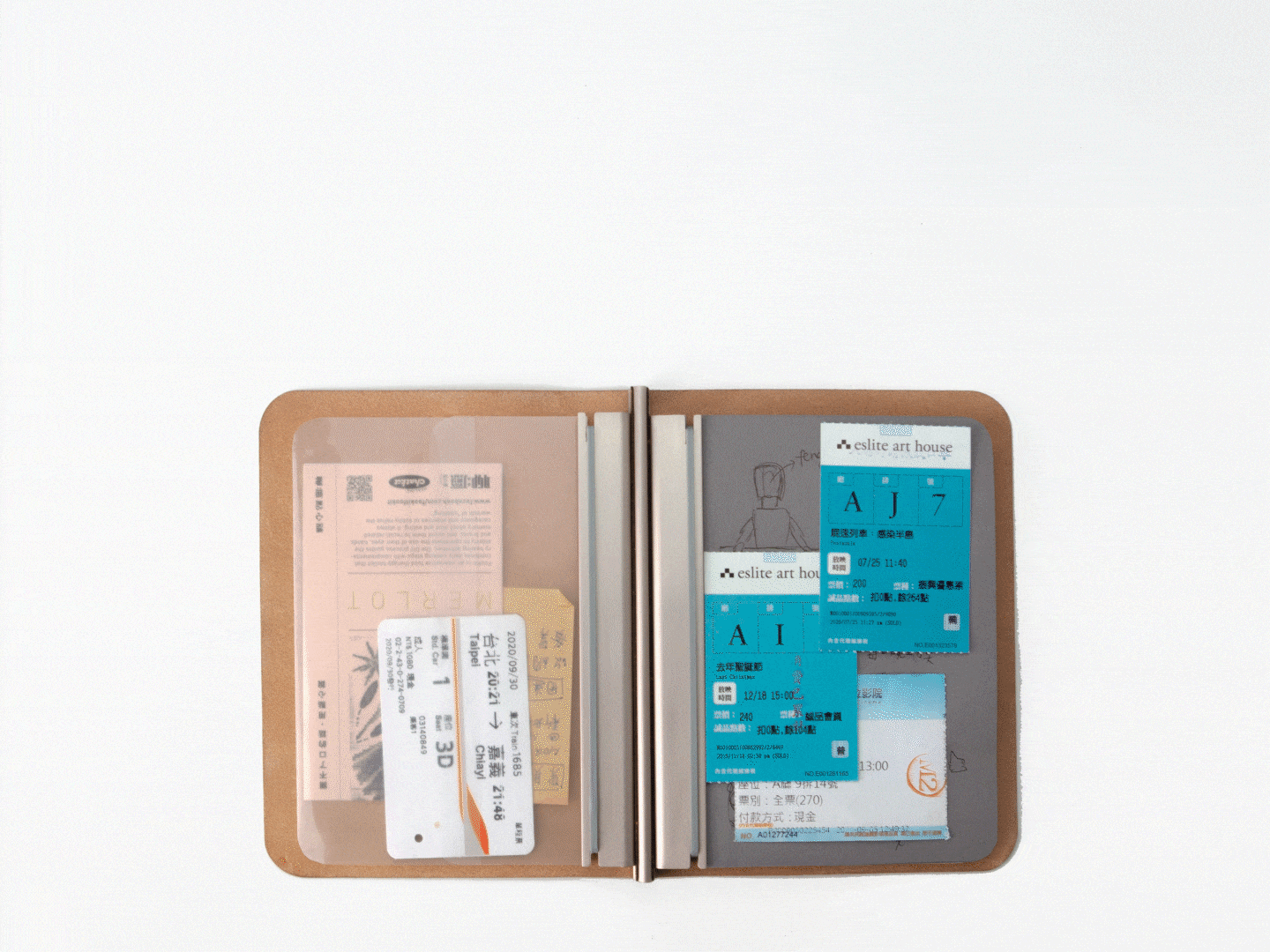 【 Two way for binding 】
The intricate binding design allows pages to be individually removed or inserted from the binders within seconds for content arrangements or page refilling. There are two signature ways to refill, each with unique features.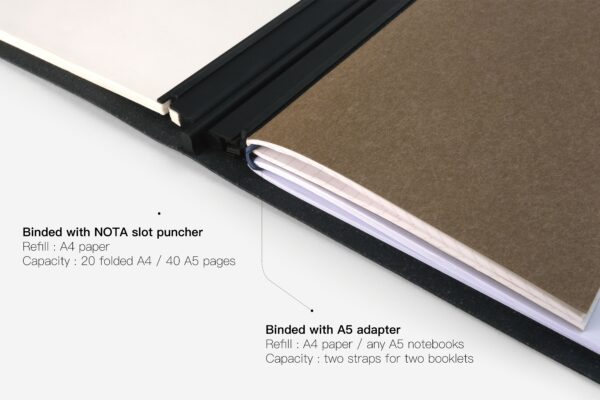 A WAY  [ REFILL WITH SLOT PUNCHER ]
Papers are punched with a notch on both ends and secured by a silicone band. Every page in the magnetic binder acts as an individual, able to slide out a single sheet to share information or rearrange reading orders.
A holds around 20 folded sheets of 100 gsm A4, equivalent to 40 pages in A5. The number of pages may vary when using different paper thicknesses. The A5 pages can easily be unfolded into an A4 sheet, allowing you to express and maximise your creativity from an easy-carry A5-sized notebook.
B WAY  [ REFILL WITH ADAPTERS ]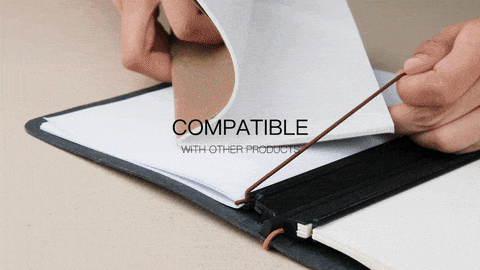 When combining the binder with an A5 adapter, the binder becomes a lay-flat design notebook and is free to add in stacks of paper, A5 notebooks or organisers from other brands. Each adapter has two elastic straps to hold two booklets.
A5 slim size. Each strap holds a stack of paper of up to 30 sheets. Standard A4 will need to trim off approx. 15-20mm on edge to better fit into the book cover.
【 NOTA. SLOT PUNCHER x 20+ free design templates 】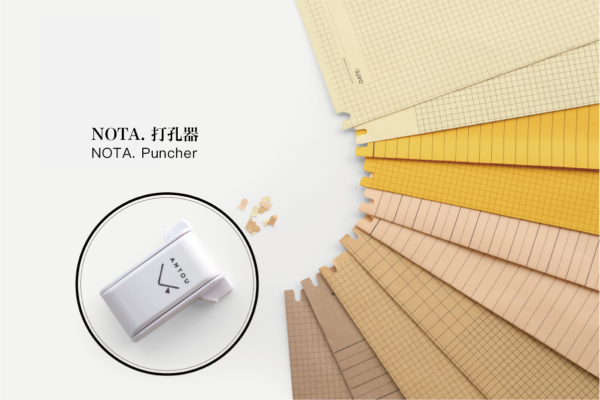 Never need to worry about refilling your beloved notebooks or need to buy various notebook designs.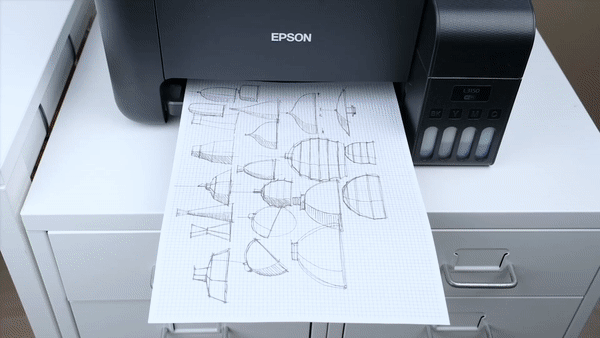 We offer a free NOTA slot puncher for every book purchased and 20+ free designs and support you to max out your creativities.
【 Kind reminder 】
Products are checked and passed our QC standards before shipped. Minute scratches or colour differences between parts are considered equitable due to mass-produce conditions.
Suppose the purchase happened to be a defective one. Please return the product with the package intact, and we will fully refund the purchase. The refund process may take up to 20 working days due to the banking system.
For any enquiries, please email – [email protected]
Additional information
Additional information
| | |
| --- | --- |
| book cover | mottled black, mottled brown, grey |
| book binder | matt black, titanium silver |
| NOTA. puncher | with puncher, without puncher |