Sale!
PenC & NOTA. Daily classic bundle
The classic ANTOU bundle 
NOTA. Daily set 
Daily – Recycled Leather* 1

bookbinder* 2

40 sheets of paper ( 160 * 230 mm )

slot puncher*1

A6 adaptor*1
Material: Recycled Leather, Silicone band, Aluminium, Magnet, Elastic Nylon
Weight: 230 g
Dimensions: 30 * 130 * 177 mm
PenC
Awards: 2017 Golden Pin Design Award
Material: aluminium, steel, brass, magnet
Weight: 38.5 g
Dimensions: with the cap on – 144 mm width – Ø 12 mm
【 Shipping reminder 】
Standard shipping offers trackable service without signing. It's a more economical option; However, it bears the risk of parcel theft or delays. ANTOU would not be able to compensate for the loss of the parcel if it is delivered but stolen. The Express – track and sign service is much more reliable and secure. We strongly recommend using the track and sign service for high-value orders, as the package is simpler to track down from both ends and avoid parcel theft. Due to the global impact of COVID-19, the shipping time is expected to be affected accordingly.
Description
Description
Book NOTA. A versatile tool perfect for brainstorming and presentations that takes your creativity to the next level! All your hard work deserves an equally powerful notebook that makes you more productive and organized. Elevate your work efficiency right from start to finish!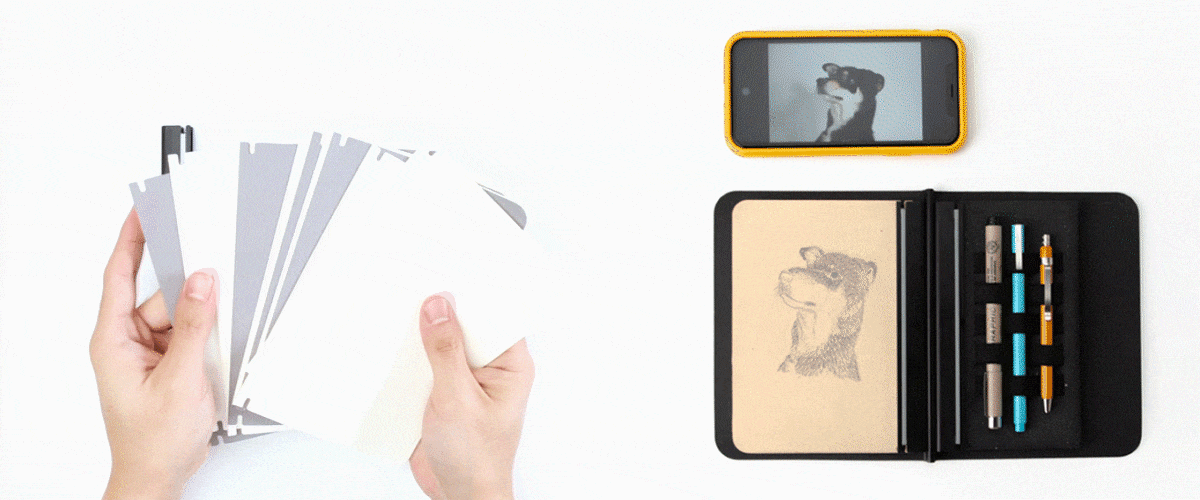 During group discussions or brainstorming sessions, you won't need to tear out pieces and pieces of paper for everyone or worry about Post-its notes scattering around. Book NOTA keeps all the ideas organized with its special binding system, maximizing team productivity and making it accessible for everyone. Collecting ideas has never been so easy!
|Magnetic Modularity|
The secret of Book NOTA lies in its magnetic book spine. The specially designed magnetic binding system turns your notebook into a personalized organizer, breaking its original limits.
要三秒鐘。
|Bonded Leather Cover|
Some leather materials can't be used due to their shape or size, which leads to material waste. We took care of it by re-polymerizing, giving it a second life with a unique look with a special texture and flexibility similar to real leather. The Daily version comes in two colors and is firmly protected with a 1.4mm thick leather, string, and durable for all your needs.
By using 6061 space-grade aluminum alloy and anodized coloring, we are able to create a stable and durable book spine and binder to withstand all your daily usage with smoothed-out edges to prevent any sort of scratches or cuts that might occur. Our binder comes in two colors, with super-strong hard anodizing processing, offering you multiple choices which you can choose from according to your style.
|About Refills]
We've uploaded some common templates that come in different formats, offering you anything you need and infinite possibilities. Print it on any type of paper, mix it up, and match them together to create your own unique personalized notebook. Why choose when you can have it all?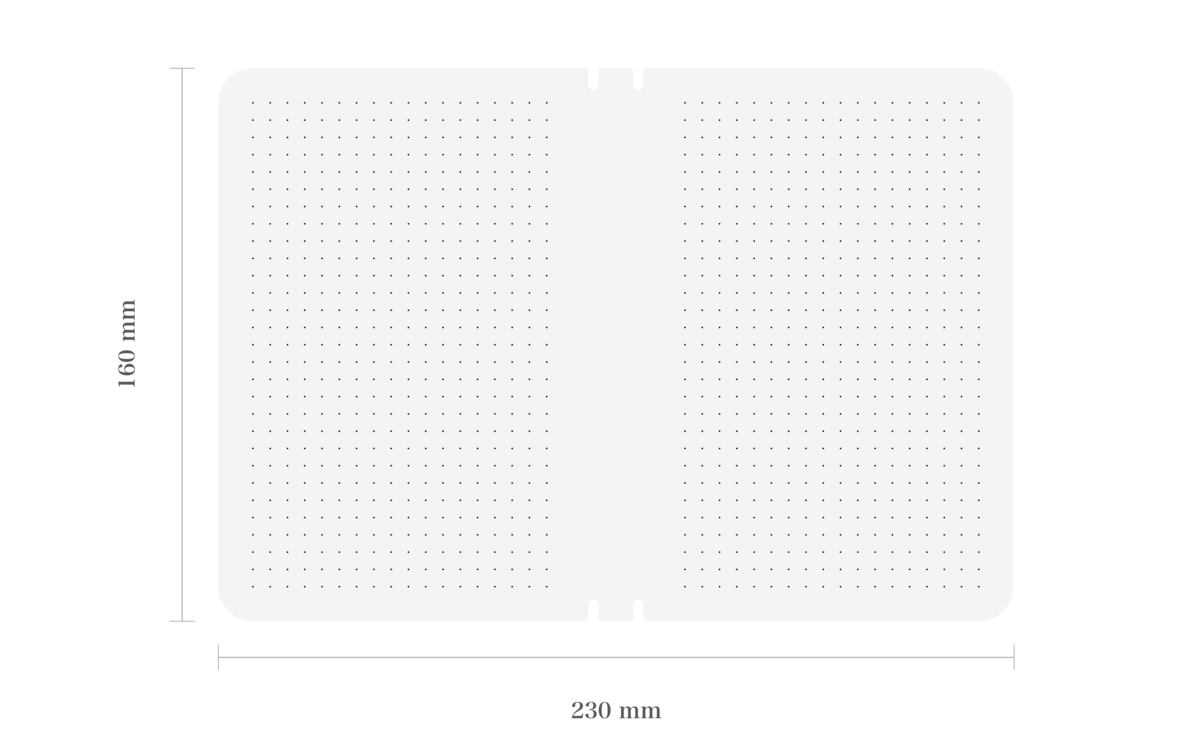 Refilling Sheets Pack includes 20 sheets (40 pages)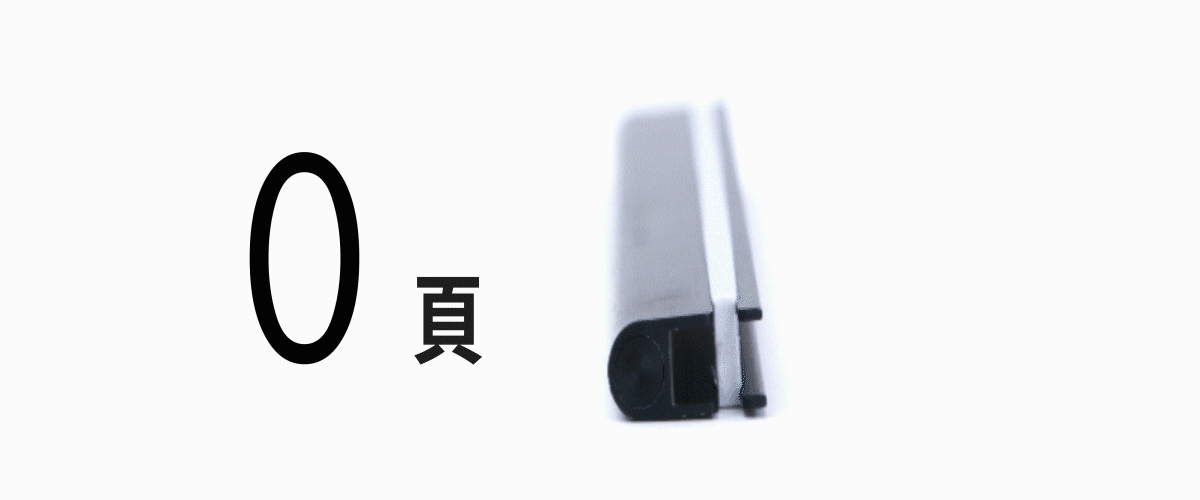 Additional information
Additional information
| | |
| --- | --- |
| book cover | mottled black, mottled brown, grey, veg-tanned / light brown |
| book binder | matt black, titanium silver |
| PenC color | black, gun metal, Royal blue, silver |