HI!We are ANTOU, a team of craftsmen, designers, and dreamers. Passionate about our respective crafts, we aim to collaborate and create things we genuinely love.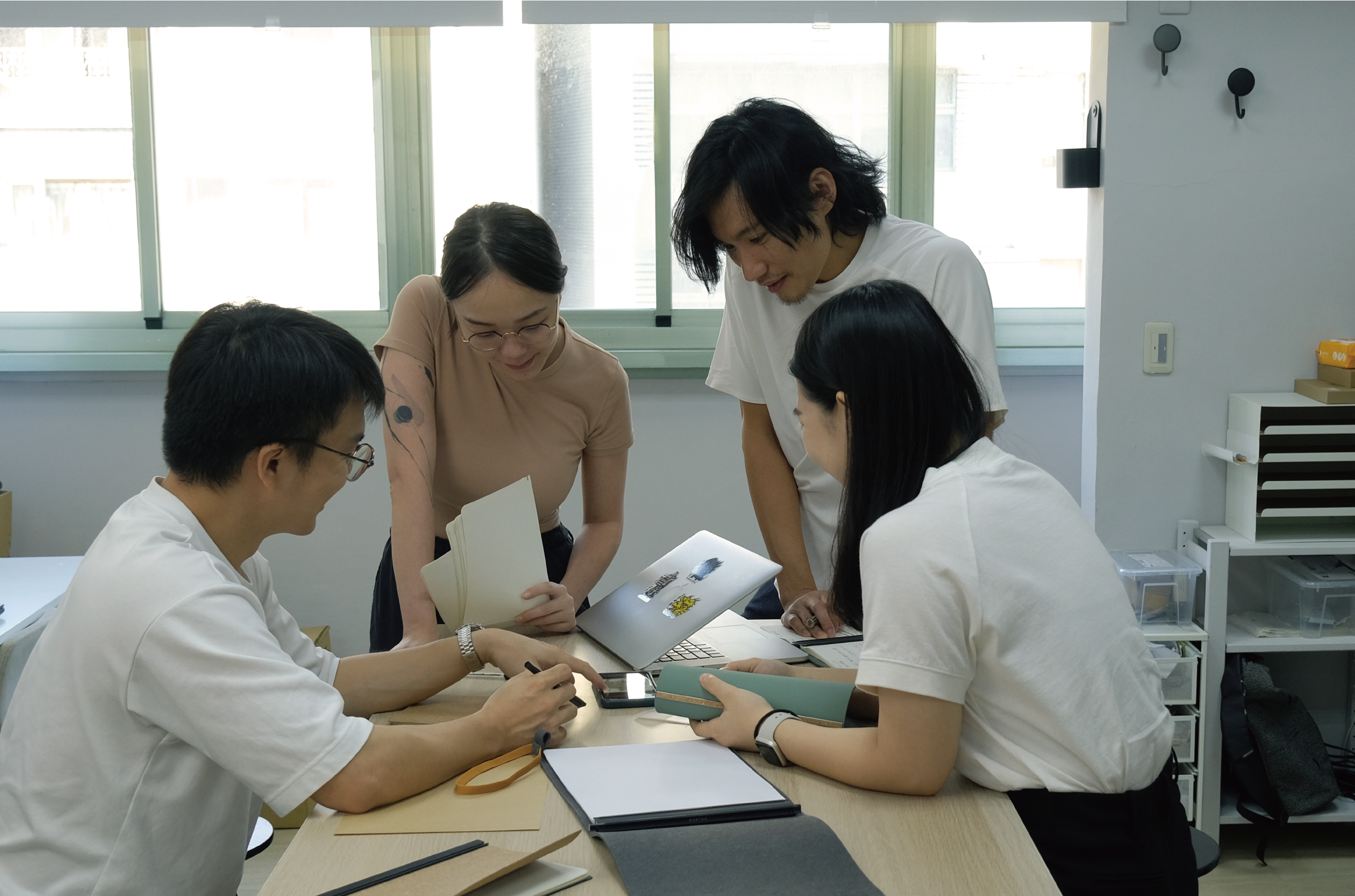 Our team serves as a bridge between product designers and skilled artisans, with a solid dedication to aesthetics, materials, and functional design. Our creations primarily inhabit the realm of office stationery and workspace accessories, showcasing captivating functionalities and exceptional craftsmanship.Welcome to ANTOU, where craftsmanship meets innovation, and life is elevated through thoughtful design.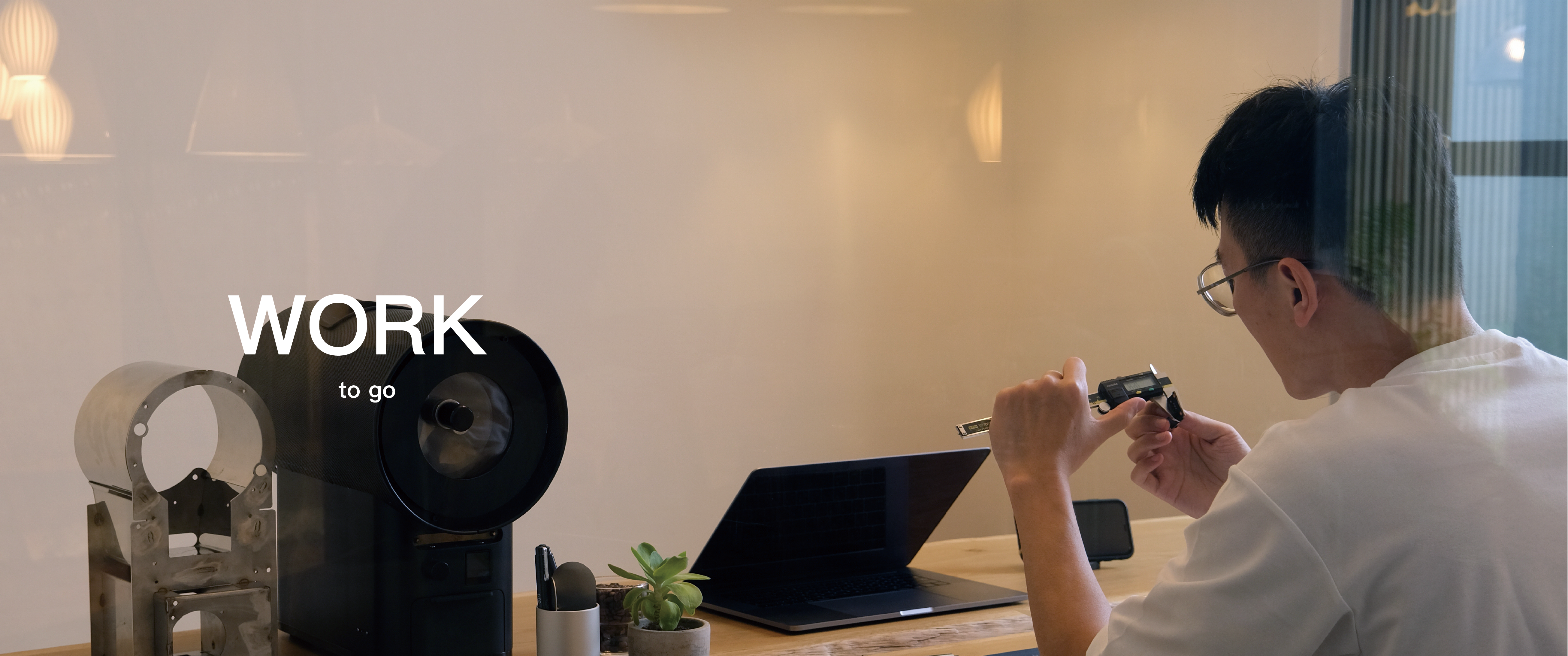 ANTOU, based on our own work patterns and experiences, has synthesized innovative design approaches to enhance work efficiency and inject fun into their series of stationery products, catering to diverse work style requirements.

BOOK NOTA. is a reinvented notebook and personal organizer with flexible modulating features and magnetic binding technology, keeping your ideas organized and your daily carryings simple.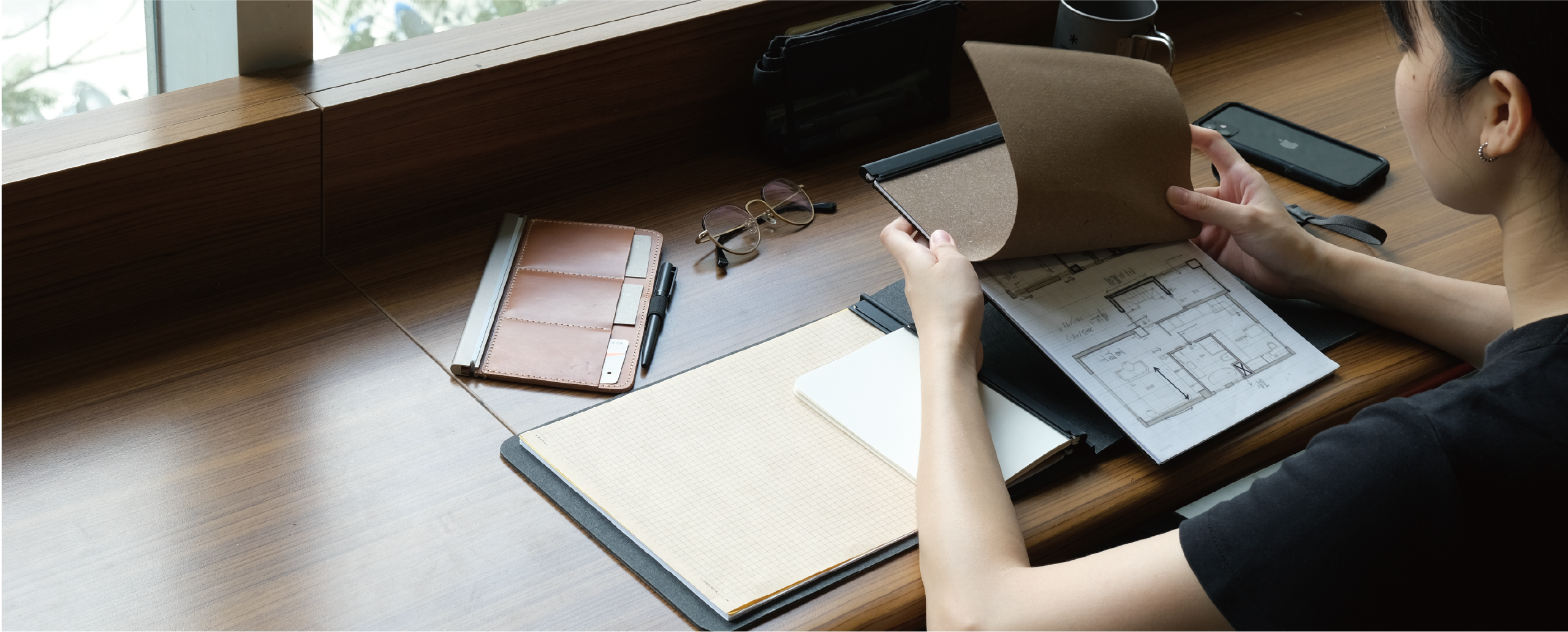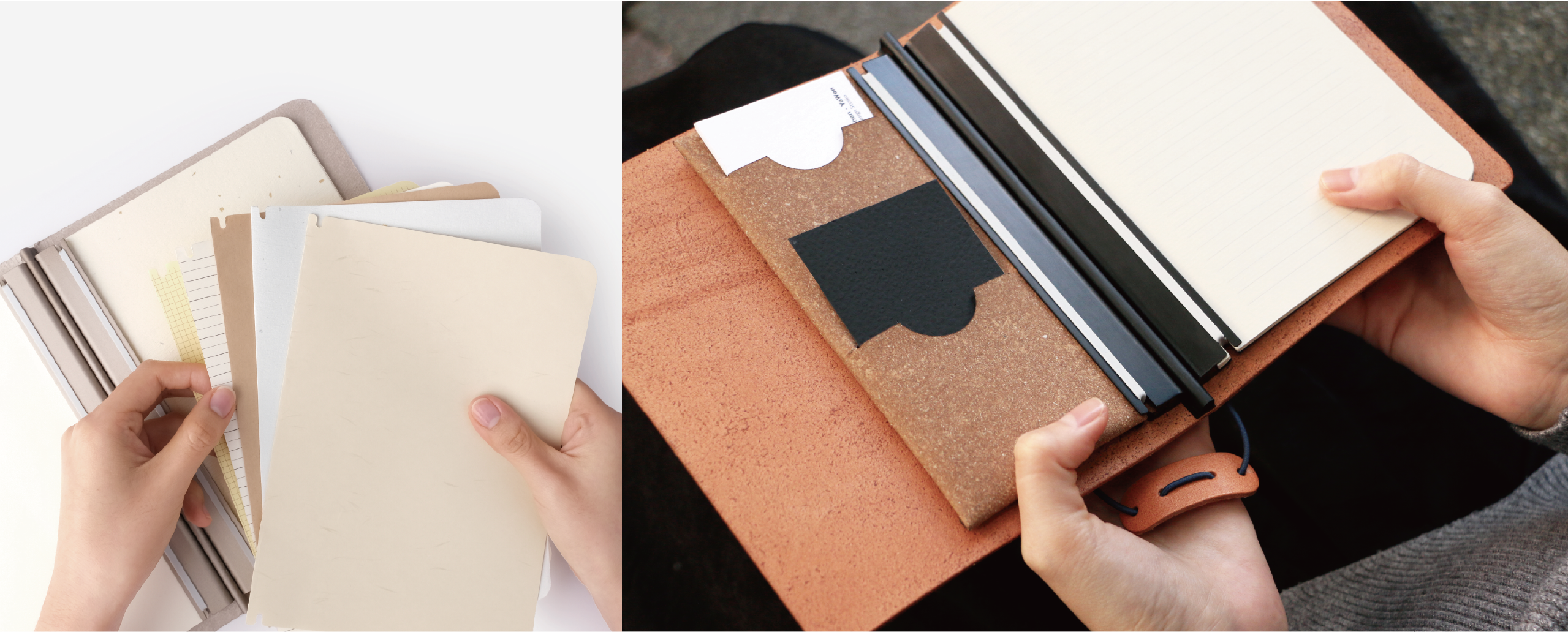 The starting point of the Book NOTA system is the bookbinder. It is made from high-quality aluminum alloy and magnetically attached to the spine of the book cover. The paper sheets are held together on two notches by a silicone band. Therefore, paper can be slid in or out from the binder within seconds for maximum size use or sharing with others. Additionally, it can be customized with different accessories according to individual needs, better organizing personal work requirements.

The PEN series showcases a simple and sleek appearance,features a special fitting that firmly secures the writing tip and also takes in different brands of ballpoint refills. It provides excellent stability when writing and can be a stylish accessory in the workplace.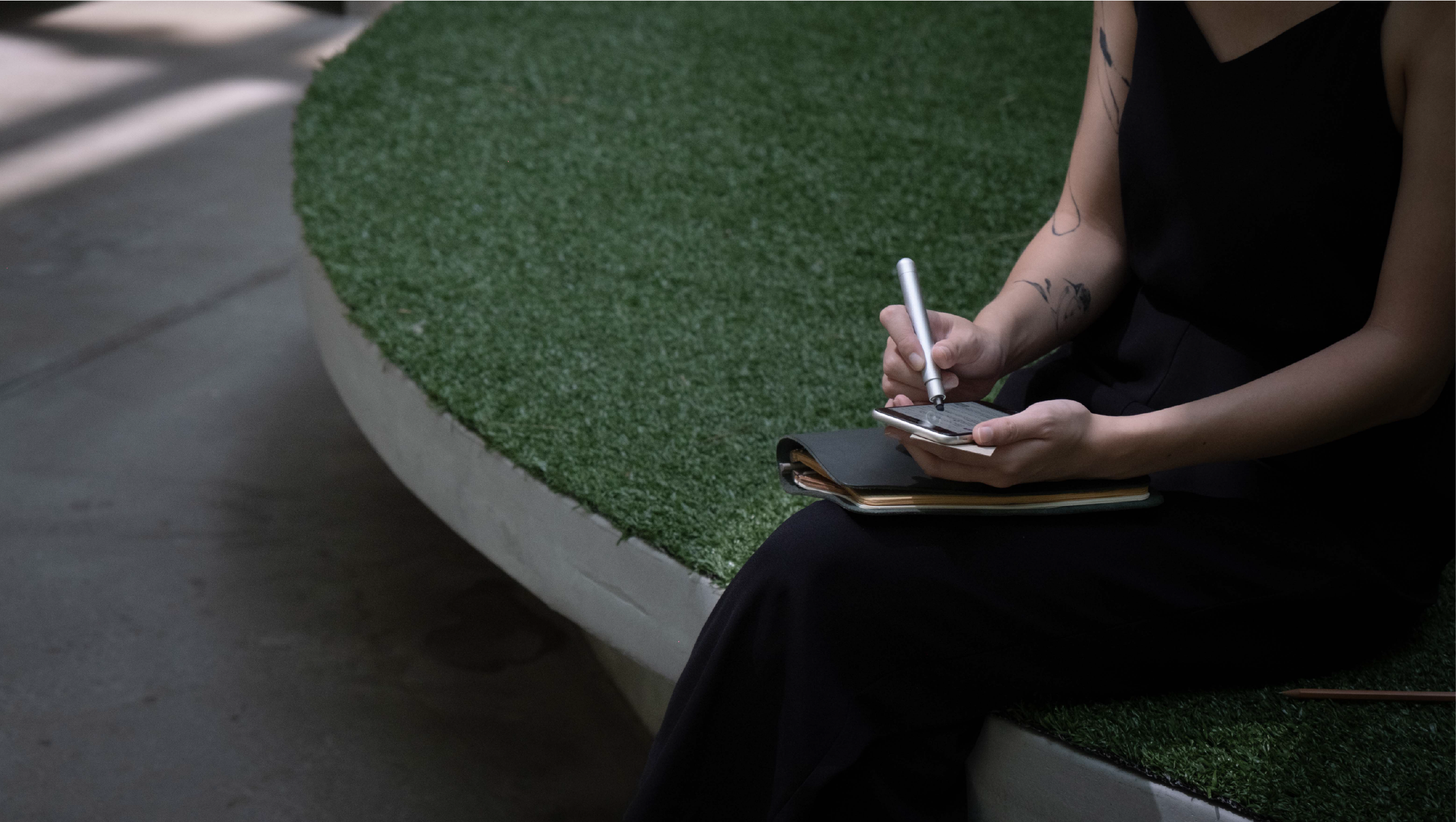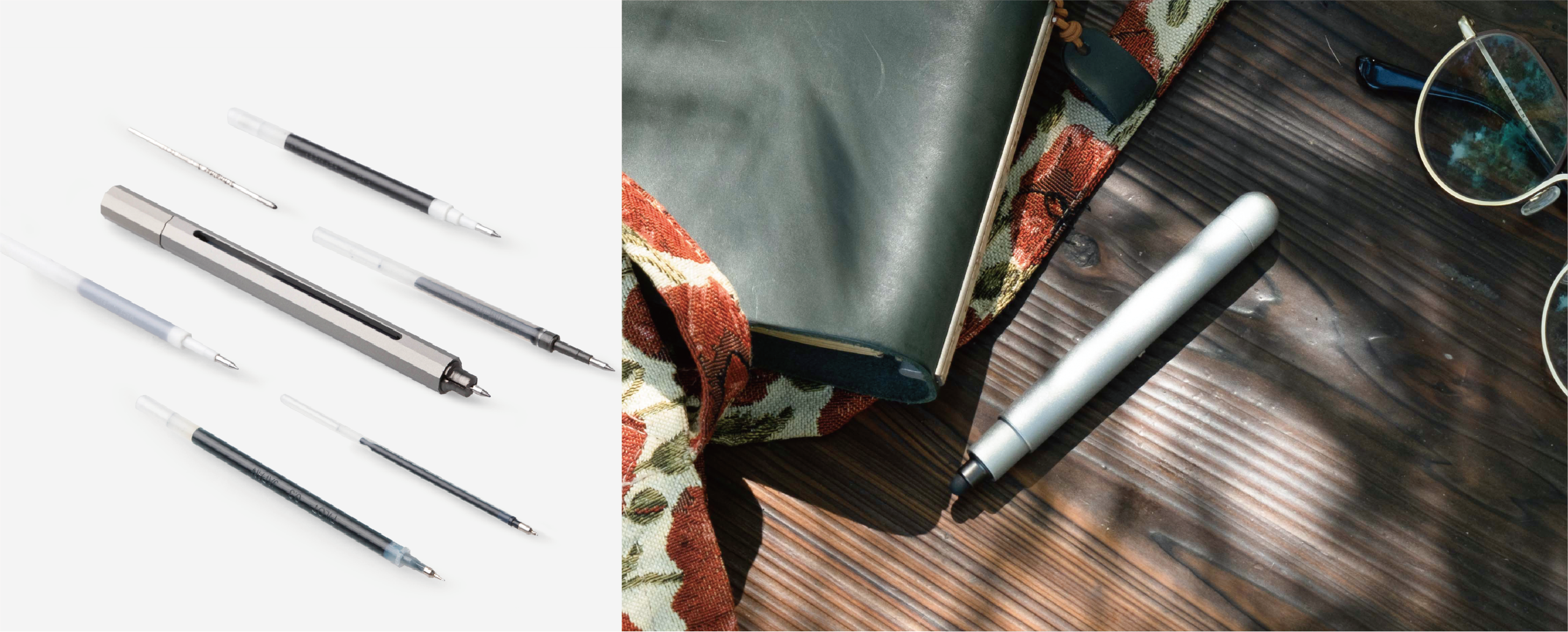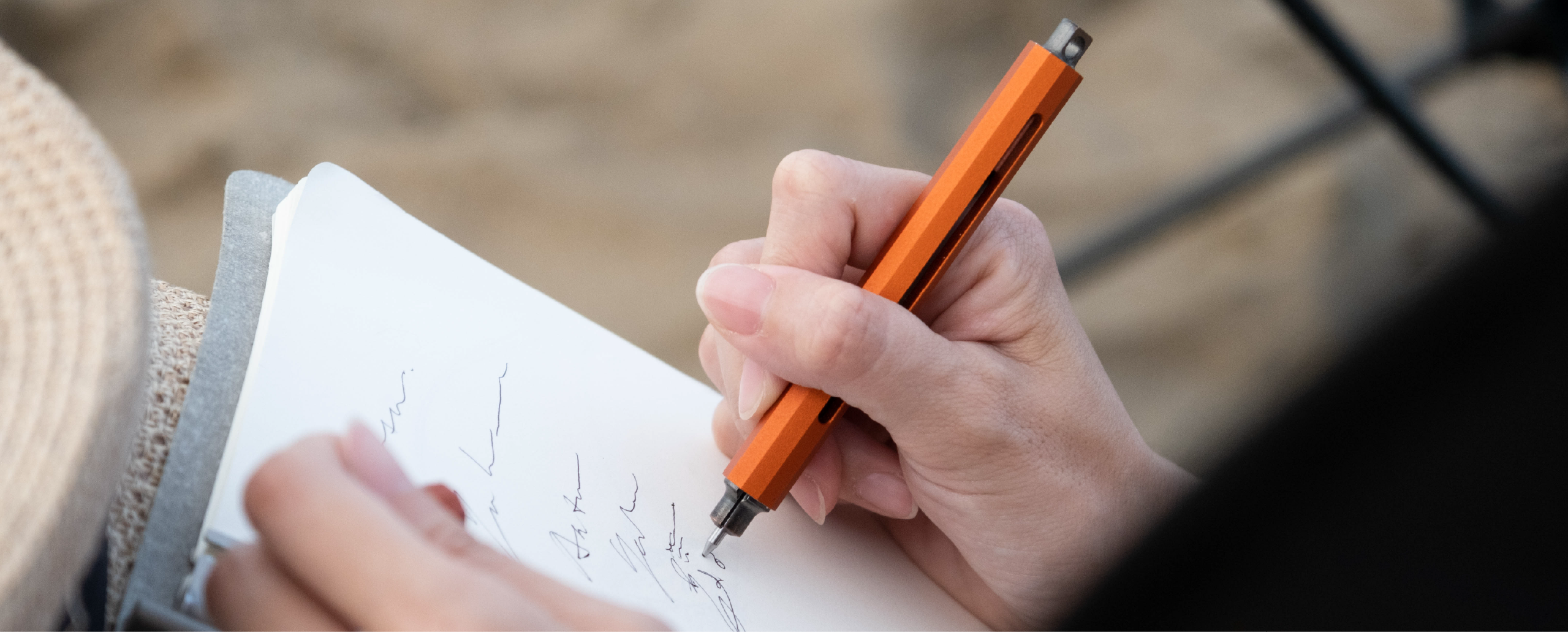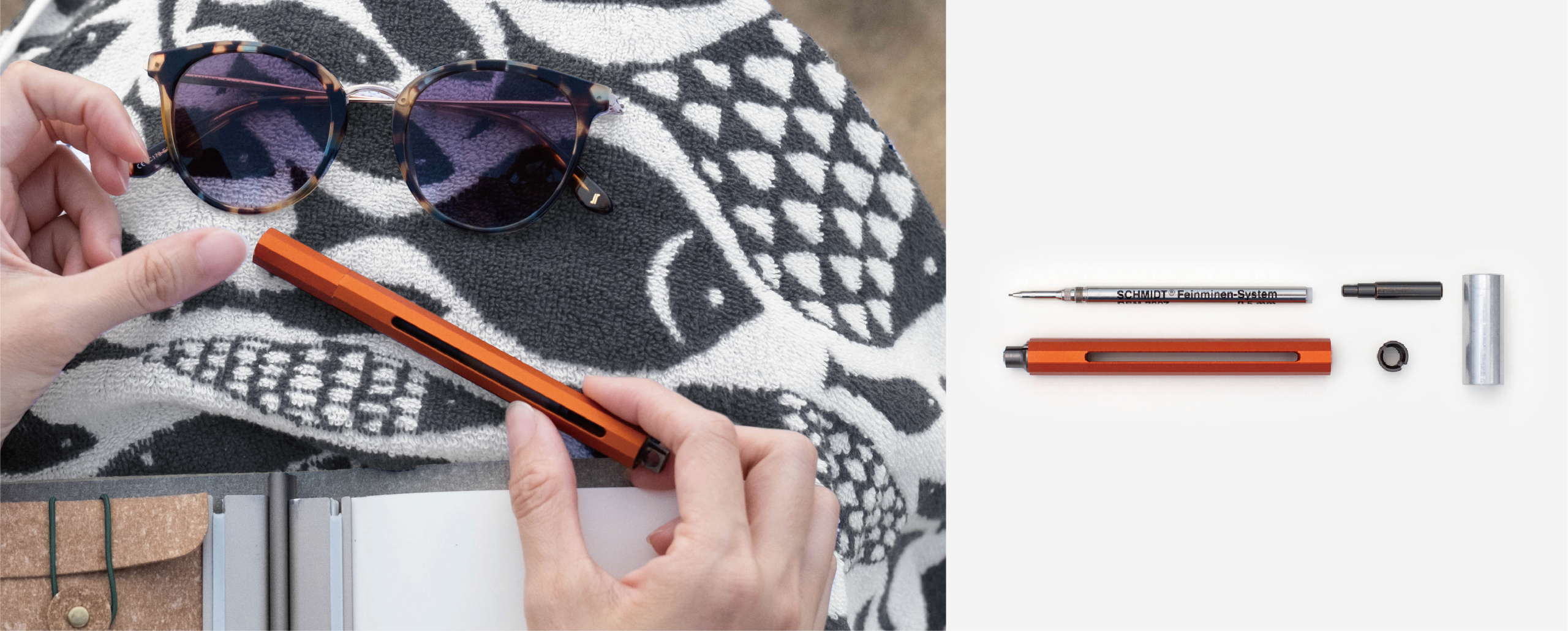 The W profile allows the objects in the series to stack together securely, making it easy for those who crave alignment to neatly organize small items in their workspace. You can also mix and match with other W series stationery to create a playful yet well-organized desktop storage style.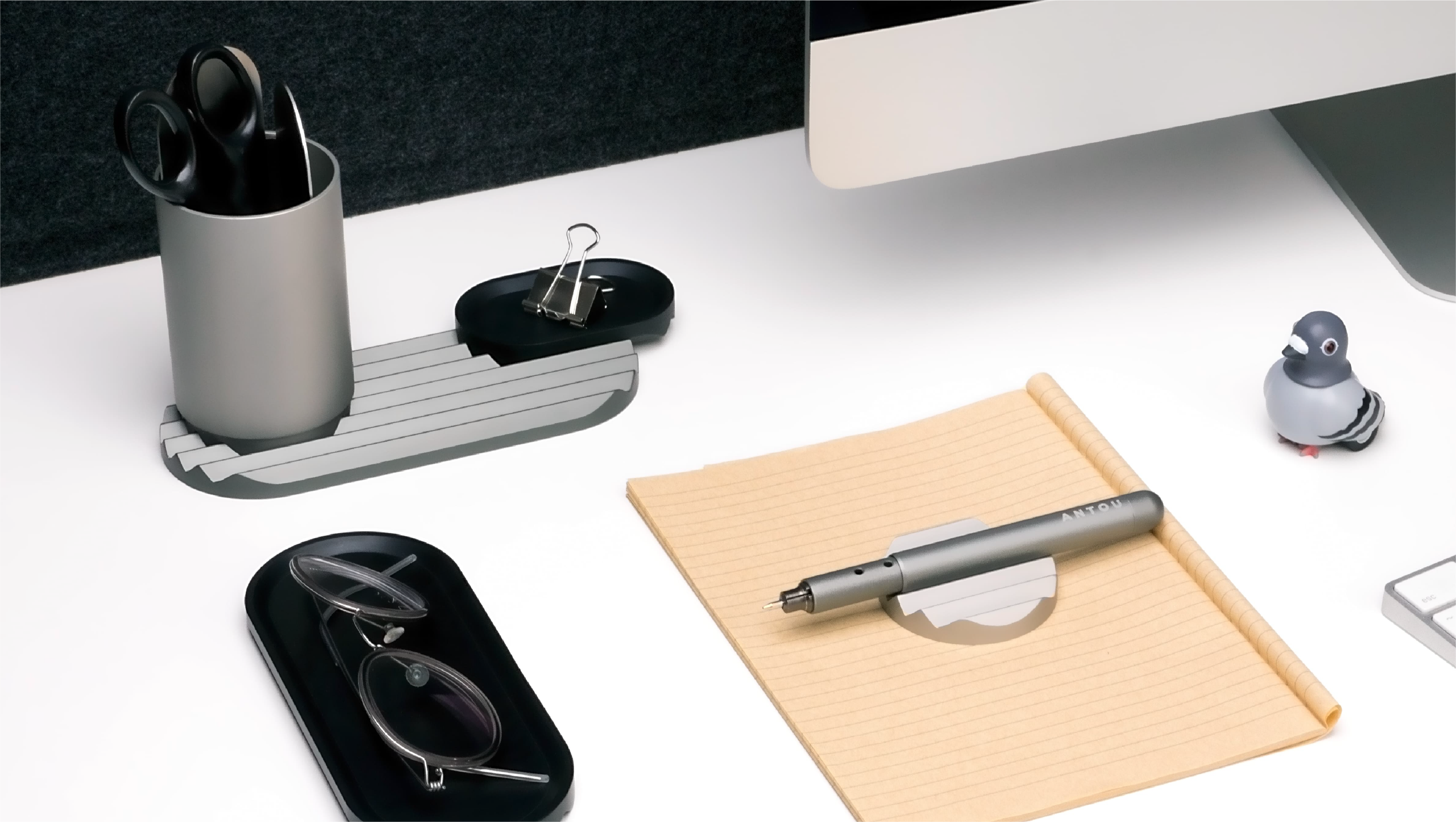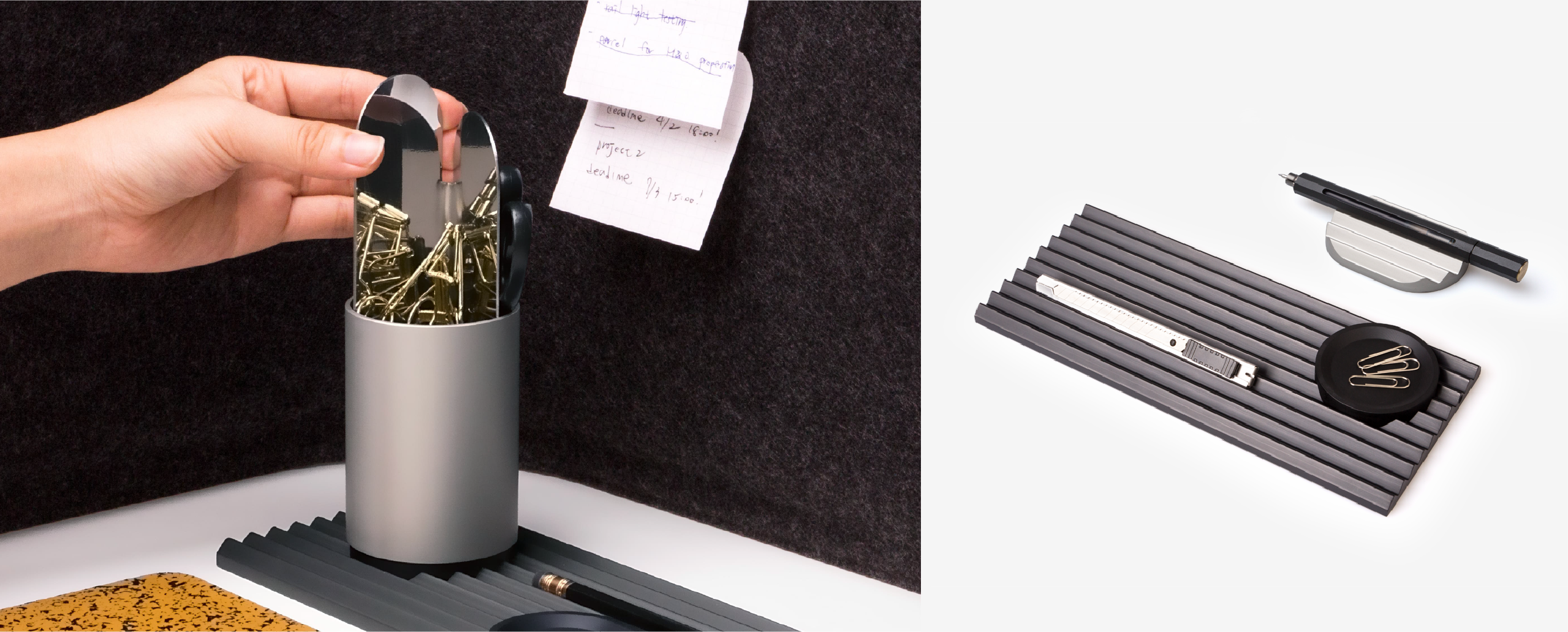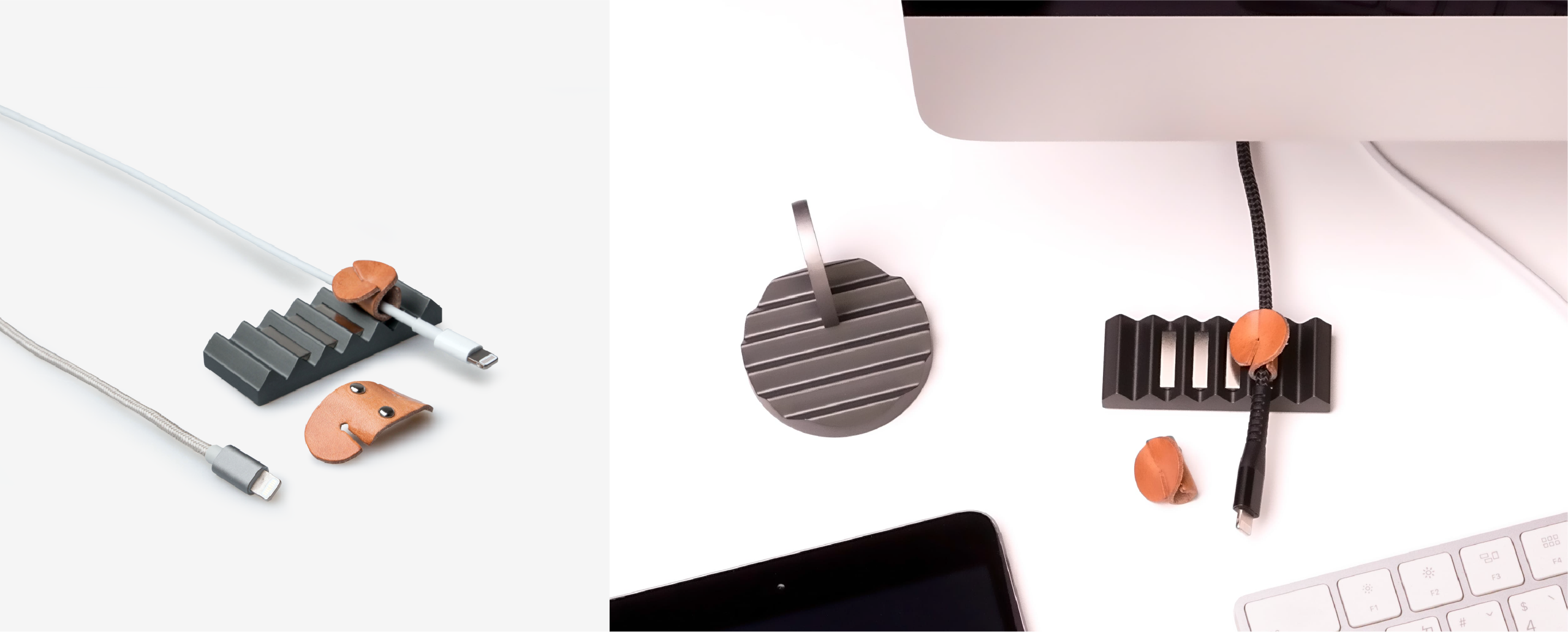 While highlighting the texture of each OBJECT product, ANTOU also focus on embedding our experience and ideas into life . We play with design characteristics to meet application and everyday needs.