Blank refill sheets are genuinely suitable for writing and sketching purposes and flexible when printing down unique layout designs from our online templates. Follow the instructions to set up your printers and print right out from the NOTA refill sheets. Customized your notebook layout and never bounded with fixed design per notebook. No more trimming of paper is ever needed, fast and Easy!



Kindly note that due to various brands/models of printers. The instructions are general guild to follow through. However, individuals will have to play around with the setting for the best printing result. 
Step 1:Place blank NOTA refile sheet in to a printer.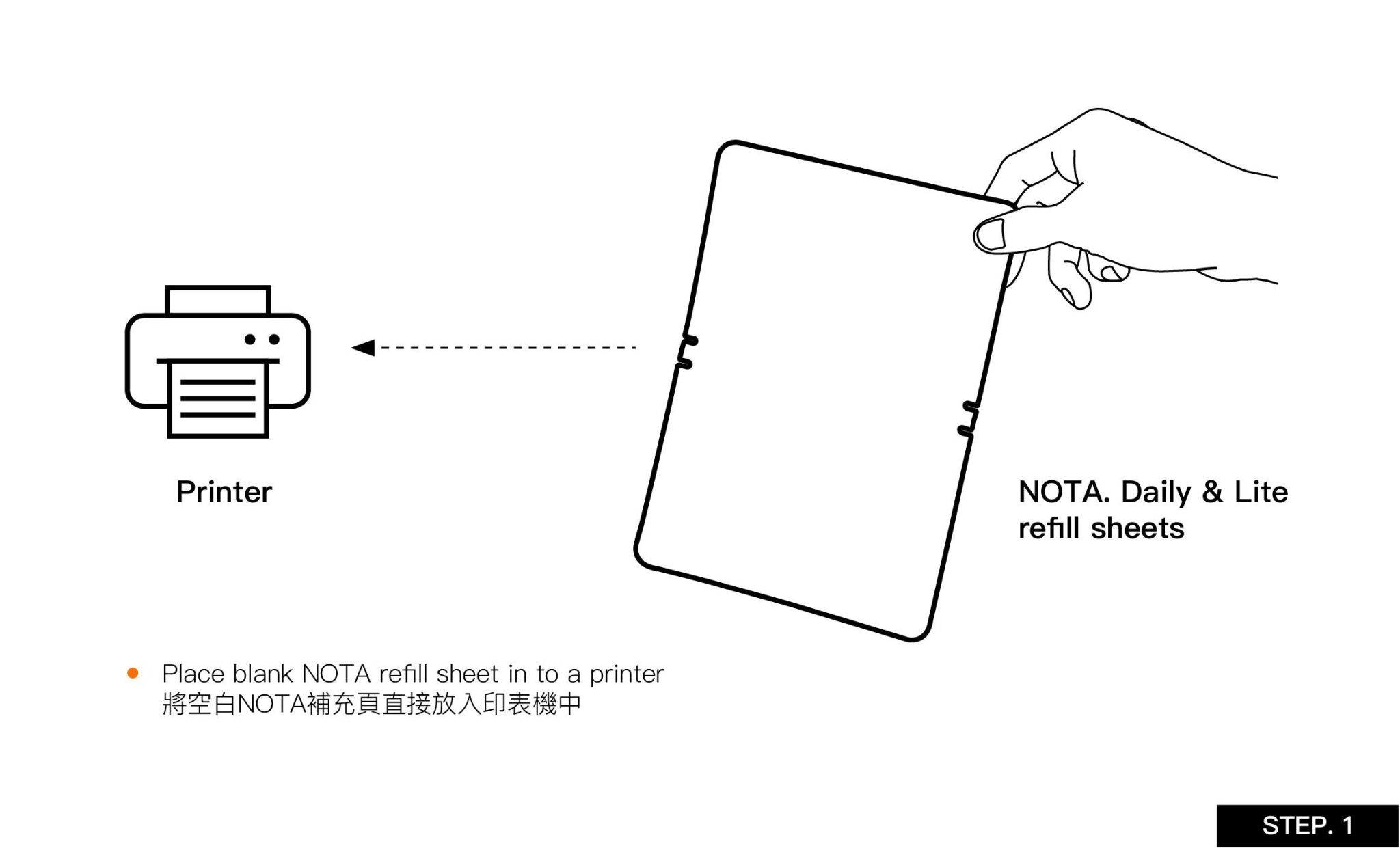 Step2:Re-adjust the printer paper guild to fir the page.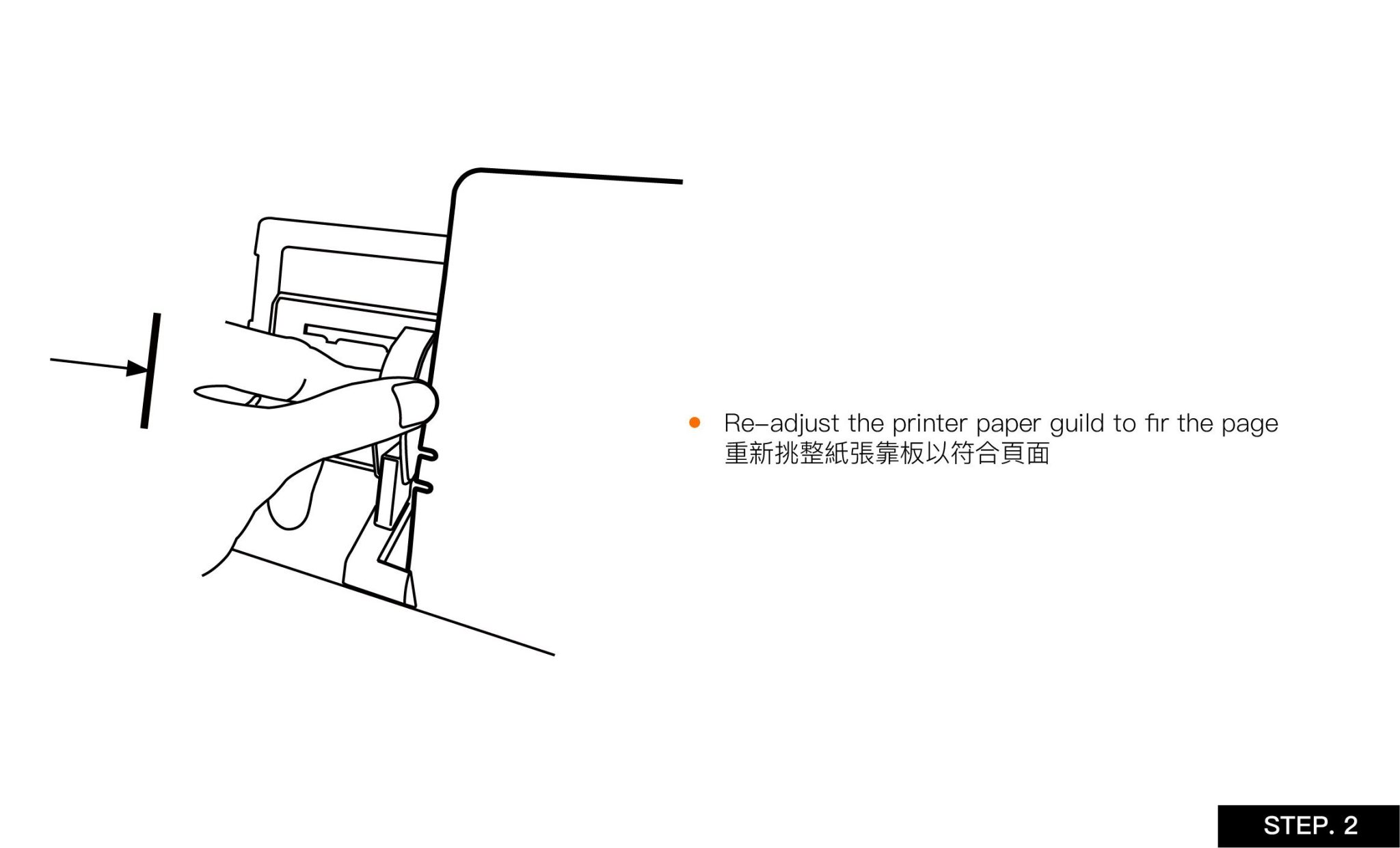 Step3:Set up the printer accordingly to the guild from PC / Mac.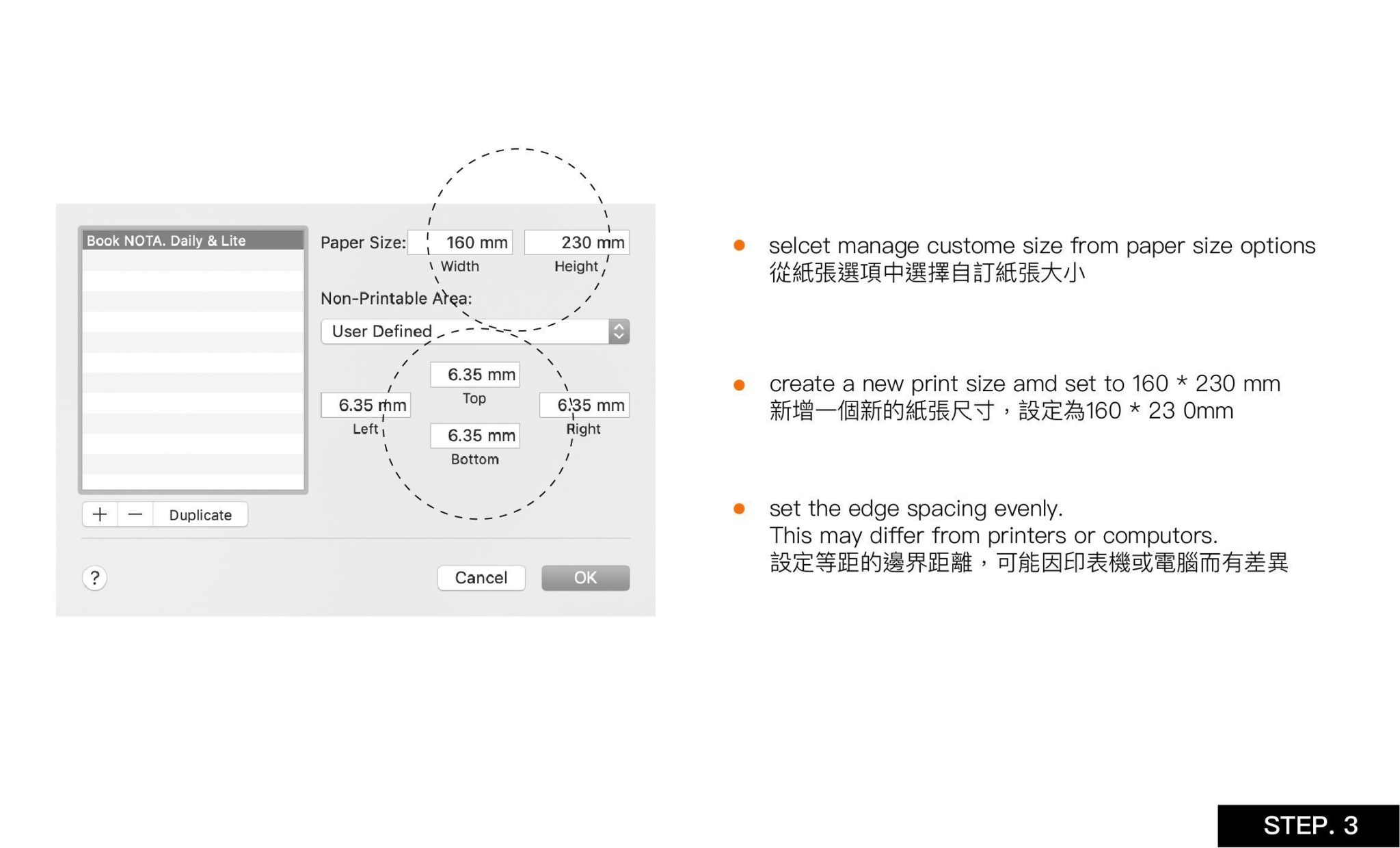 Step4:Download and print your desired notebook layouts from the free online templates.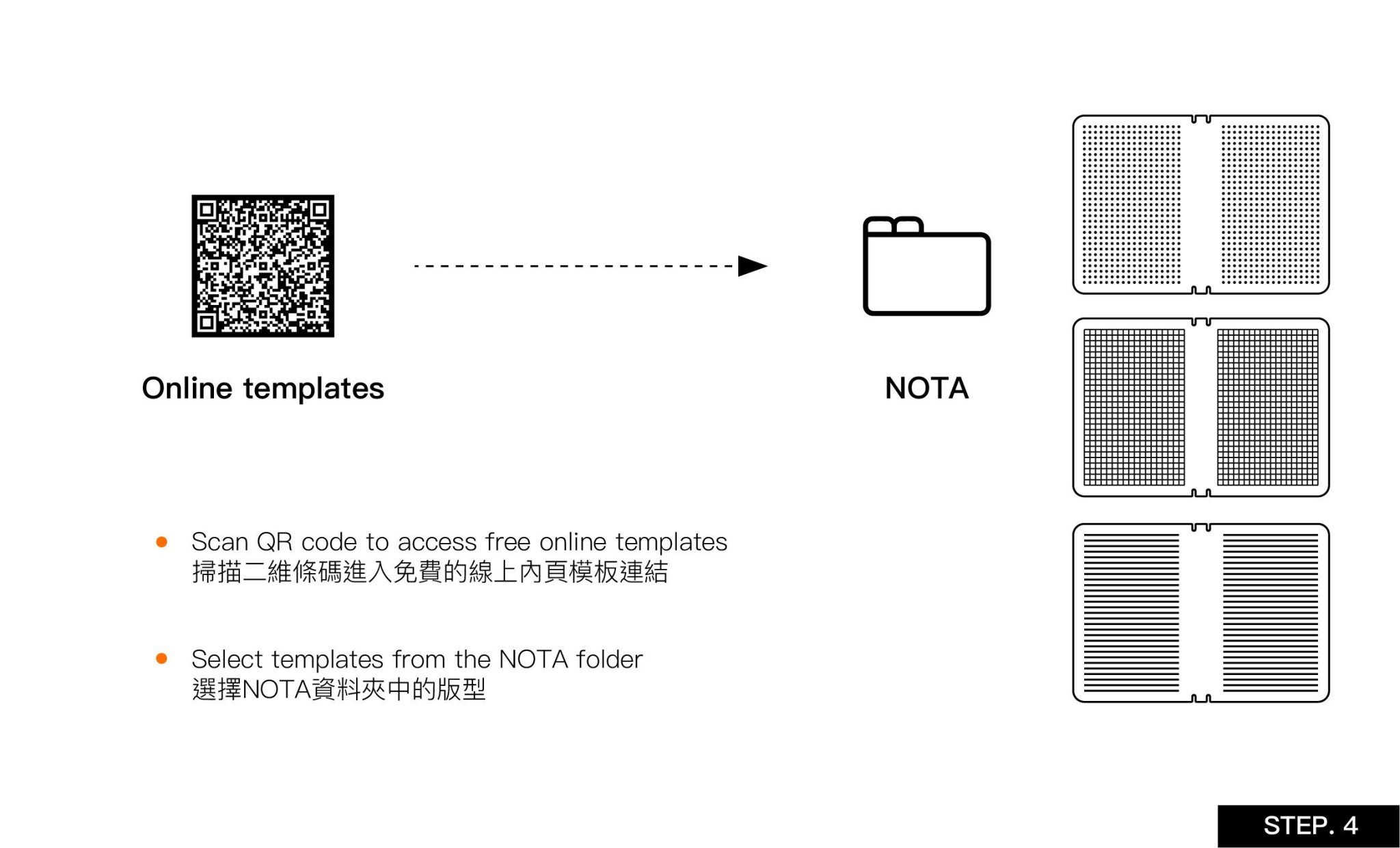 Step5:Hit "print" and all done. Please double-check on the setting when printing again, as the setup may set back to its original default. 
Friendly notice:
Due to the mass differences between printers and computers. Therefore, one may have to play and experiment around with the settings.