Sale!
NOTA. Daily Stationery Pouch
An extra pocket for coins and notes!
【Limited Christmas Offer 】Up to 20% OFF storewide
An extra pocket to store a few coin and notes when heading out for a coffee break with the notebook in hand.
Material: Recycled Leather, Silicone Band
Weight: 25 g
Dimensions: 20 * 77 * 160 mm
【 Shipping reminder 】
Standard shipping offers trackable service without signing. It's a more economical option; However, it bears the risk of parcel theft or delays. ANTOU would not be able to compensate for the loss of the parcel if it is delivered but stolen. The Express – track and sign service is much more reliable and secure. We strongly recommend using the track and sign service for high-value orders, as the package is simpler to track down from both ends and avoid parcel theft. Due to the global impact of COVID-19, the shipping time is expected to be affected accordingly.
Description
Description
【 CHOOSE YOUR EXCLUSIVE ACCESSORIES 】
NOTA. Series Accessories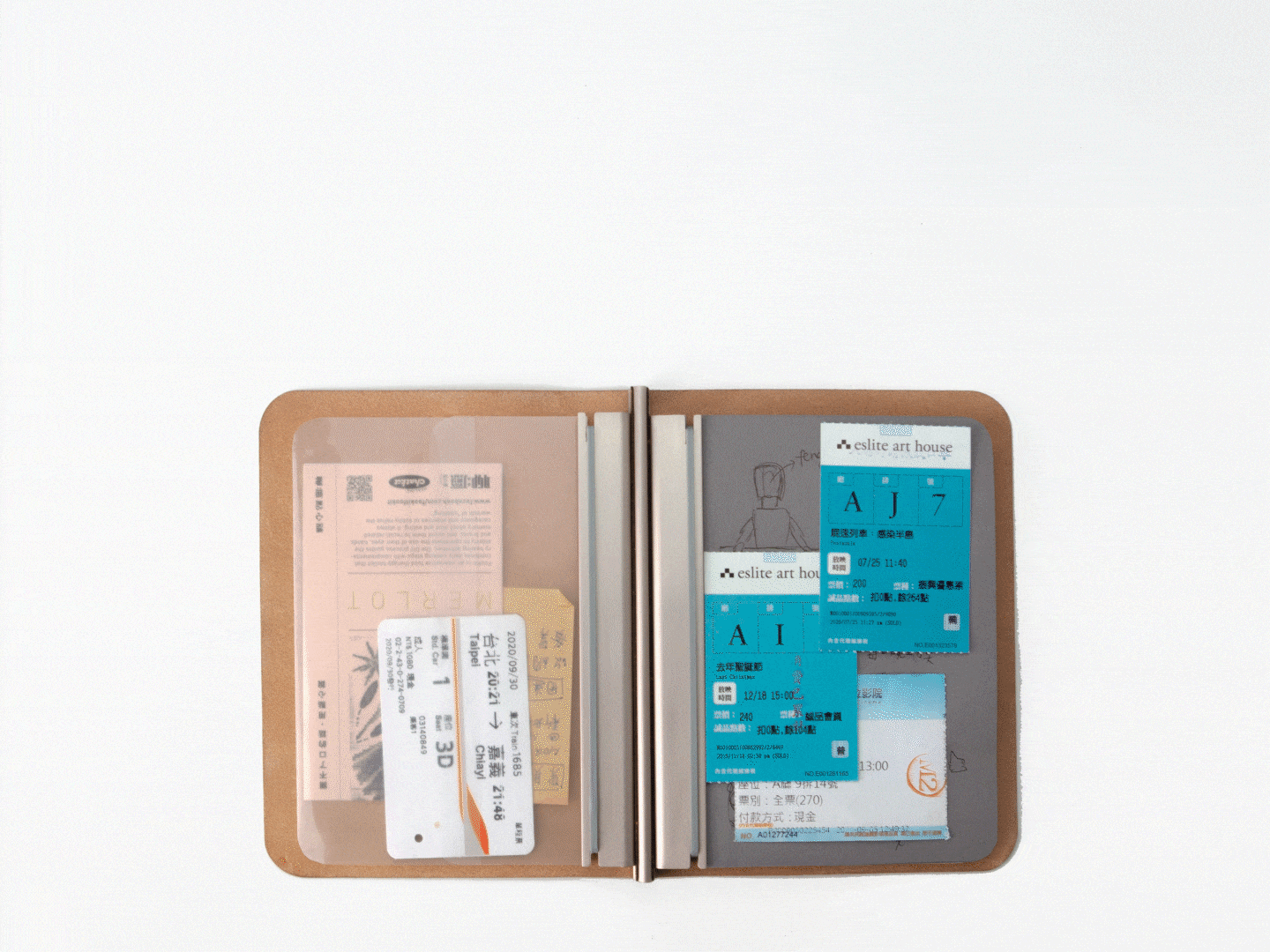 【 NOTA. Daily Stationery Pouch 】
Weight 25g
0.8mm recycled leather folded
Pocket design large capacity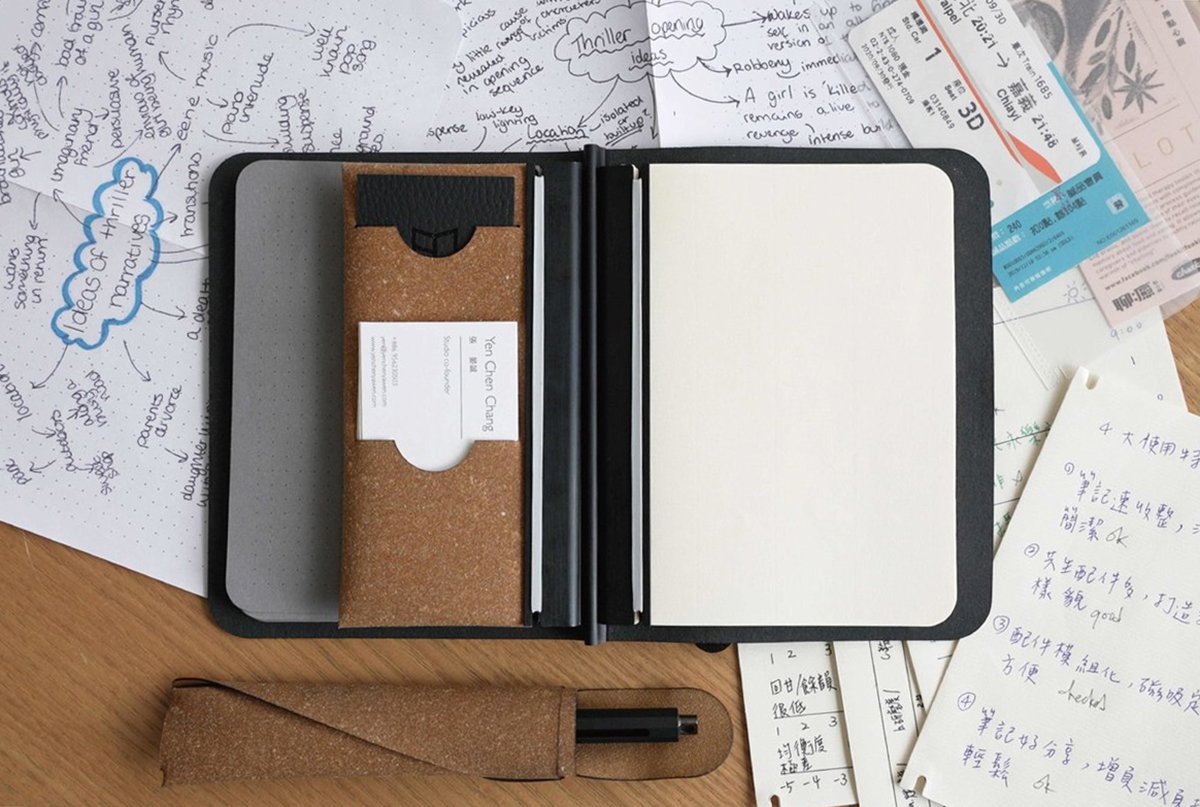 【 Kind reminder 】
Products are checked and pass our QC standards before shipping. Minute scratches or colour differences between parts are considered equitable due to mass-produced conditions.
Suppose the purchase happened to be a defective one. Please return the product with the package intact, and we will fully refund the purchase. The refund process may take up to 20 working days due to the banking system.
For any enquiries, please email – [email protected]