A compact, minimal, and quality built pen. Compatible for over 100+ types of ballpoint refills.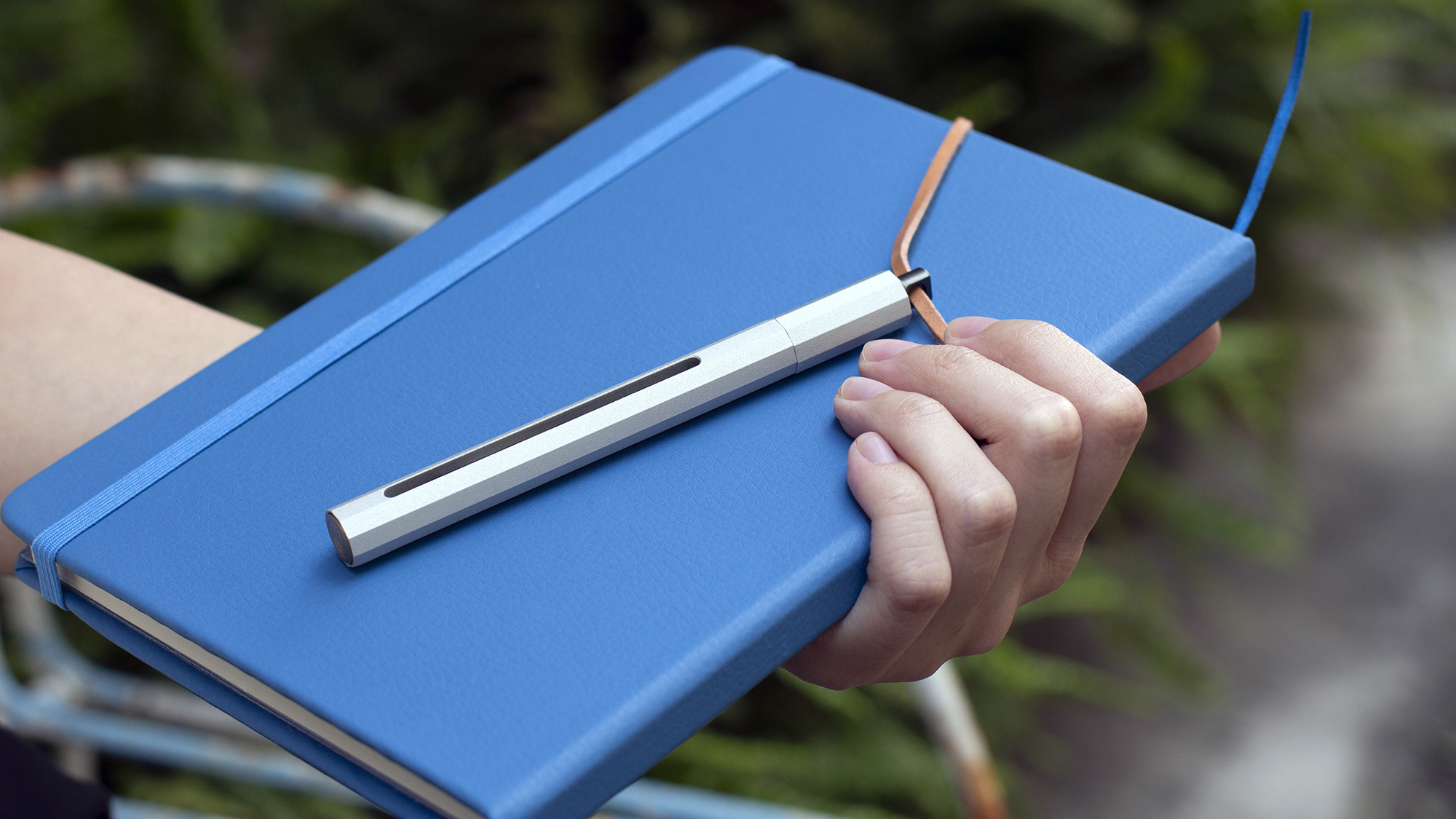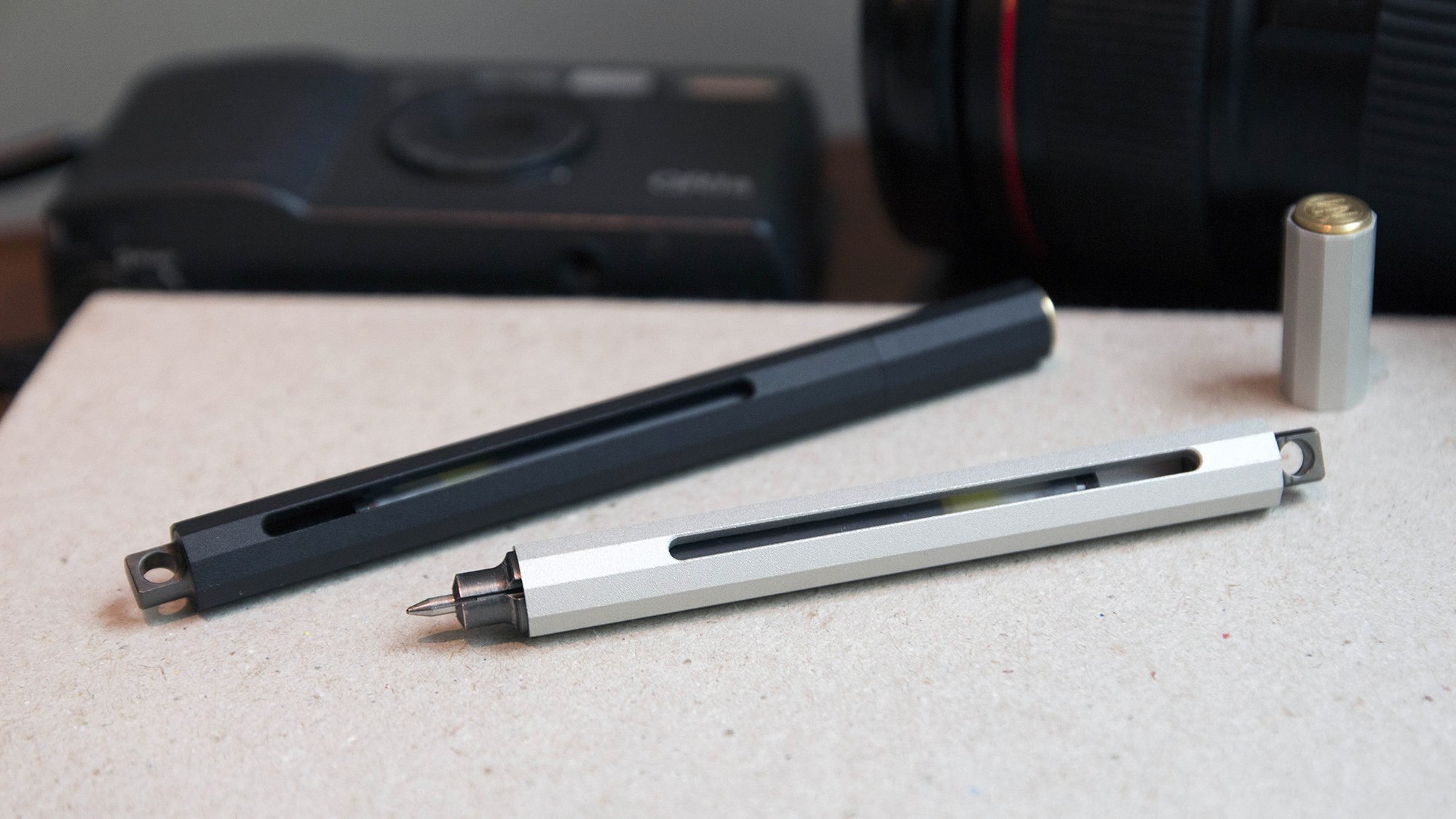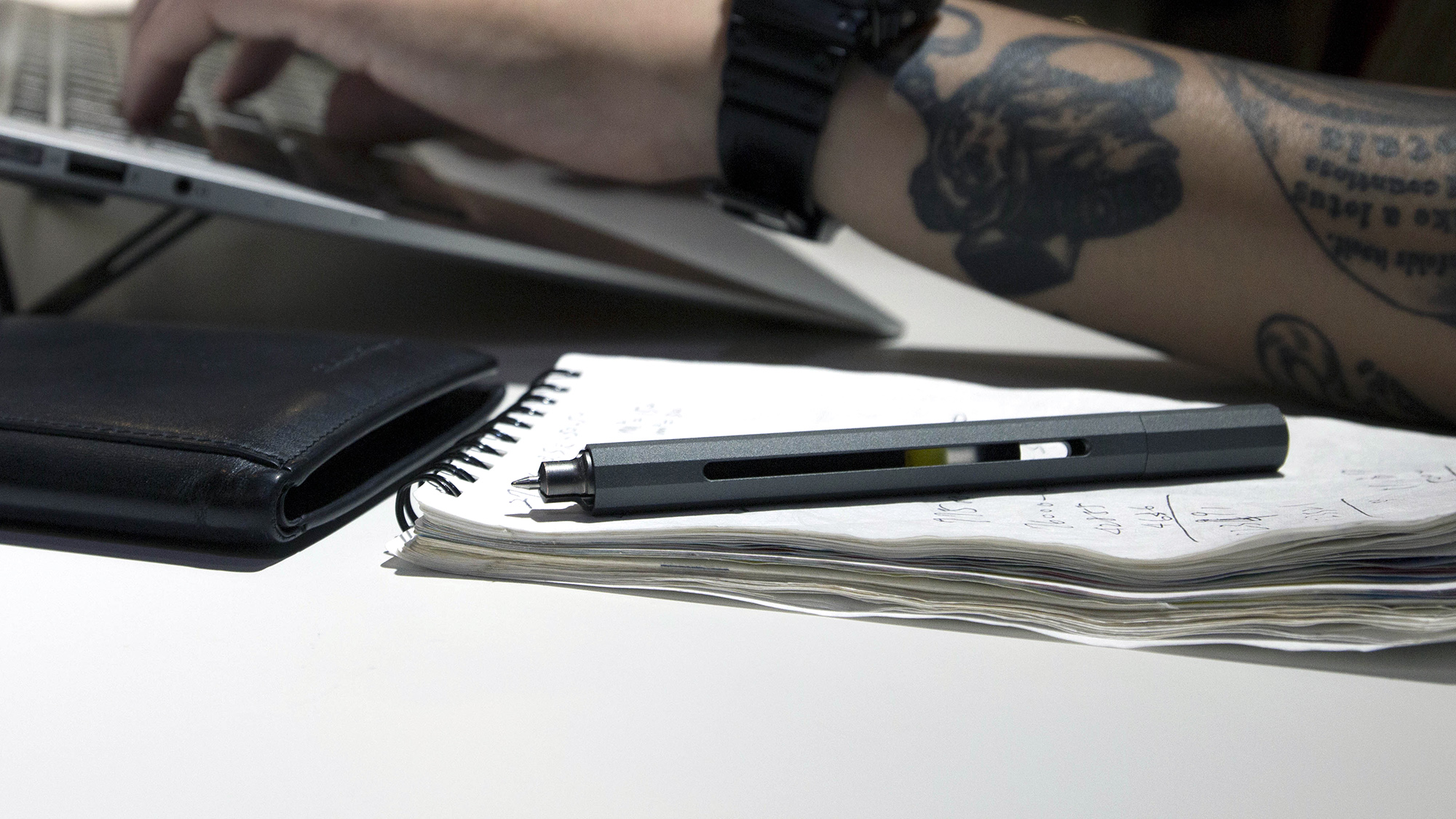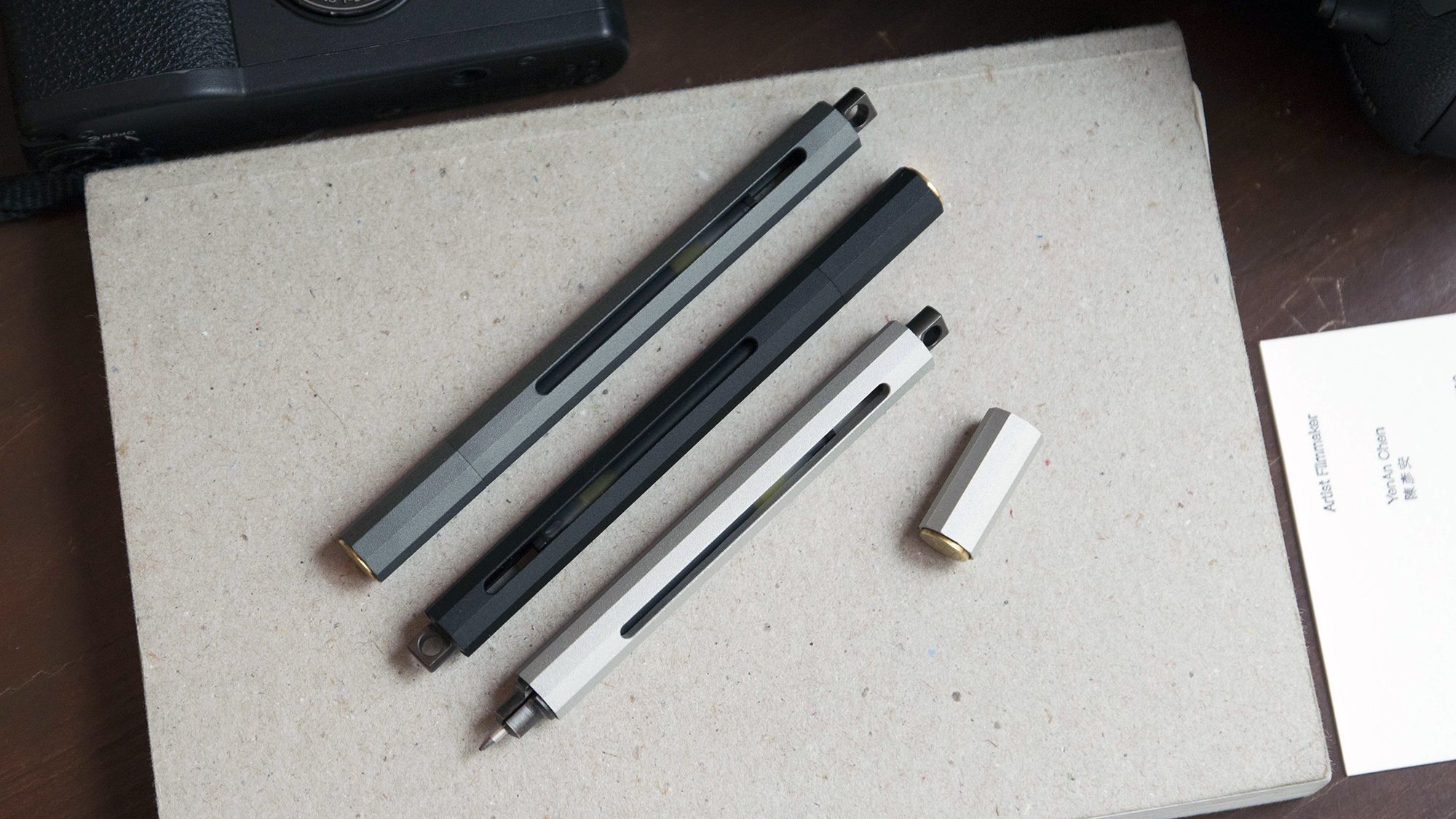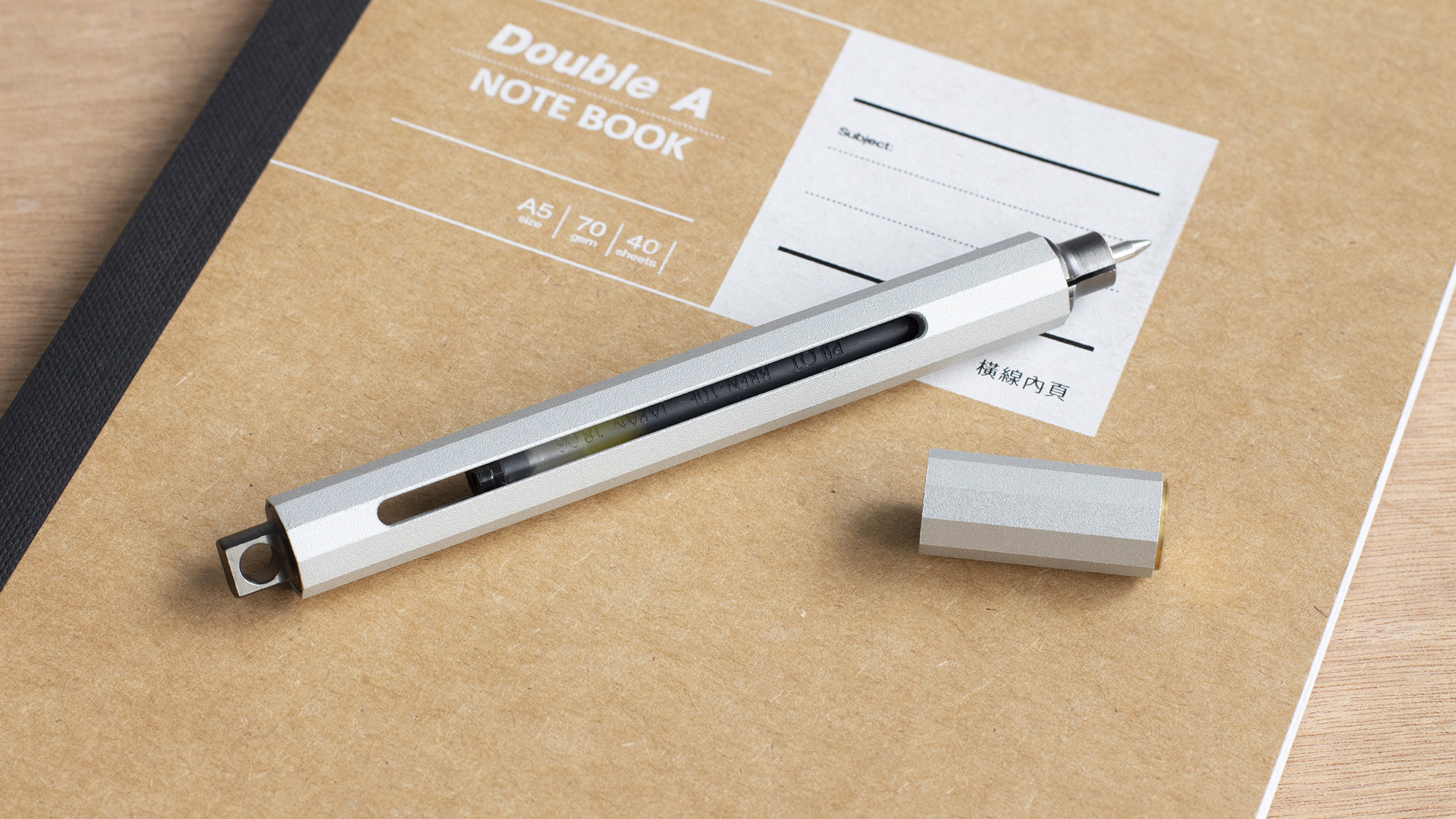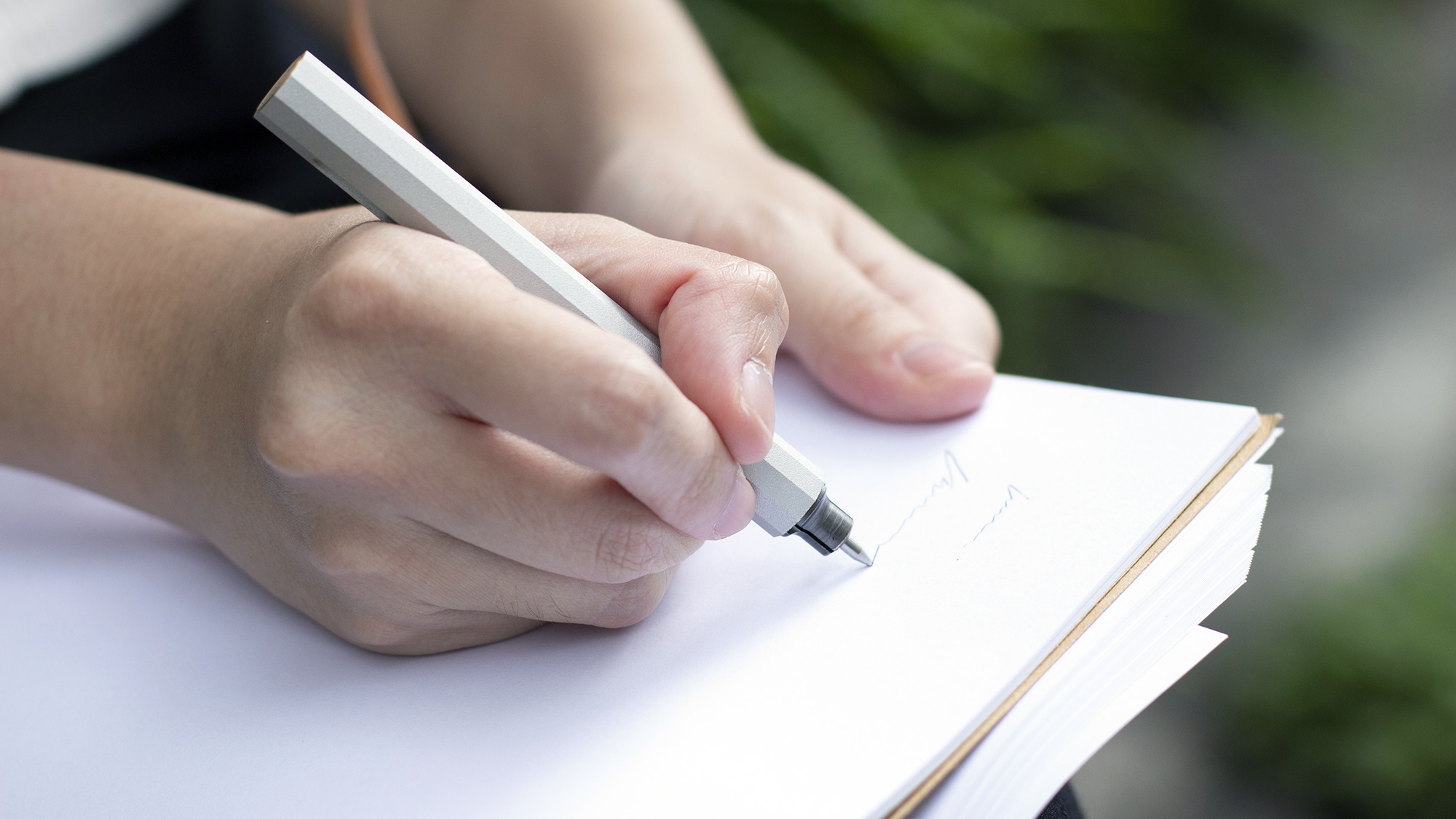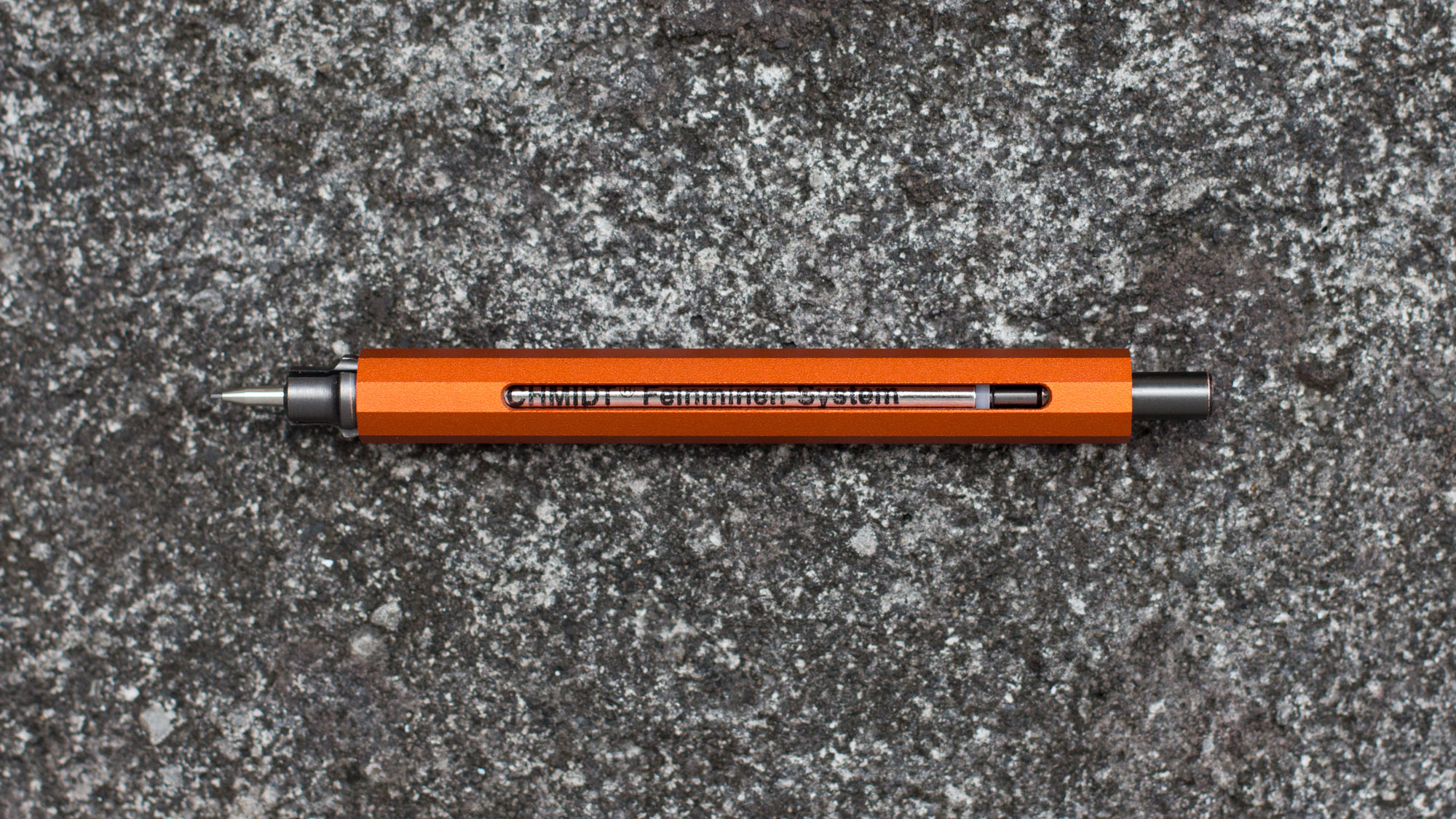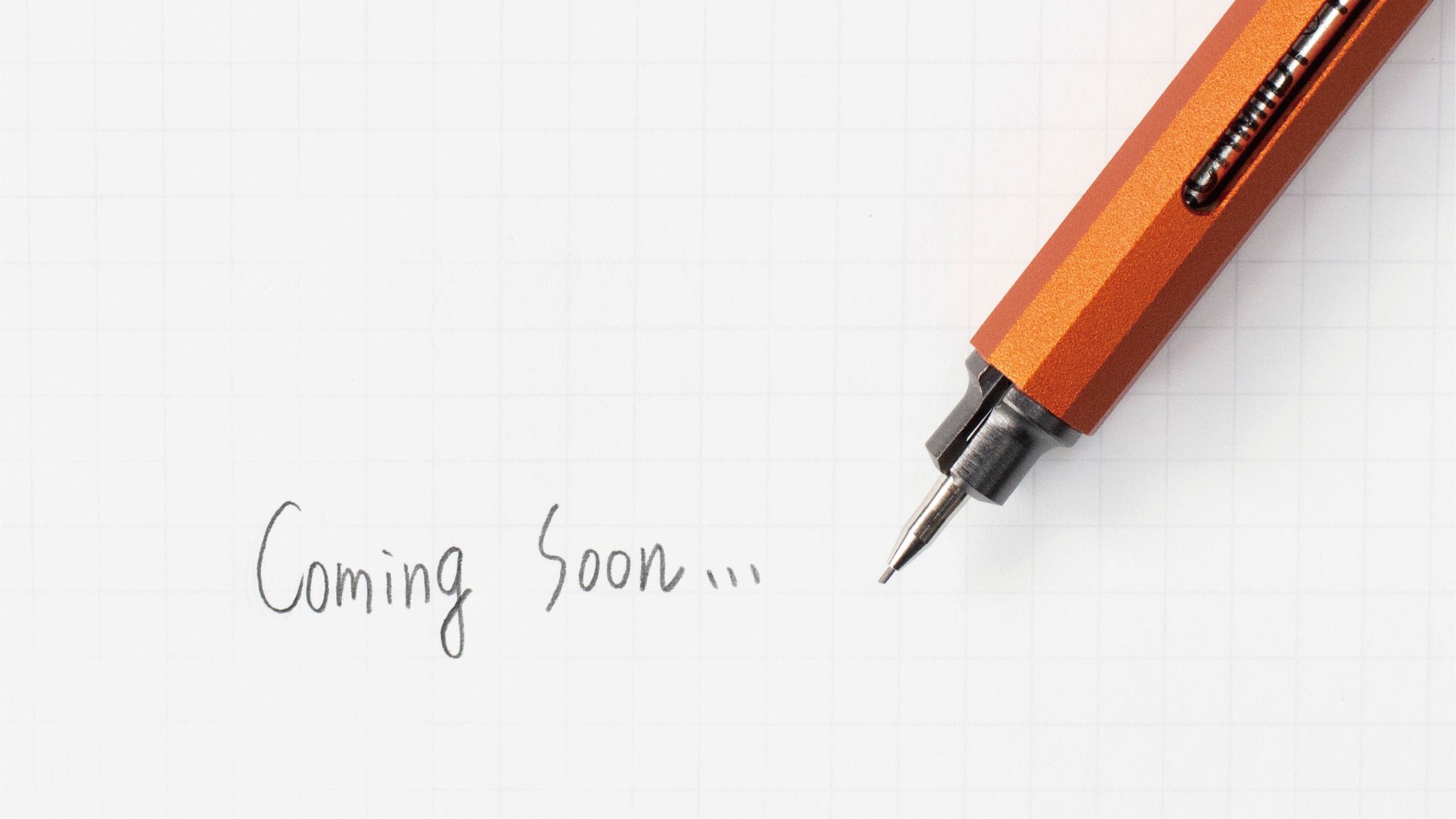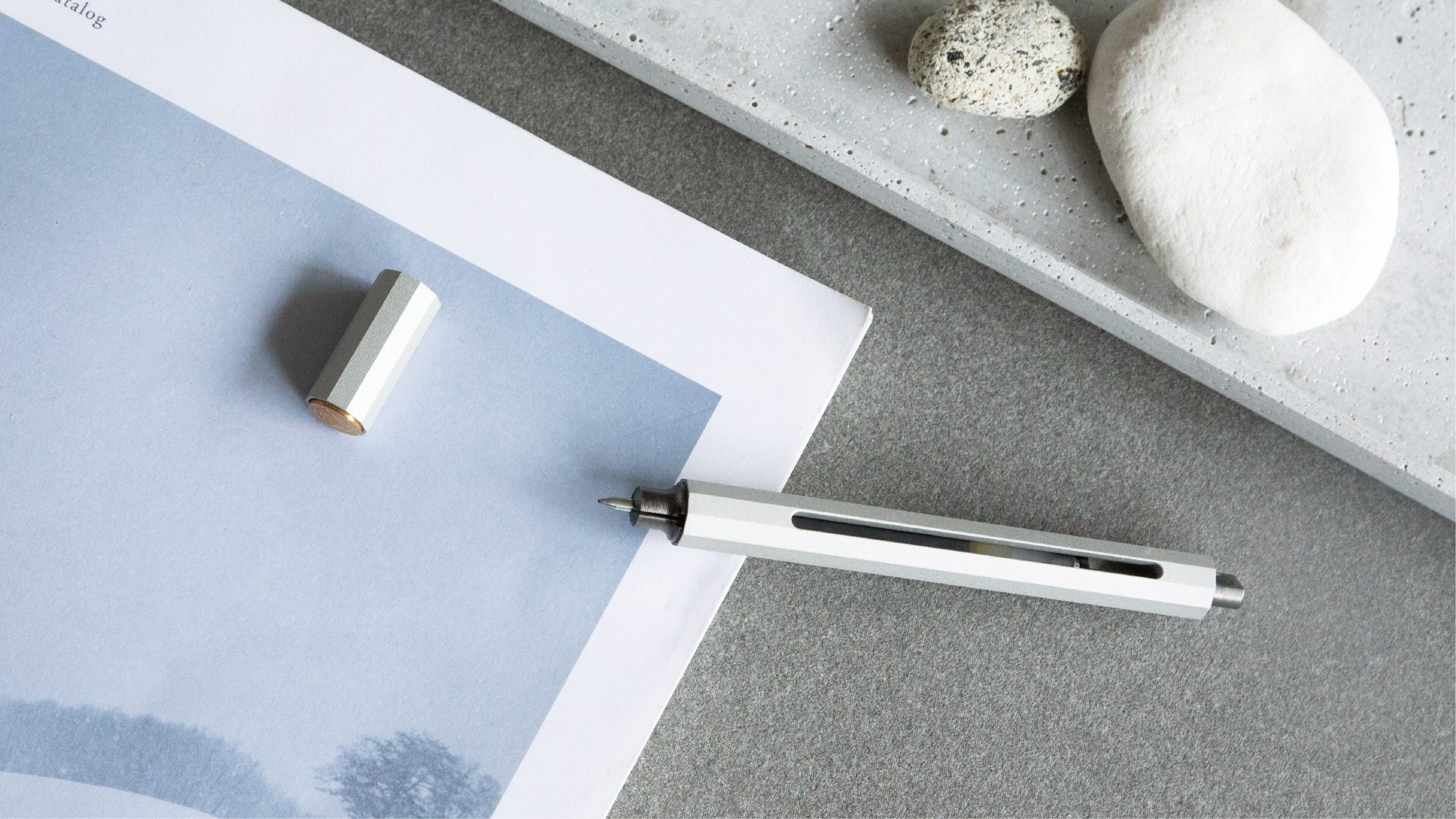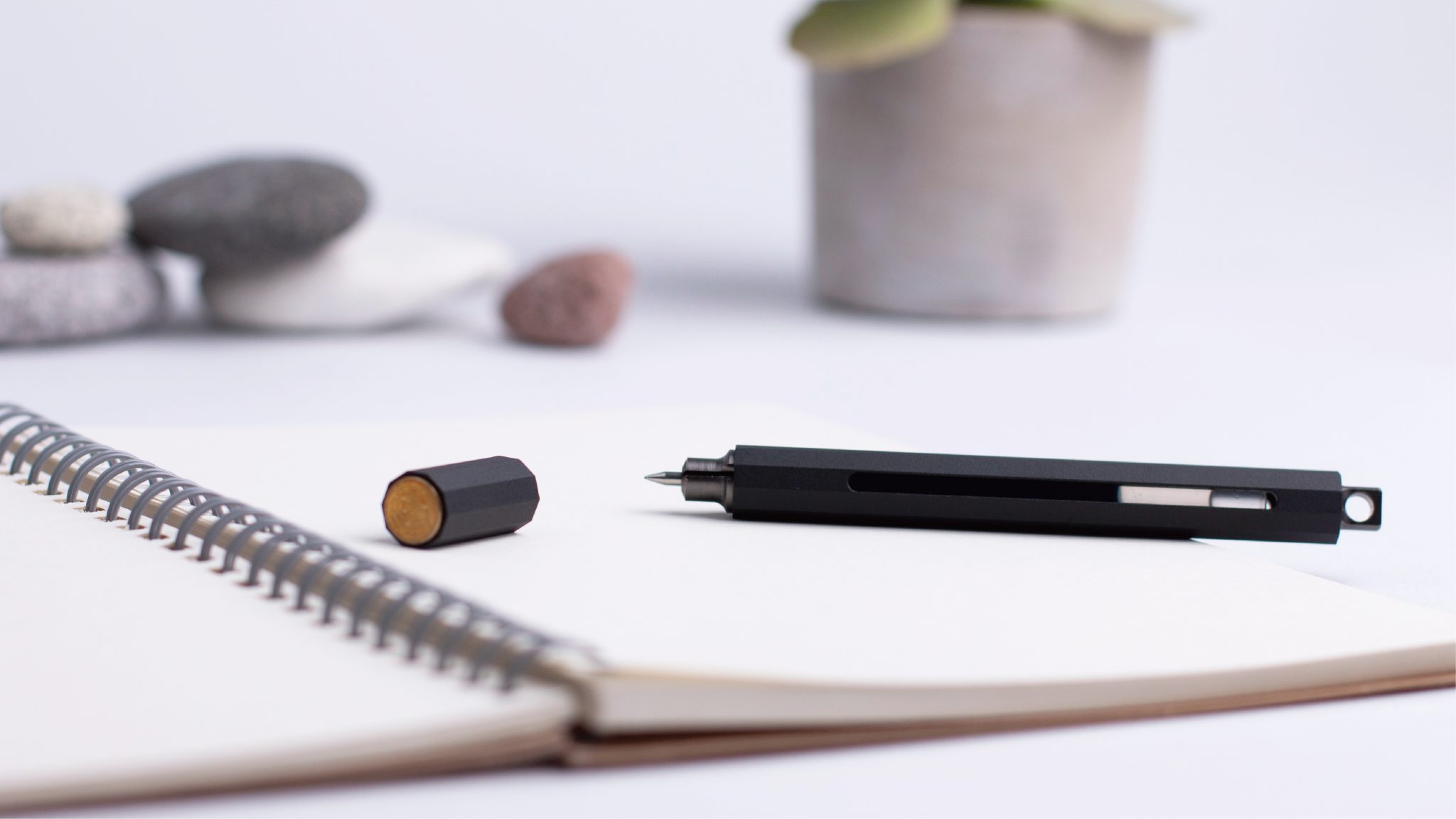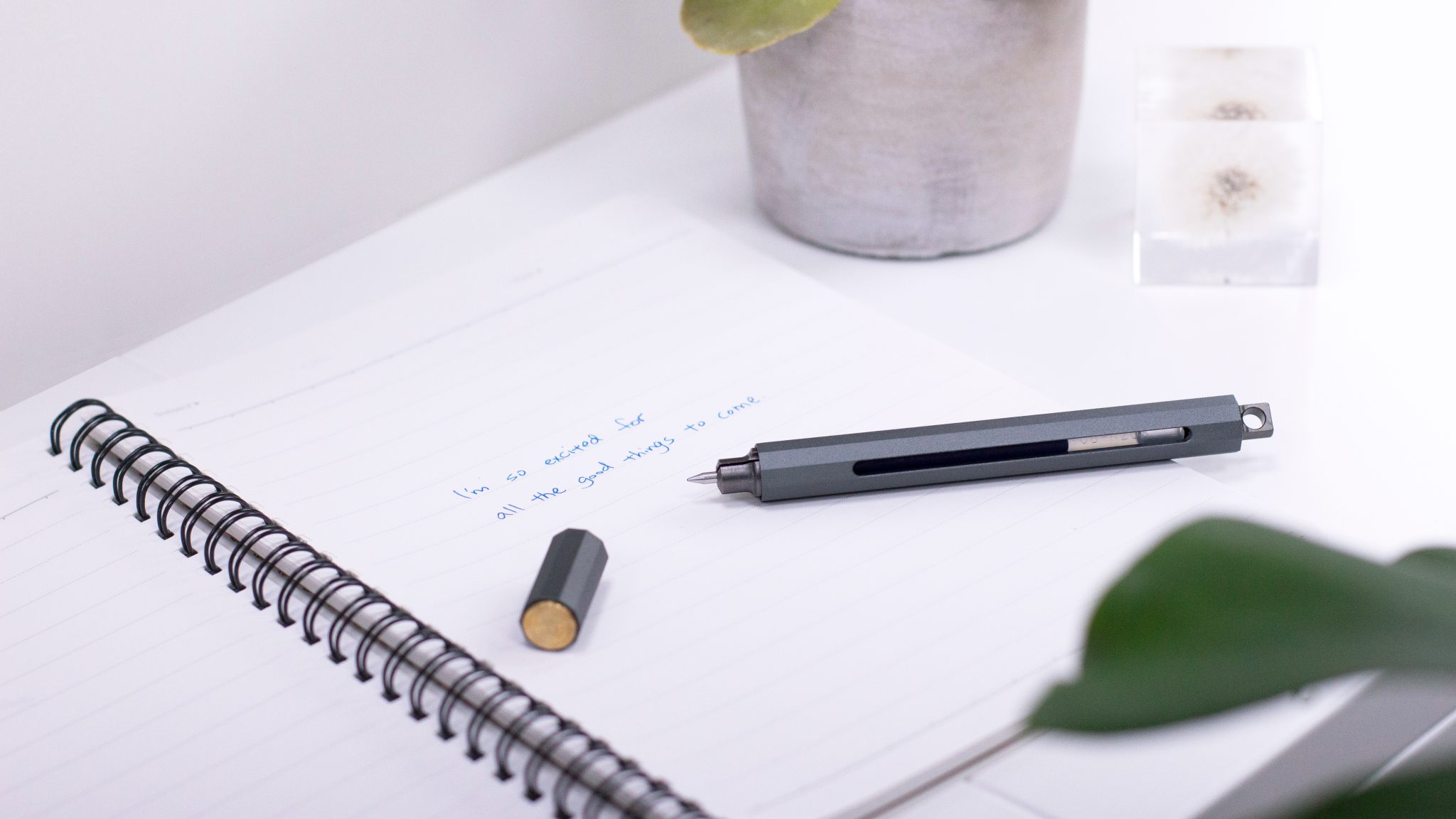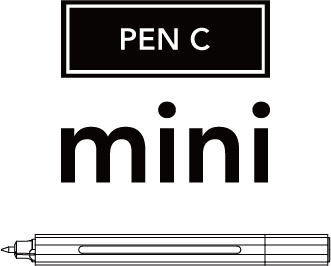 The core concept of PenC mini focus on the idea of " unrestrained " – Being able to adapt to various writing preferences, and to use any preferred refill at will. PenC mini is a ballpoint/rollerball pen that takes in over 100+ types of refills. It is built to last via precision CNC with quality aluminium alloy. The unique fixture provides zero tip wiggle and enhances the writing experience.
The newcomer of the ANTOU Pen family –
PenC mini inherit the classic features but with a slimmer, lighter design and an exquisite finishing. 
The structure is robust and reliable, and not only it's compatible with different refills. It also provides zero tip wiggle, and this is crucial for a pen to write or draw in precision. 
The claw-like fixture is the critical component of the design. It is flexible and capable of adapting to different sizes of ball-point refills no matter it's water-based/ oil-based/ Gel-Ink/ rollerball, or needle tip. Simply detached the fixture and put in the preferred type of refill, It offers the potential for one to customize their pen accordingly to their habits, and write or draw with their favourite brand.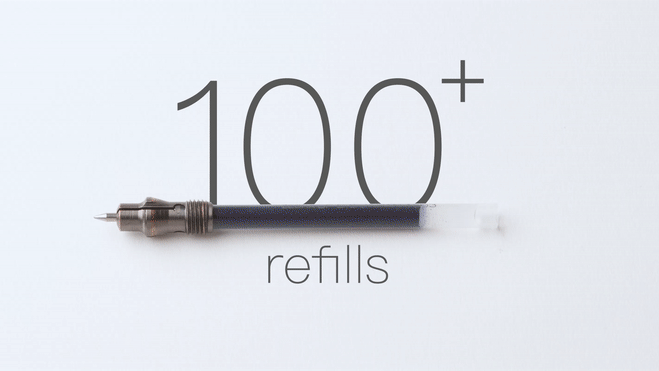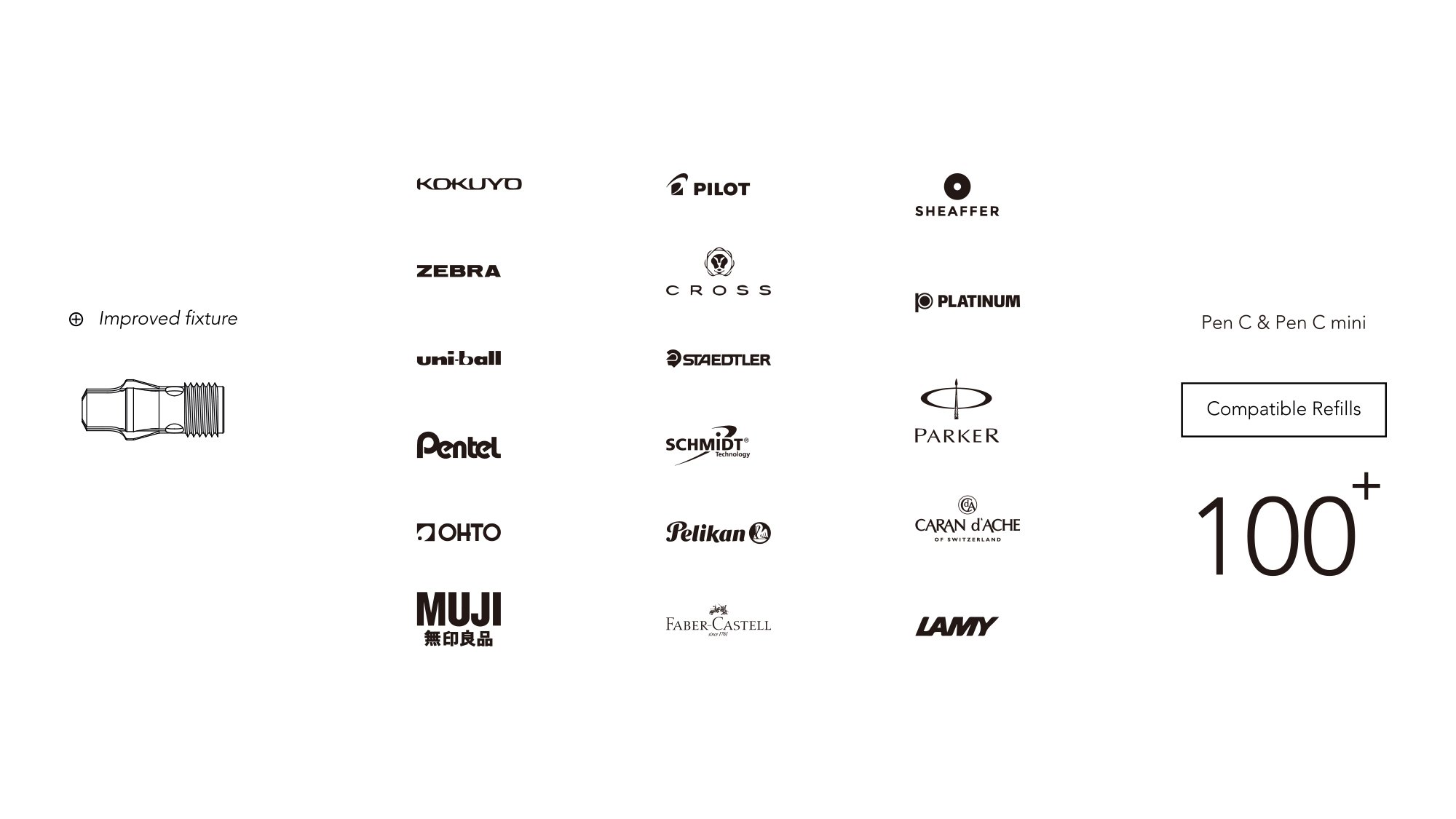 The PenC series challenged and conquered over 100+ refills found on the market, and ANTOU team continues to expand the list. All testing results are based on brand-new refills.
Convert your PenC mini into a mechanical pencil within seconds.
The conversion kit features a SCHMIDT DSM 2007 0.5mm mechanical pencil and serval parts for assembly. The setting is also compatible with other DSM 2005/2006/2007 0.5 and 0.7 mm pencil.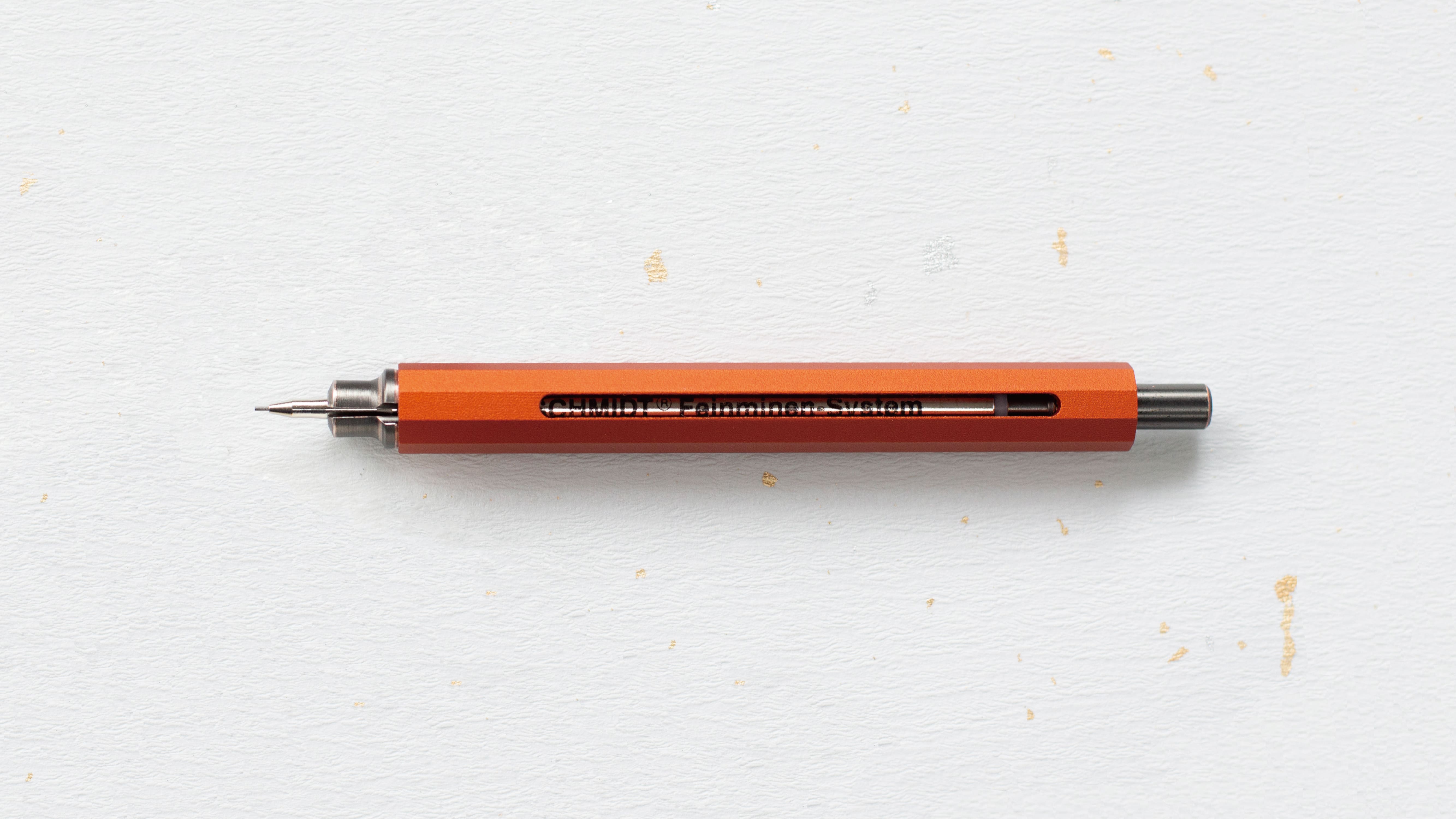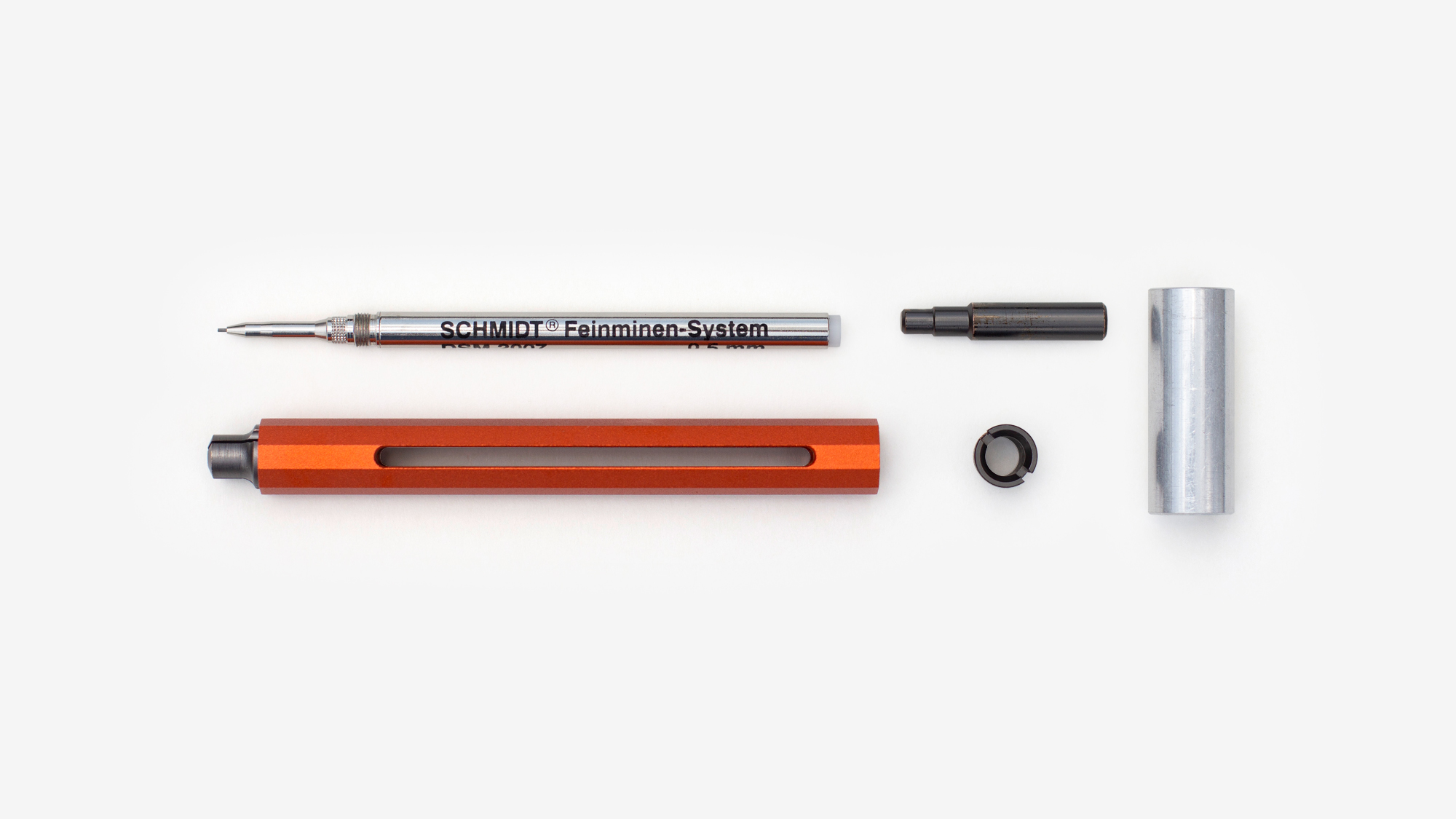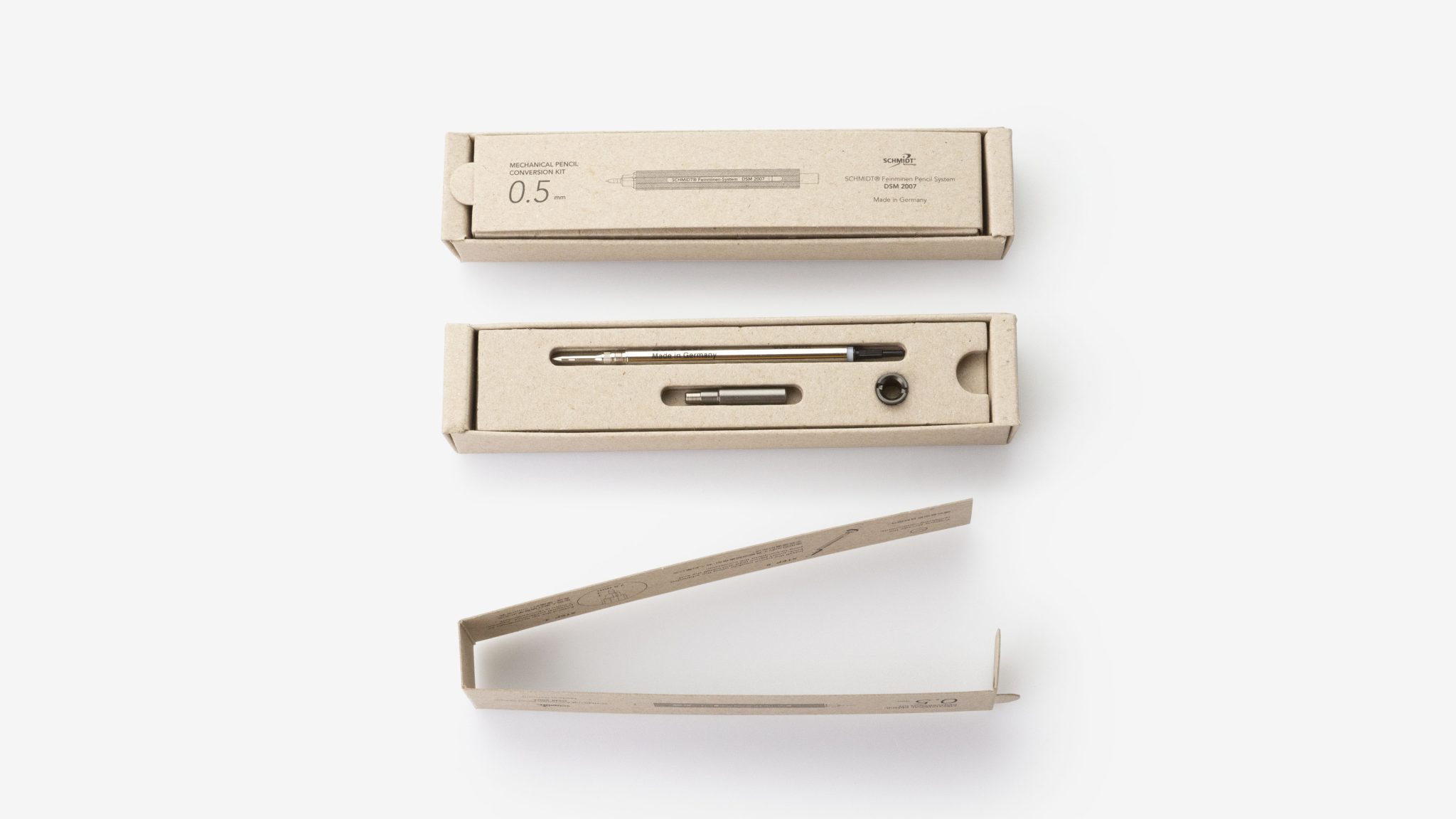 Customize your pen with laser engraving!
Put a name or a few words on a pen for your love ones, and offer them a one of a kind gift. For full information, please see shop – laser engrave, or email us for any enquiries.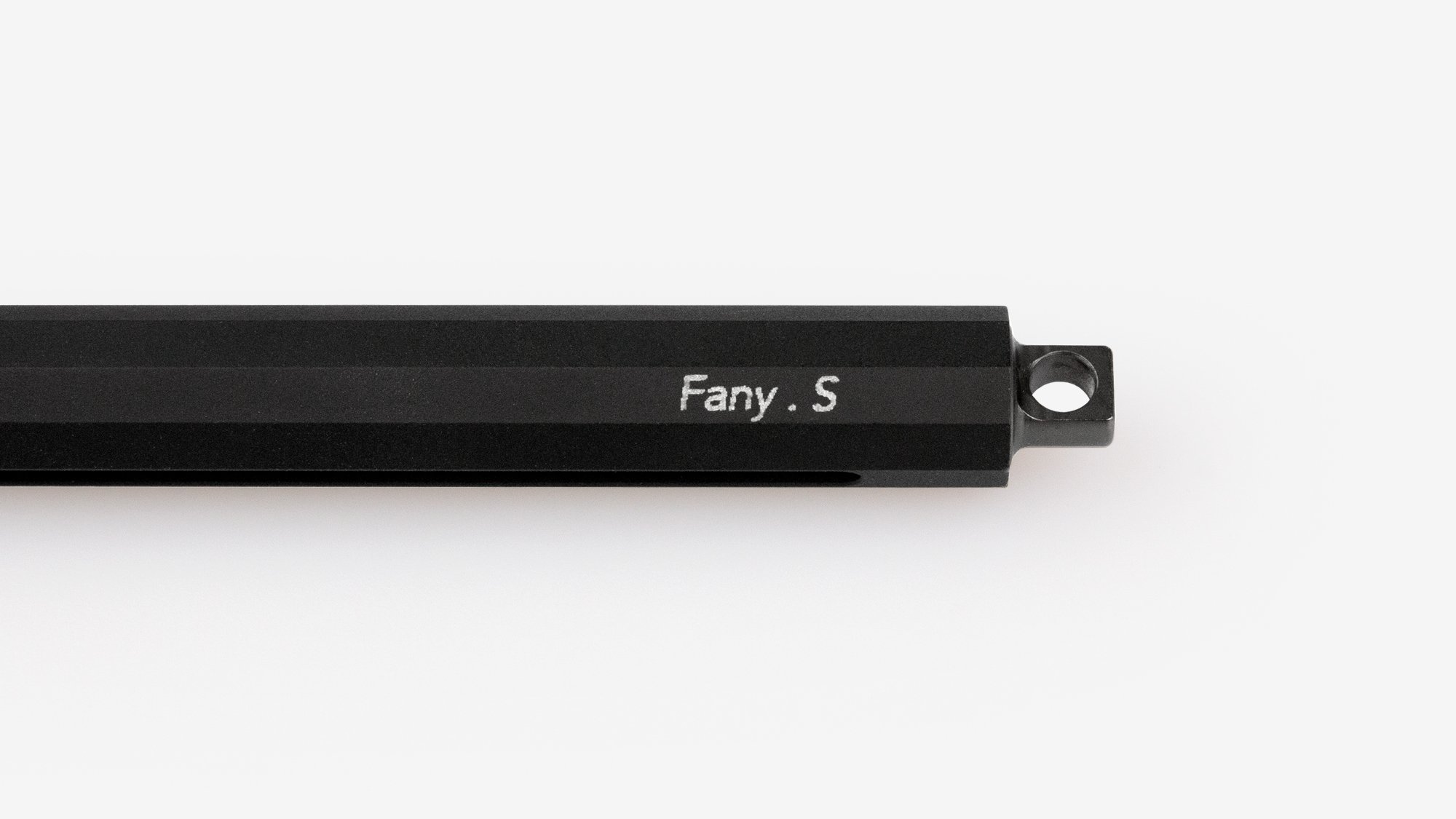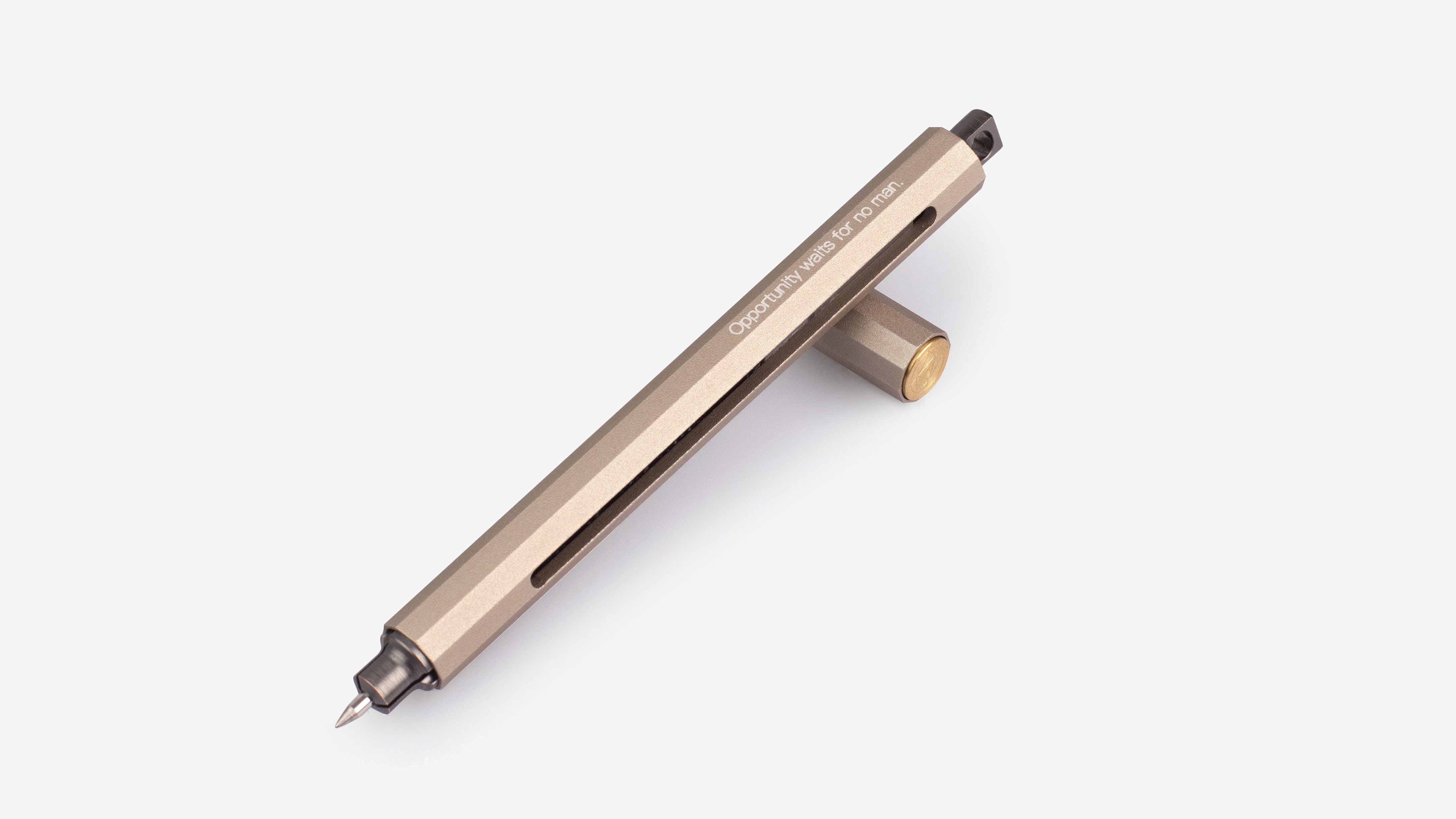 The ANTOU pen series secures the writing tip with absolute zero wiggles and enhances the writing performance with much steady and consistence line. It is a game-changer for a lot of scribble writers.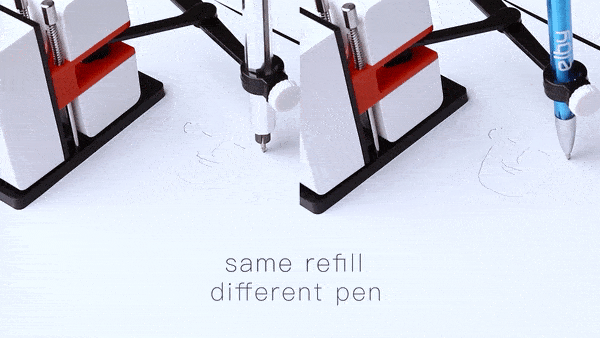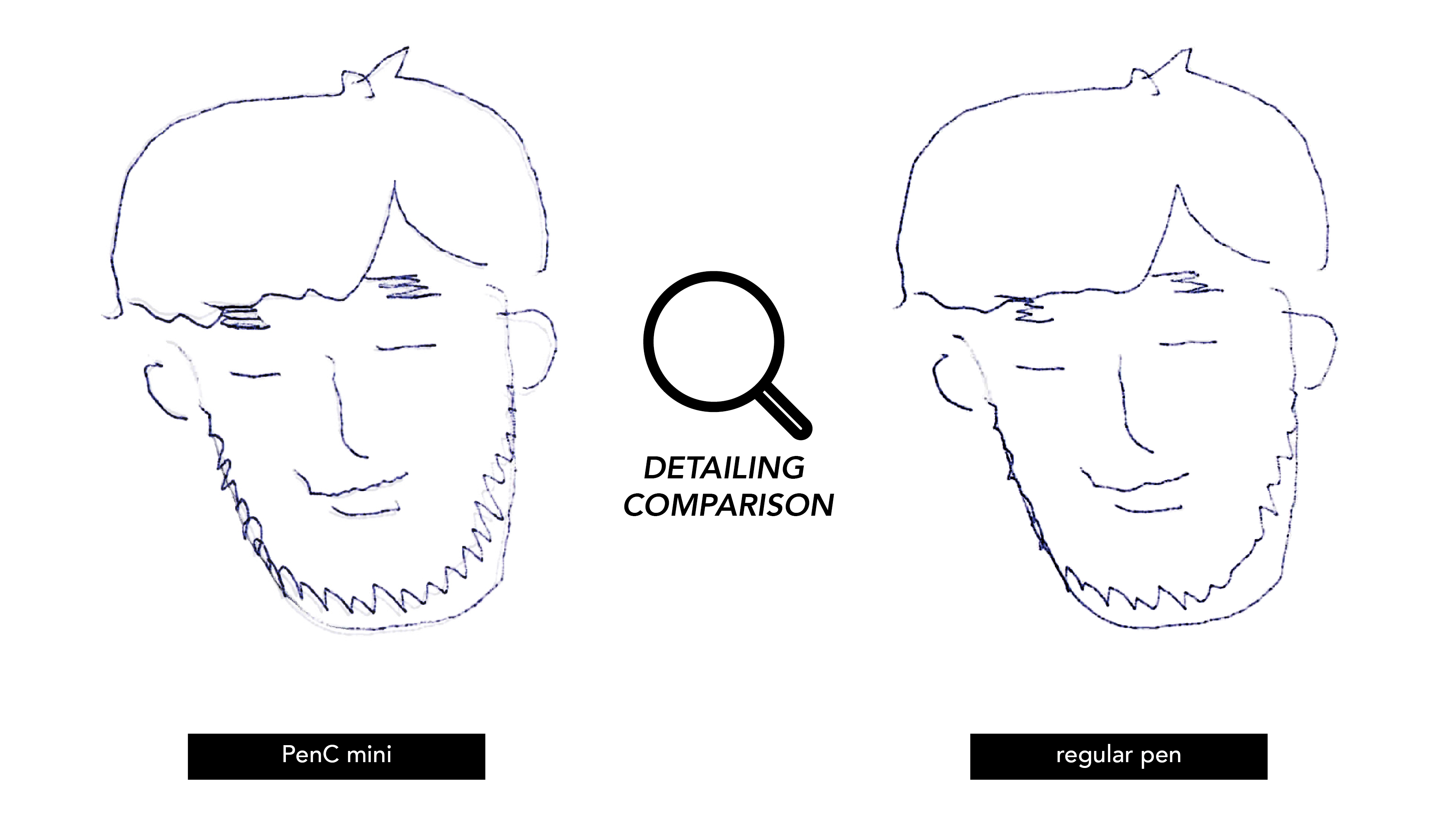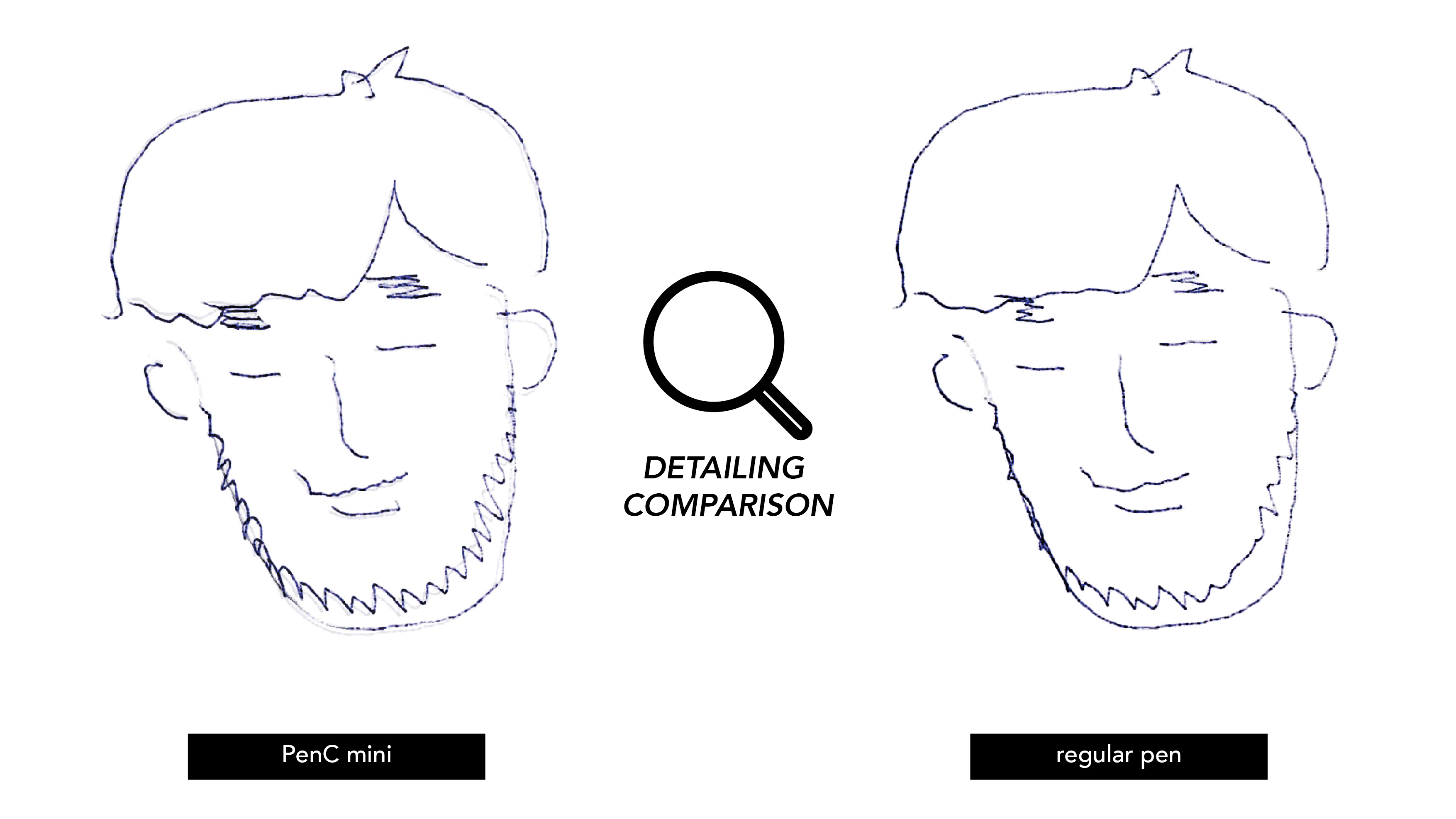 The design team had been looking into some key factors on what makes a good pen, besides the proper weight and right balance. Having writing zero tip wiggle is the crucial factor to accuracy and writing beautifully. We've compared the same refill on a regular pen and our design. 
Having trouble with worn-out loosen plastic cap?
The design has a strong magnet installed inside its' cap, and will automatically clip on when the writing tip comes near.
The pen is built to last with quality aluminium alloy, and precision machined via CNC. In comparing with PenC, PenC mini is 15% lighter, slightly slimmer, rebalanced, and weight 32g – approx. 4 dollar coins. 
Product specs:
with the cap attached behind – 135 mm
with the cap on – 128 mm
without the cap – 116 mm
width – Ø 11.3 mm
weight – 30 g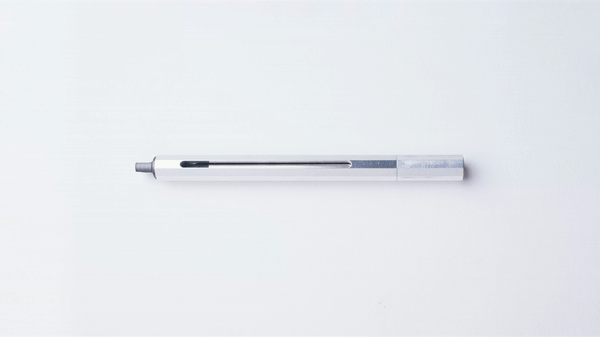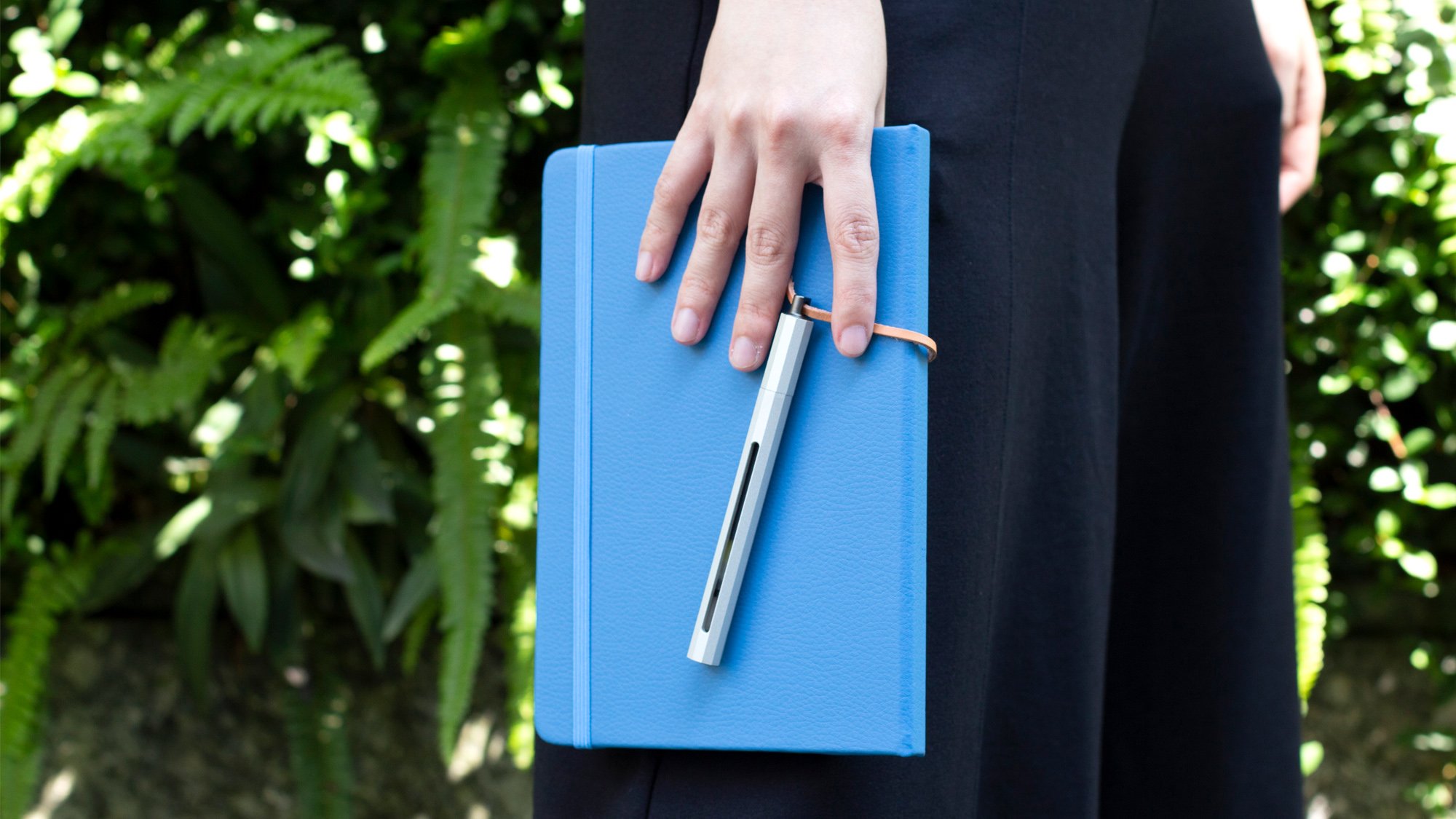 Reset for the portable style when going out on travel, and take PenC mini as your travel sketch companion.
The product finishing altered from powder coating to hard anodizing with a slight touch of sand-blasted texture. It is much more durable and long-lasting than powder coat, and the surface now presents a matte metallic luster.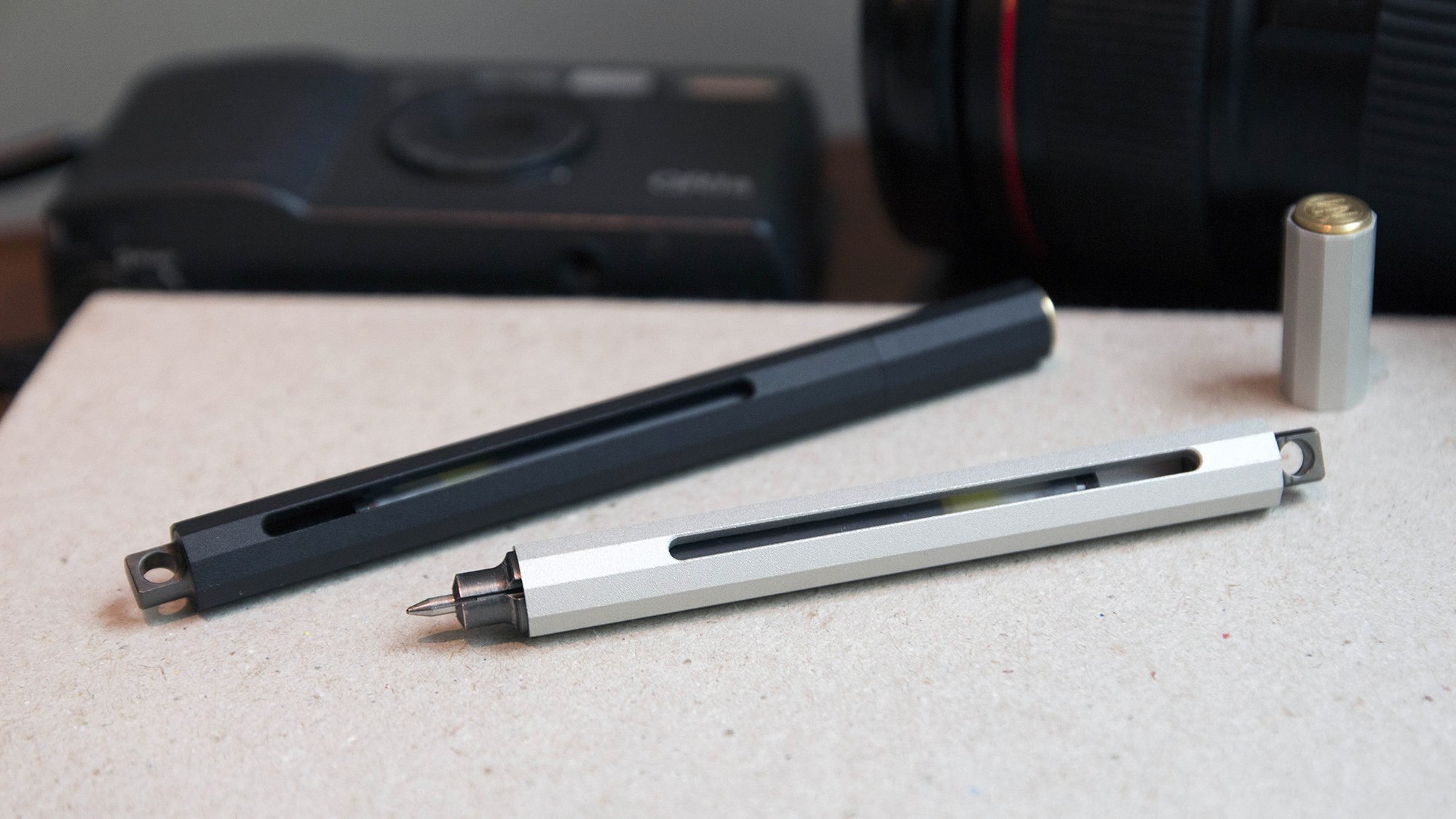 PenC mini comes with 4 colours – stealth black, space grey, bright silver, and the newly launched – vibrant orange.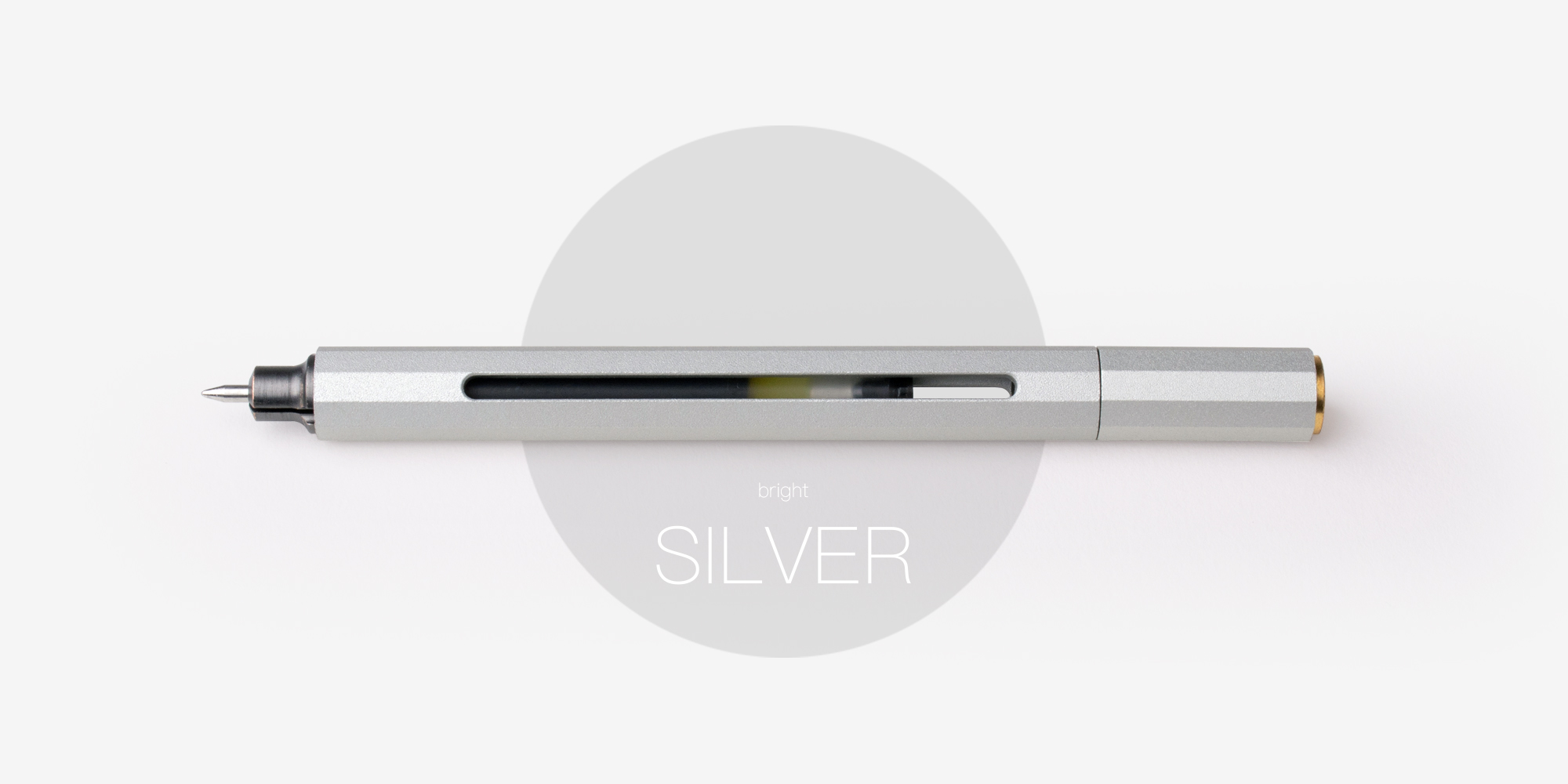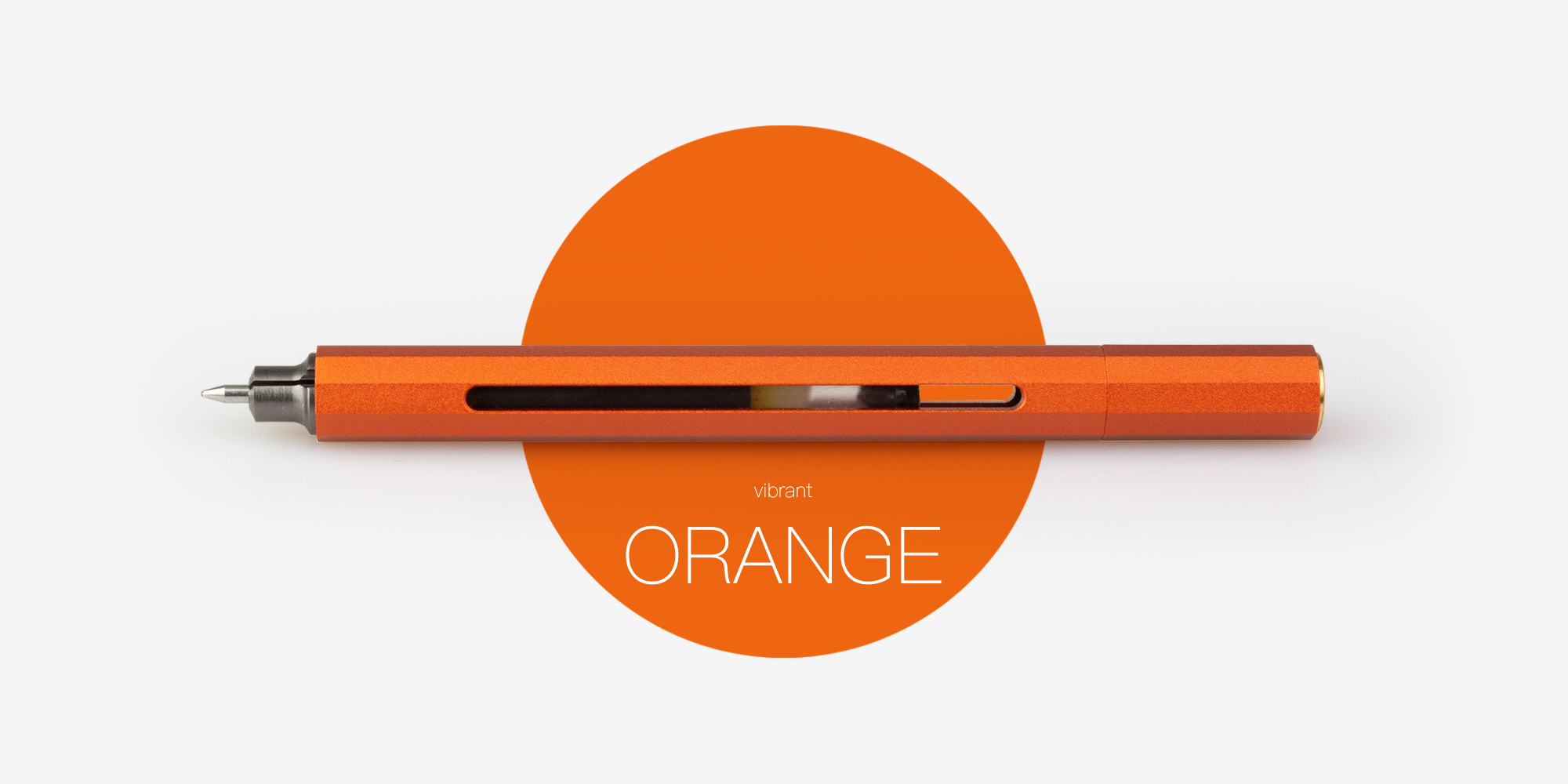 We design and produce our products here in Taiwan. 
The pen series is precisely machine CNC from solid 6061 aluminium alloy within ANTOU's factories and carefully assembled by our technicians. The pen is fully metal constructed and built to last for a lifetime.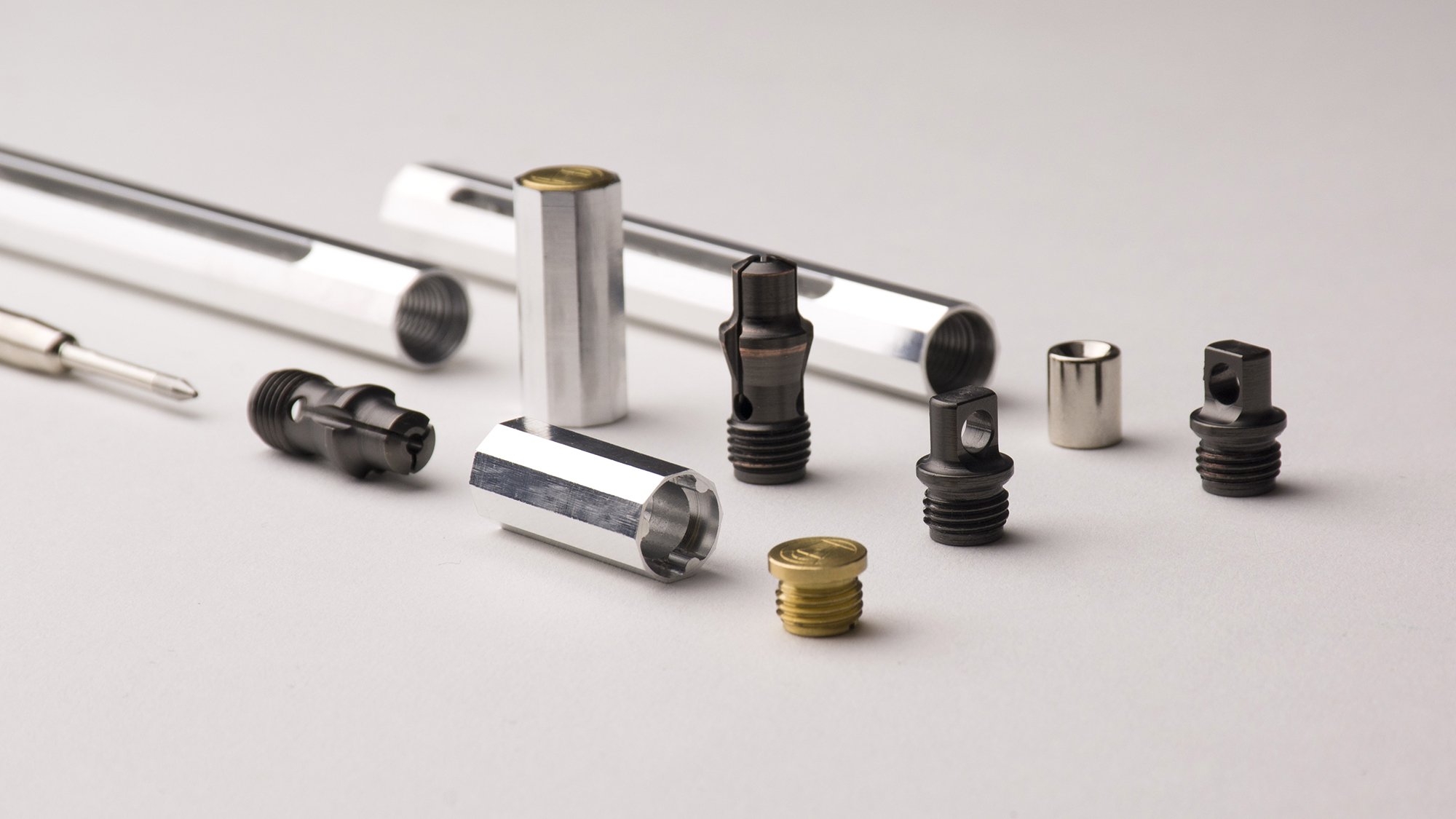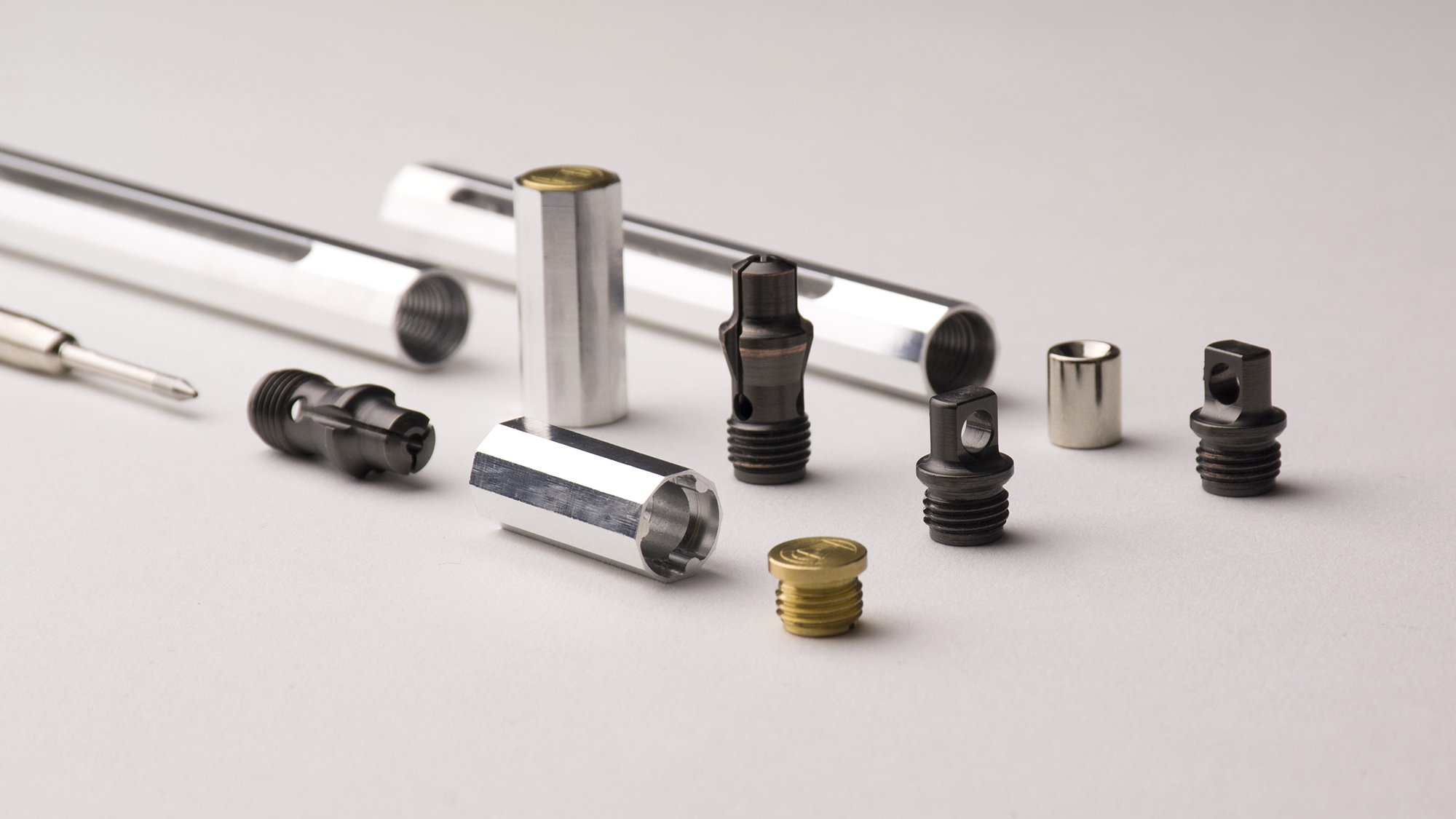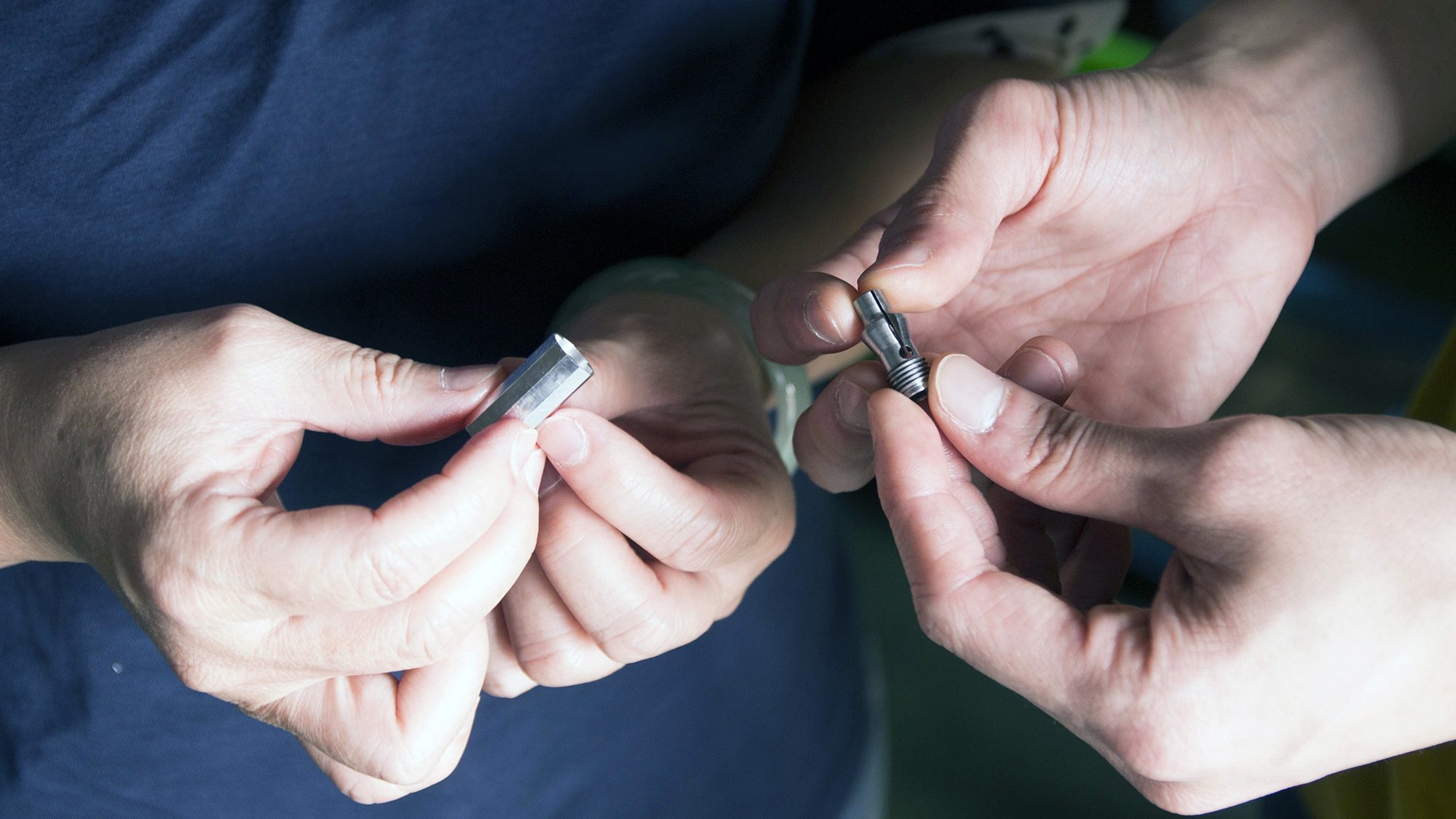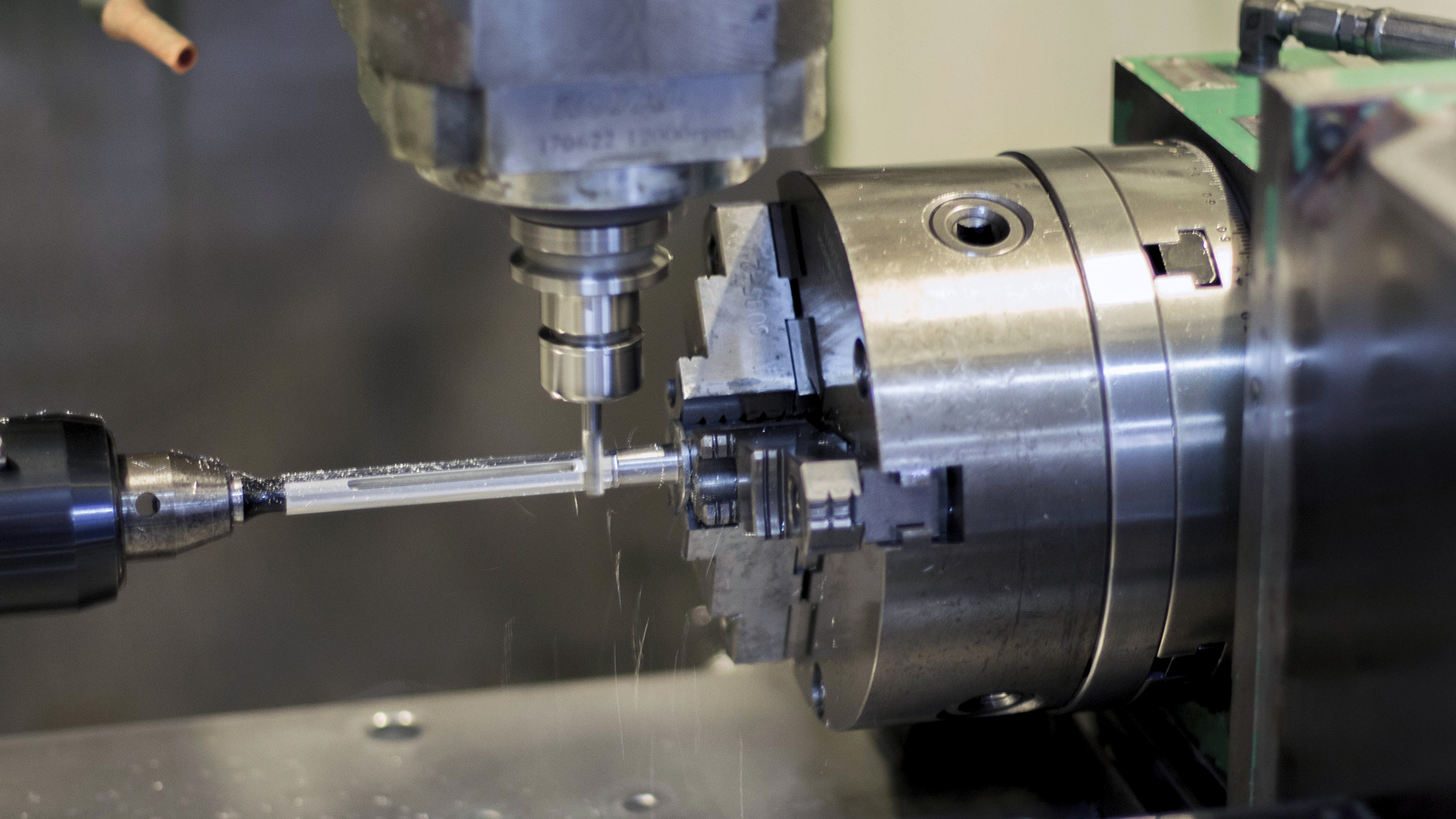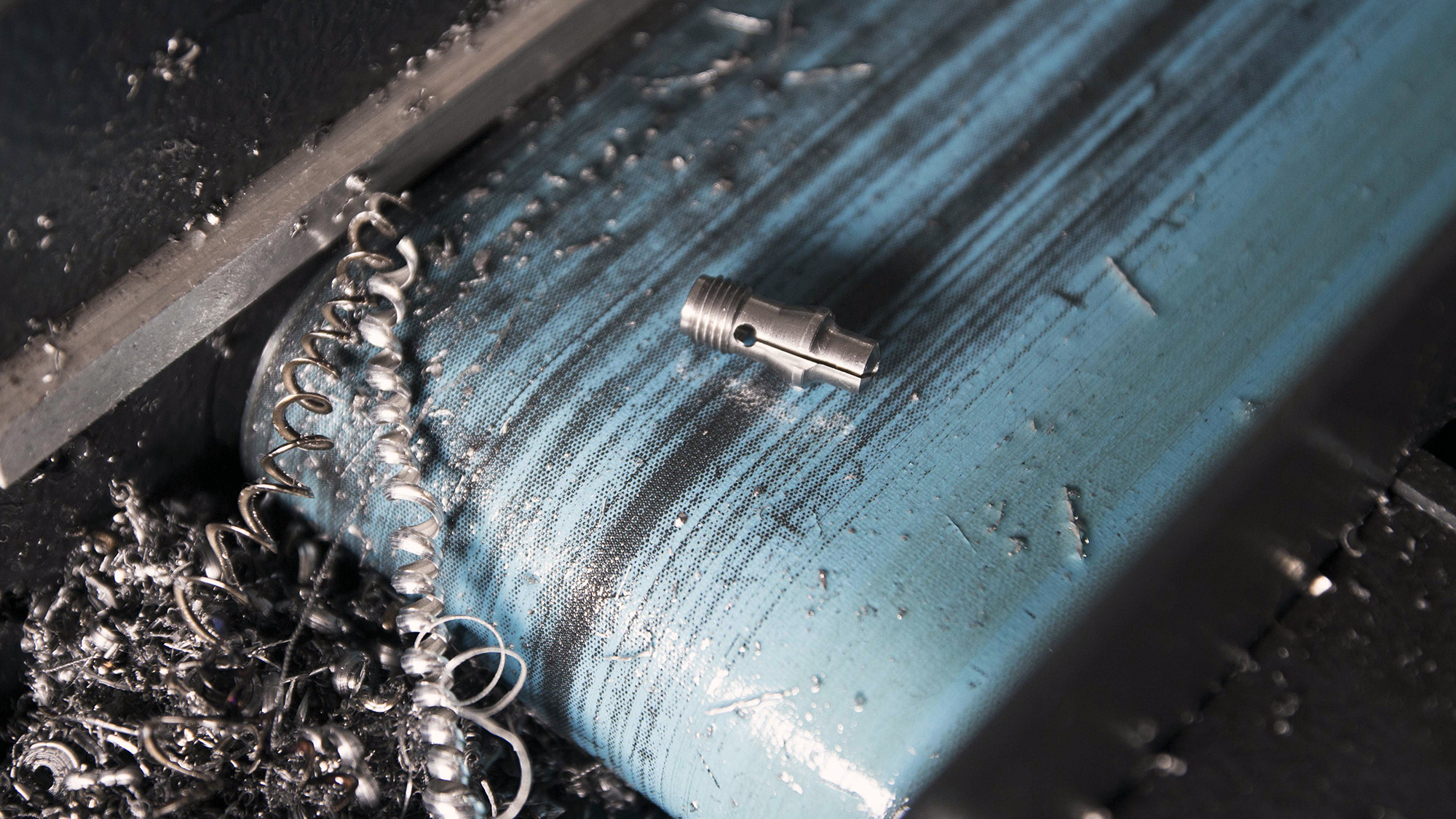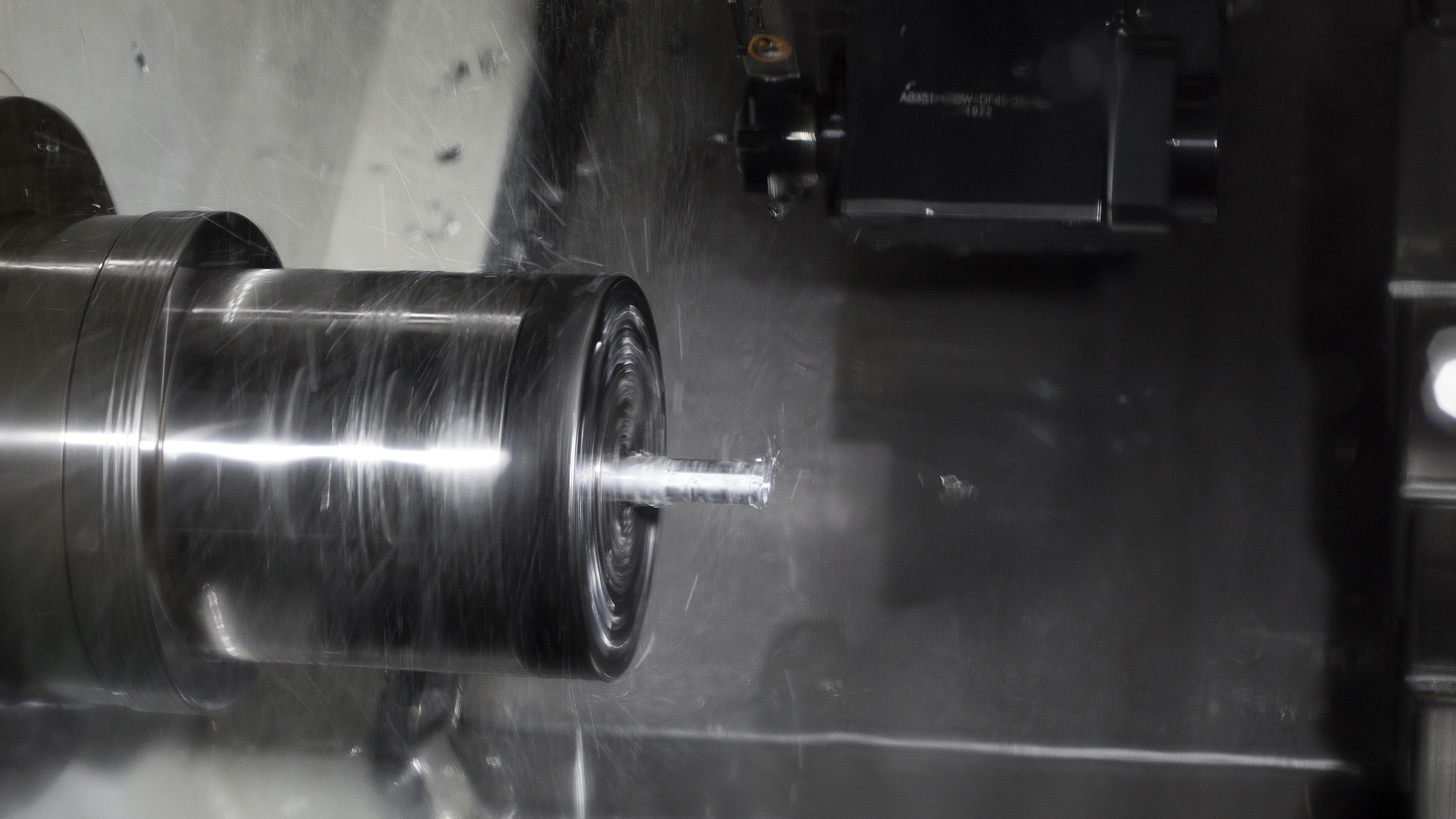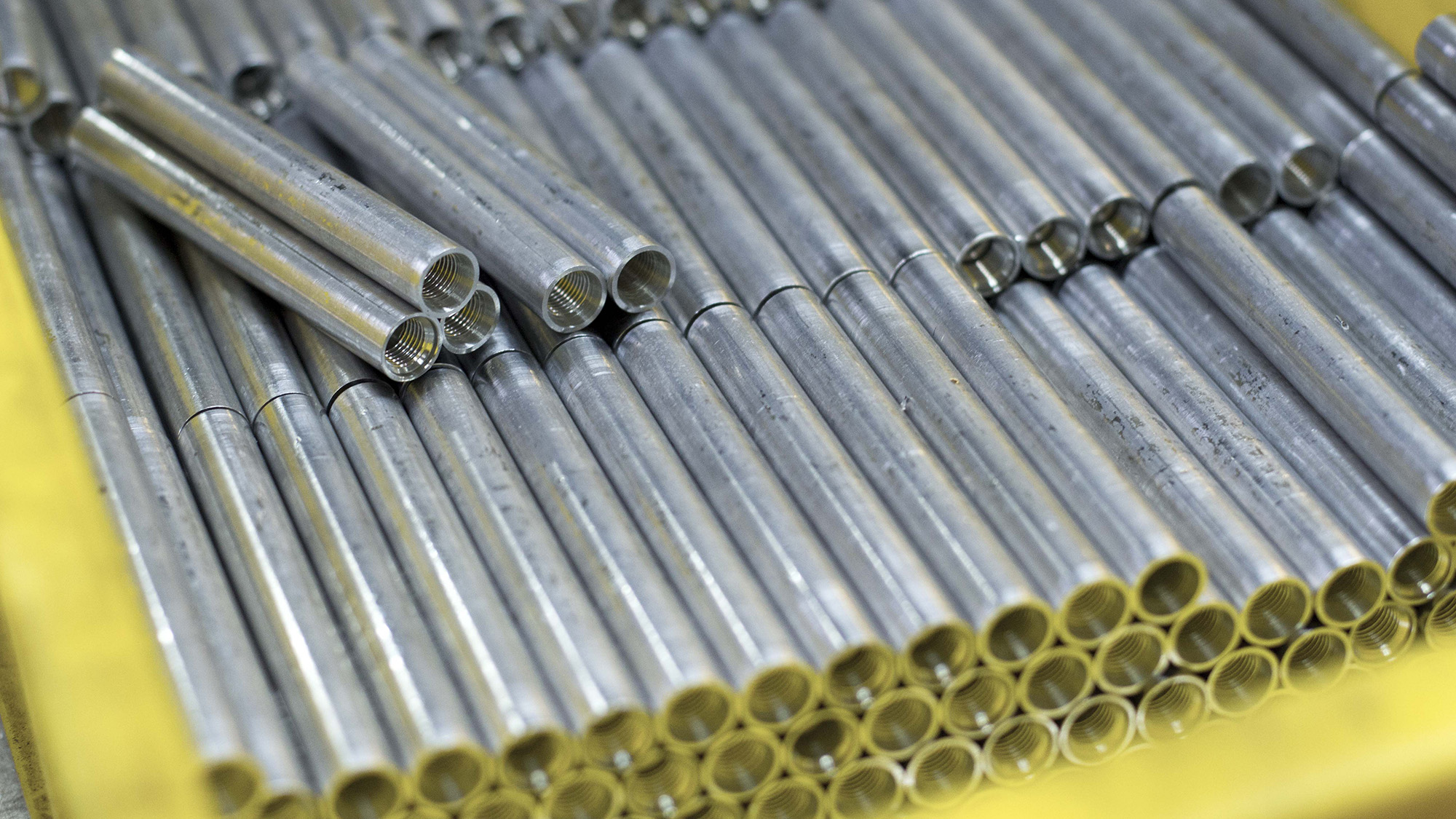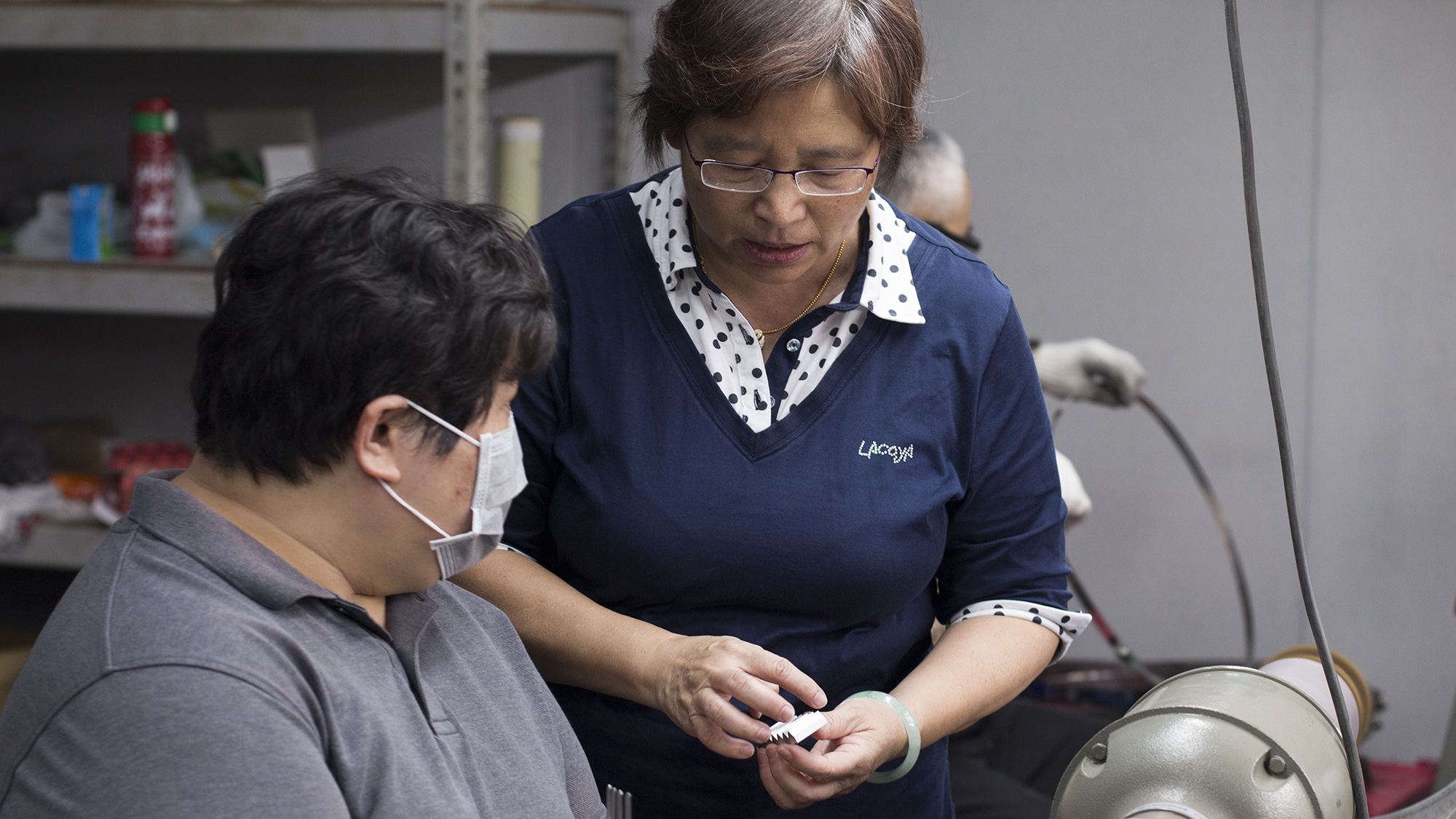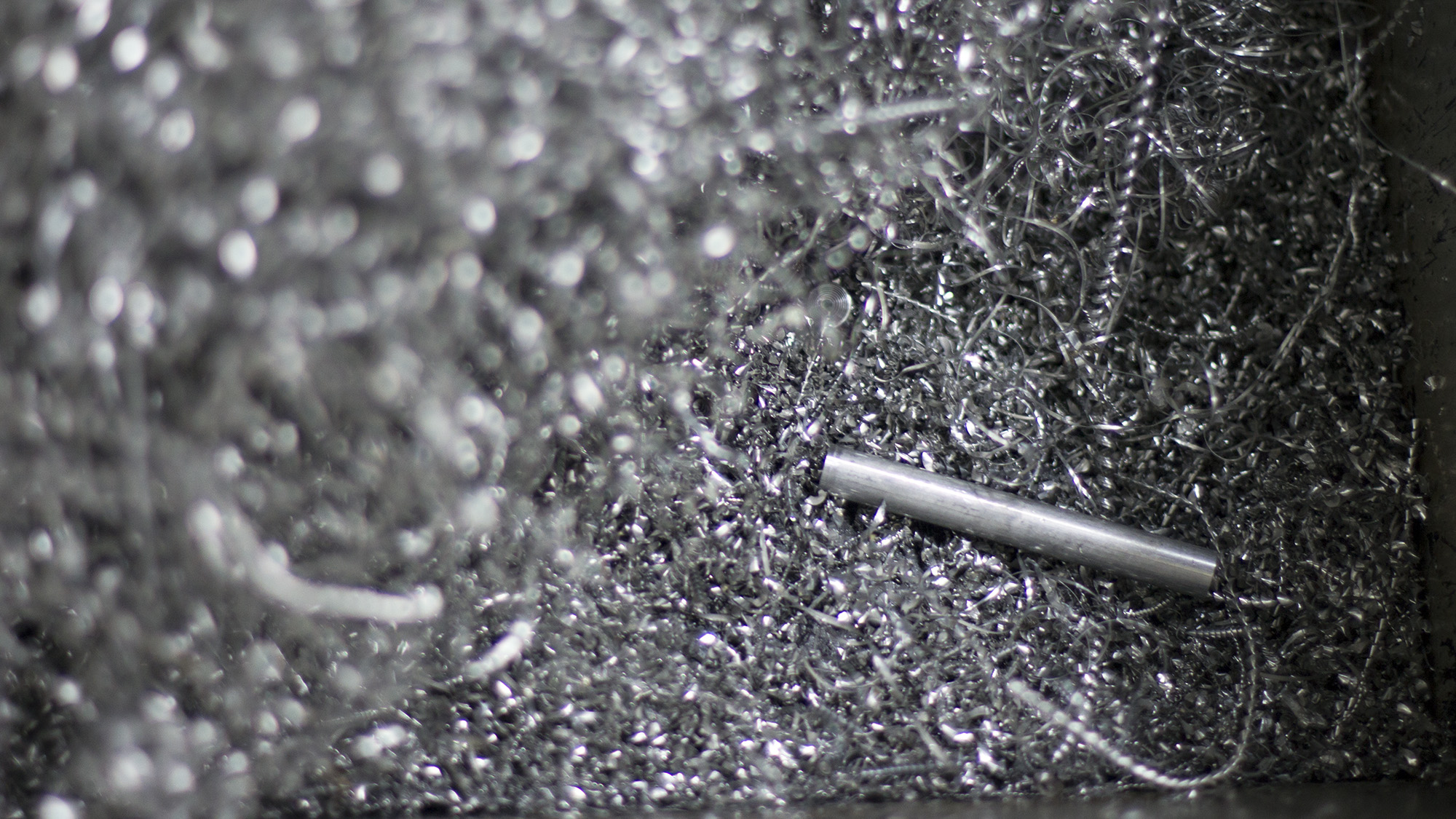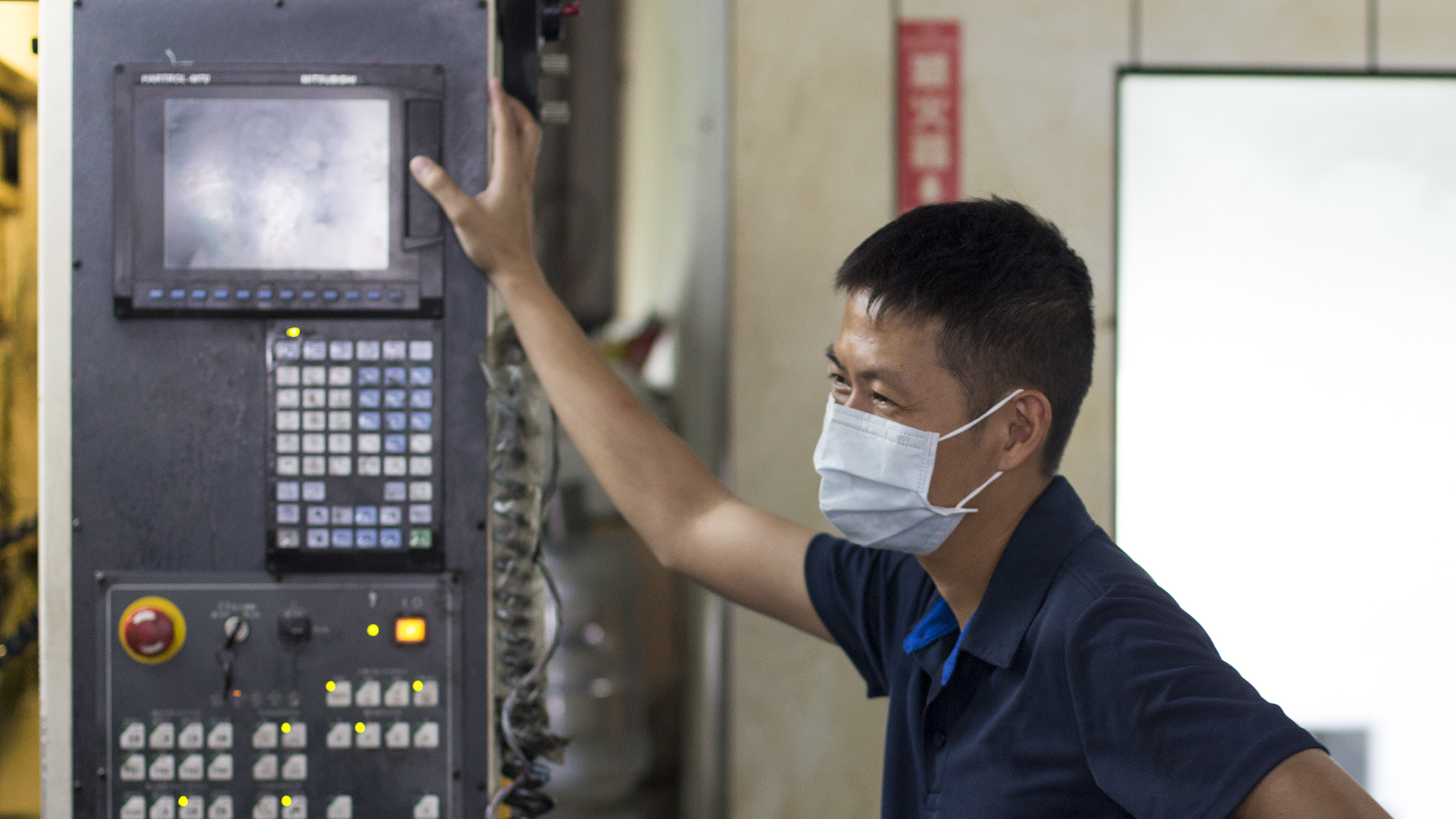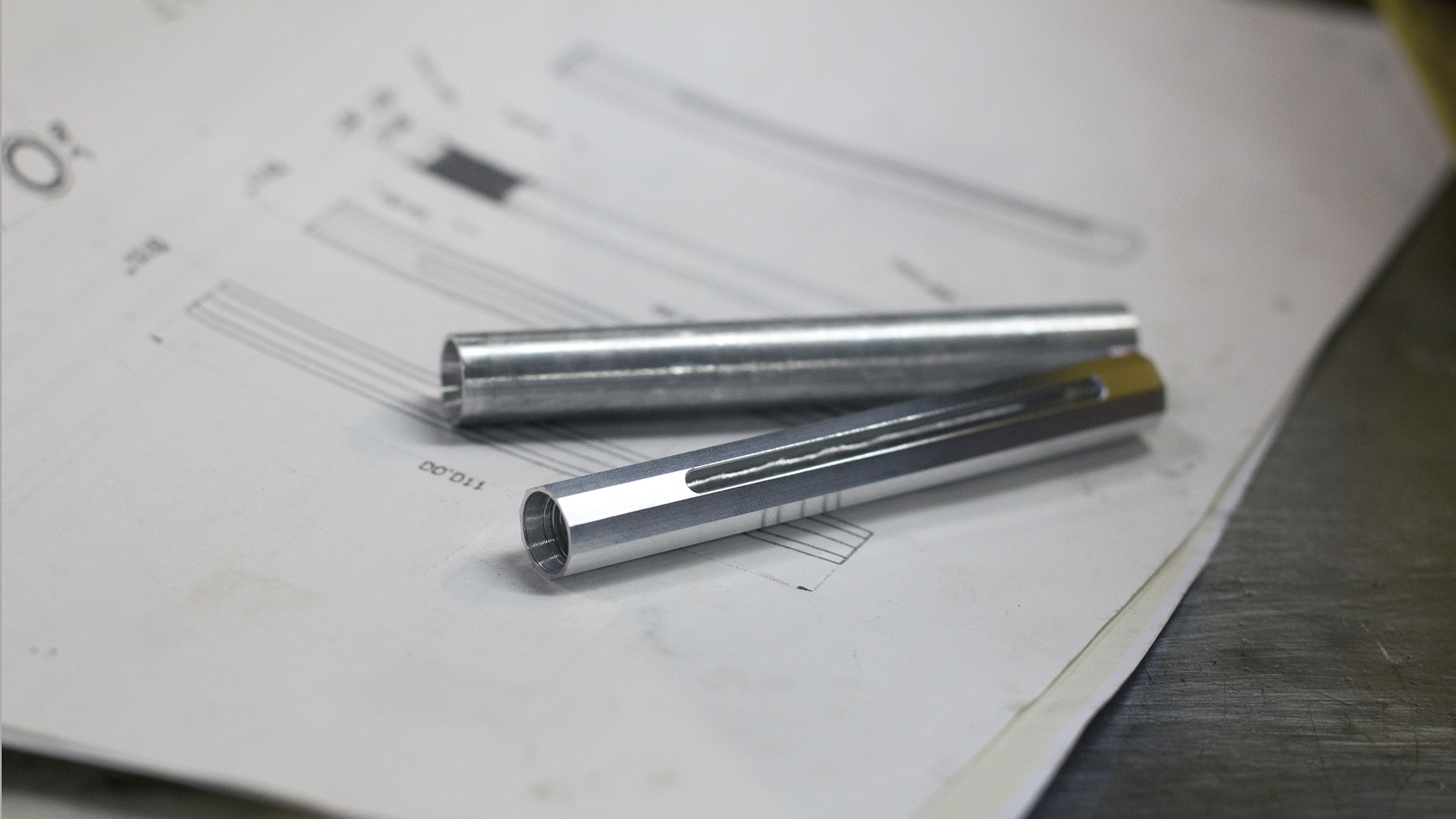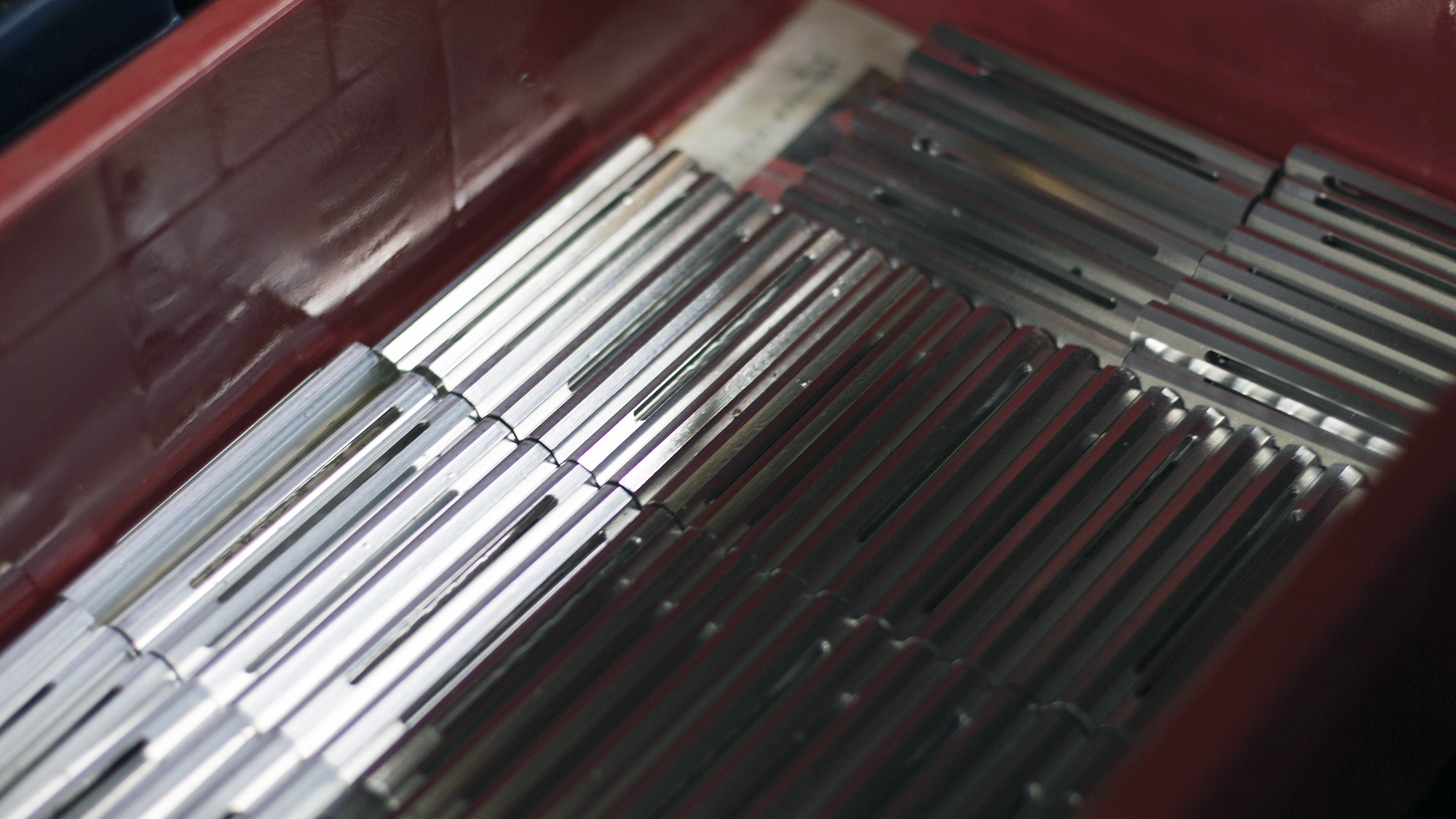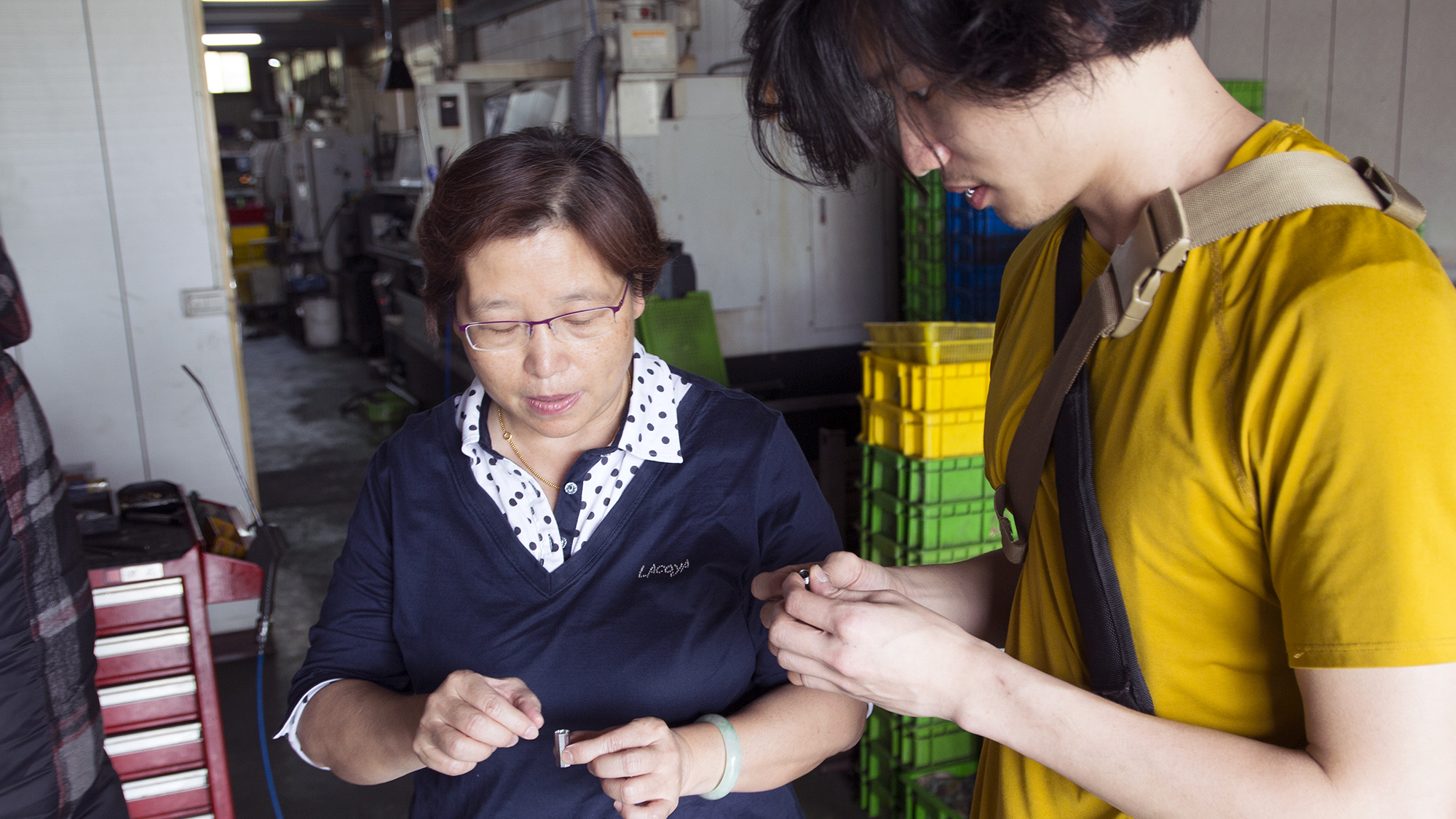 From designers, branding manager, artist, to craftsman – We've talked to interesting people to learn more about their intriguing collections and projects, and also looking forward to knowing what they think about PenC mini from the perspective of their professions and a heavy pen user.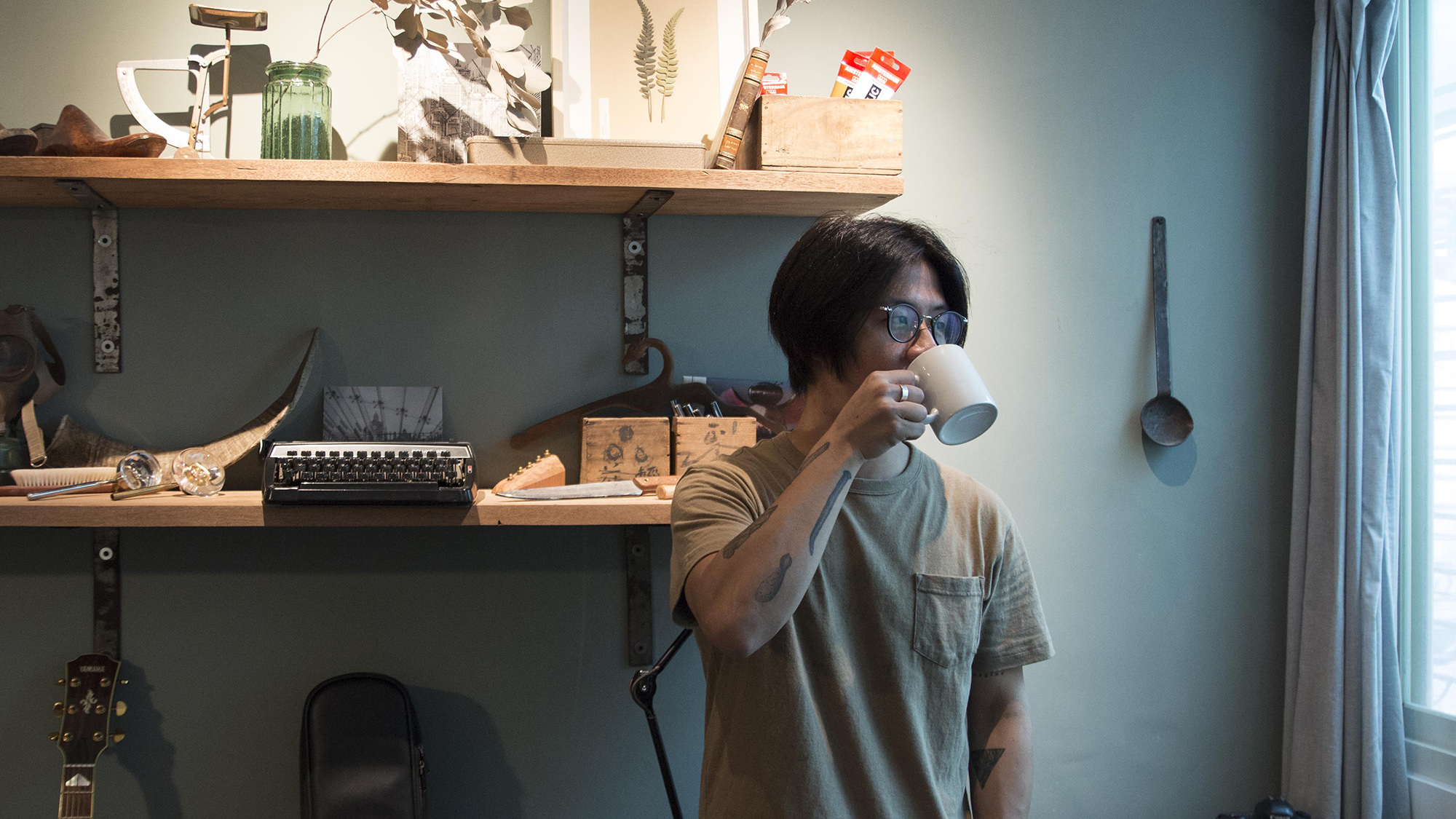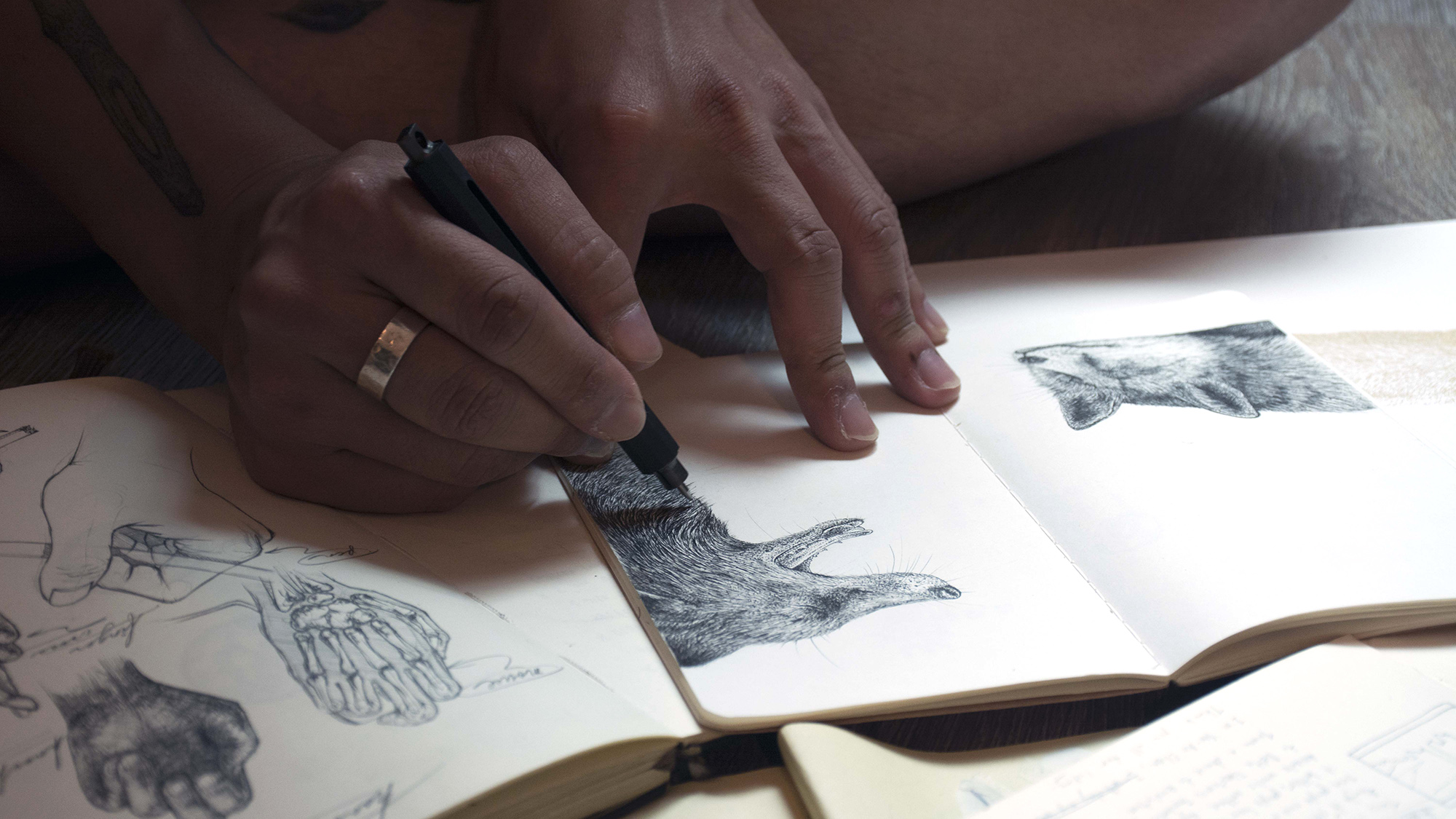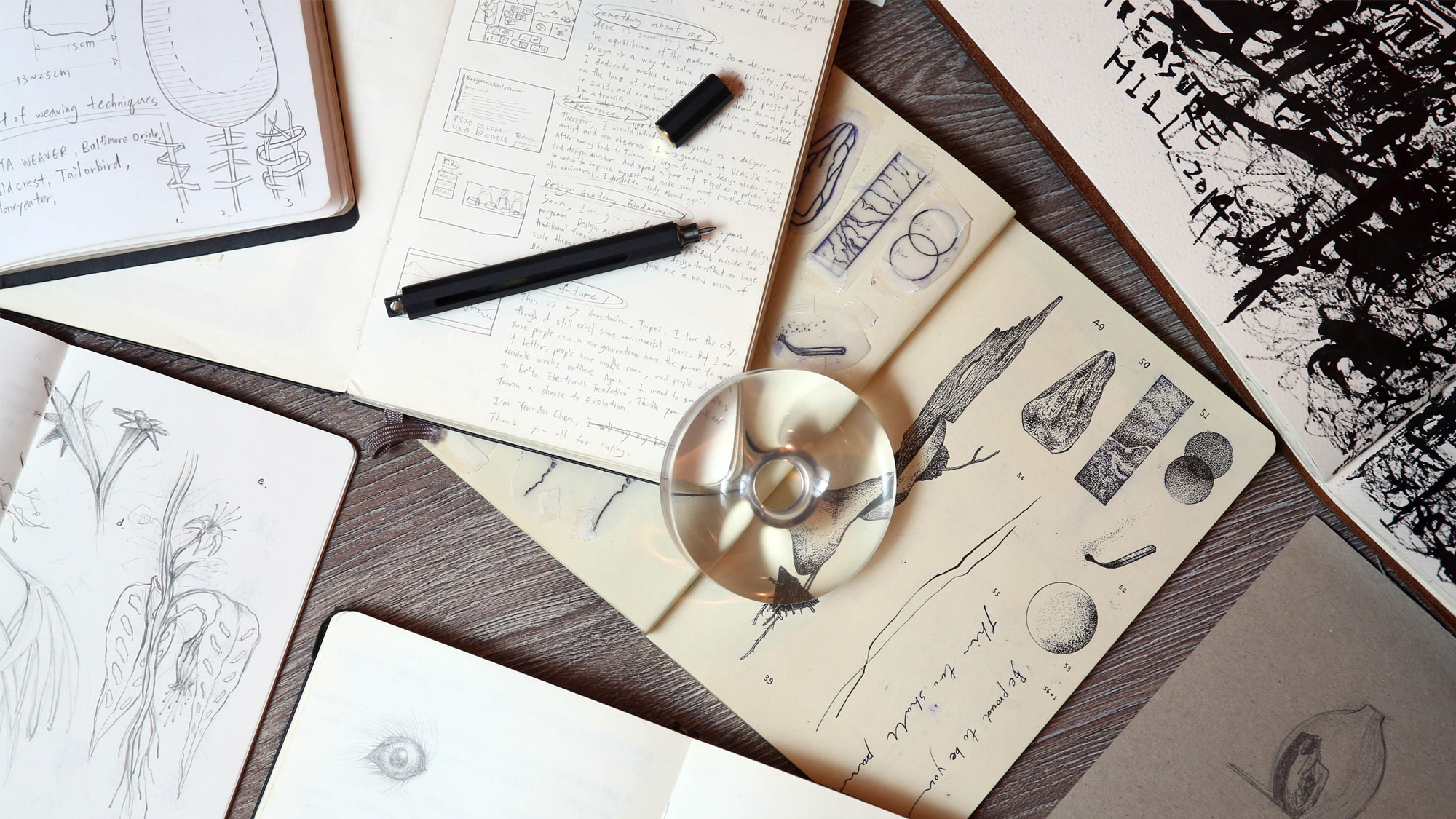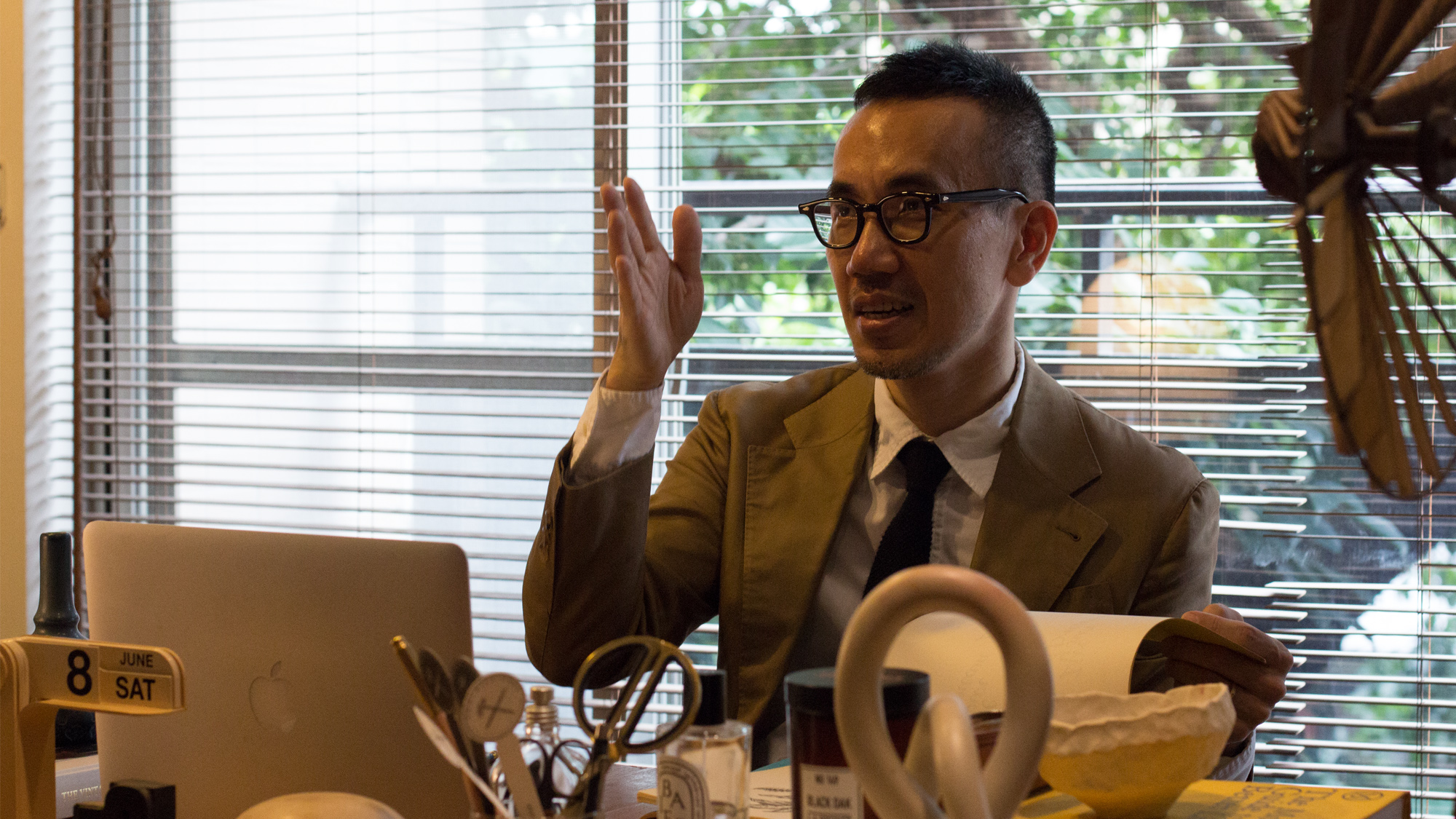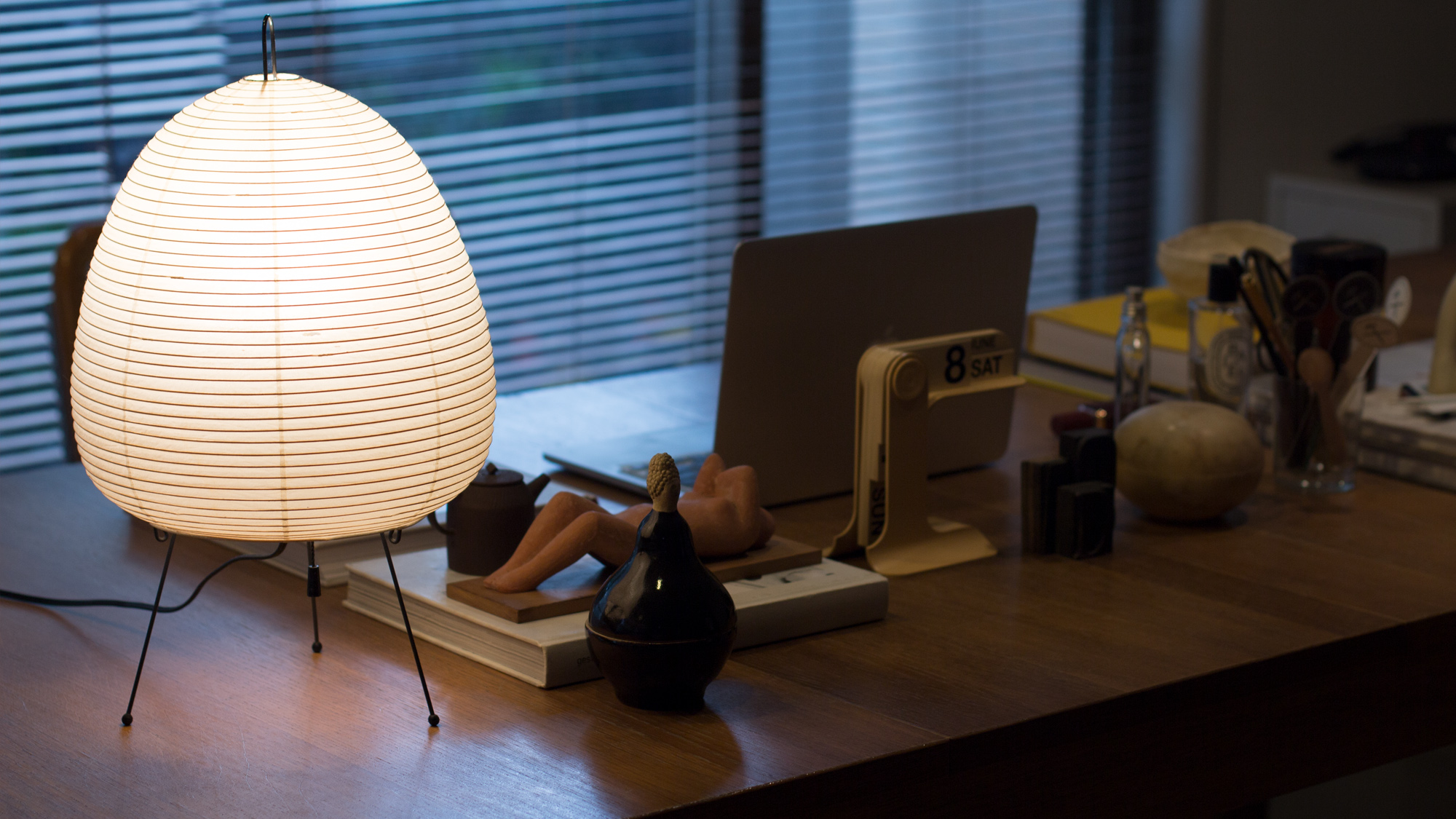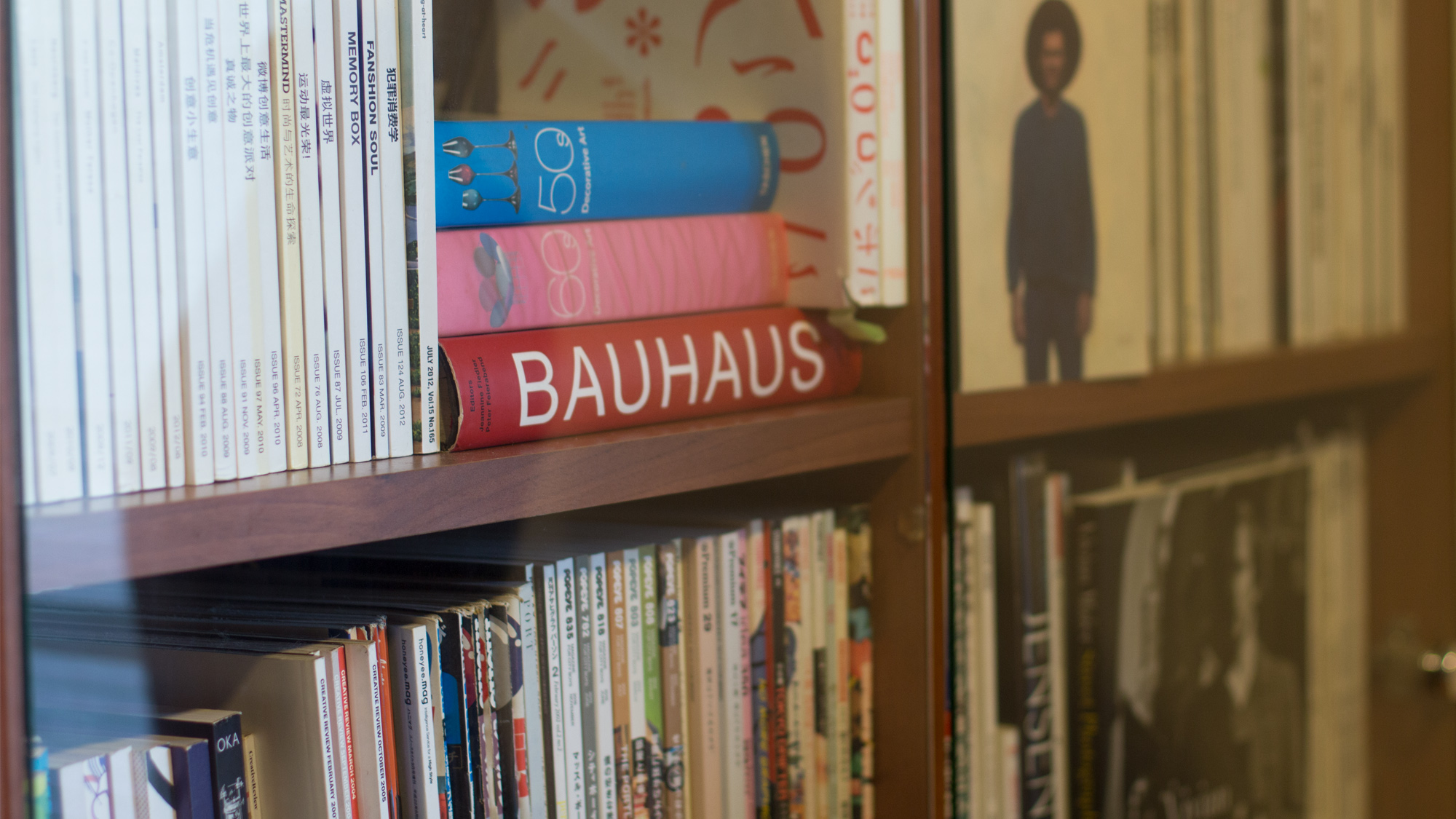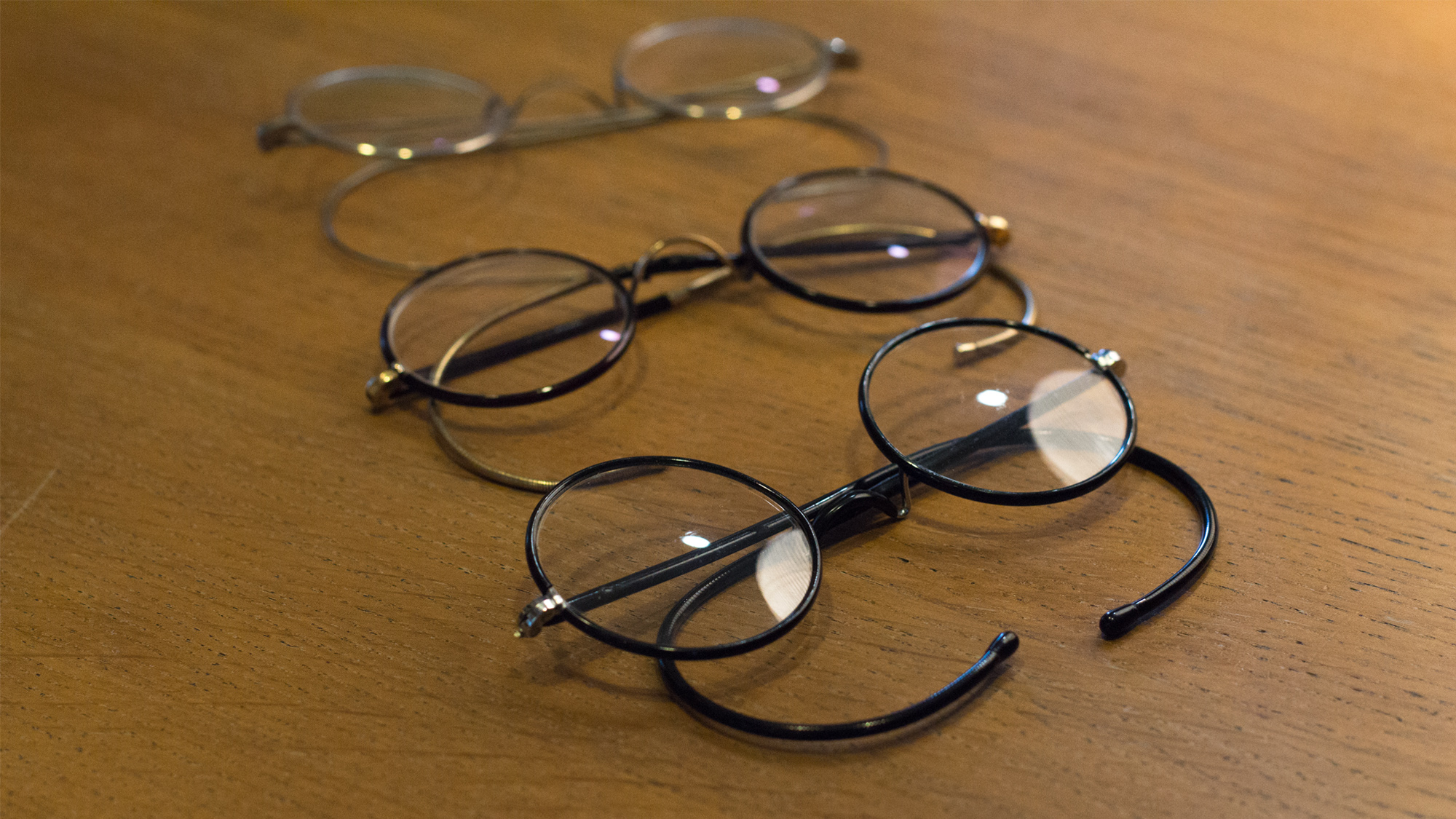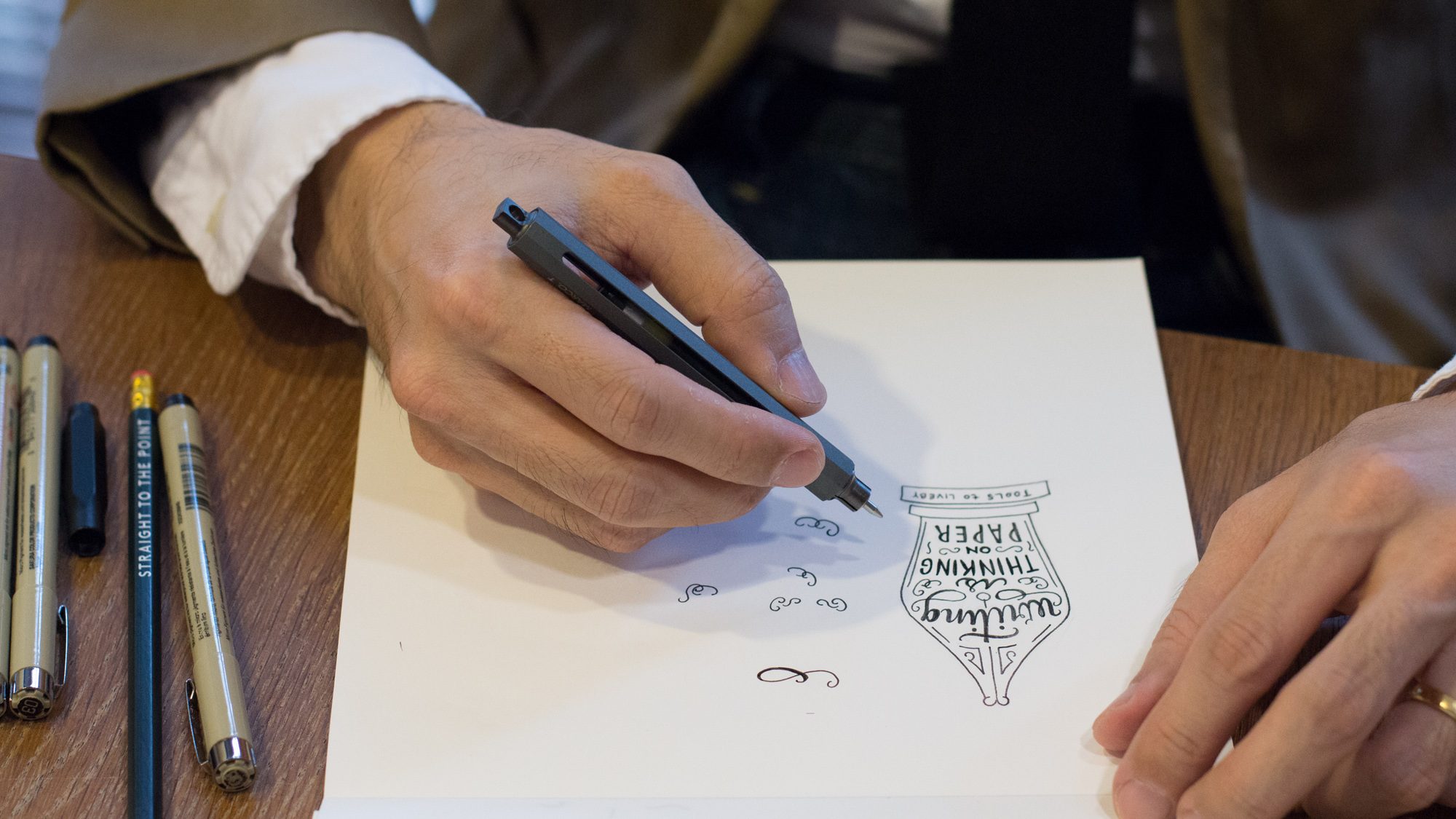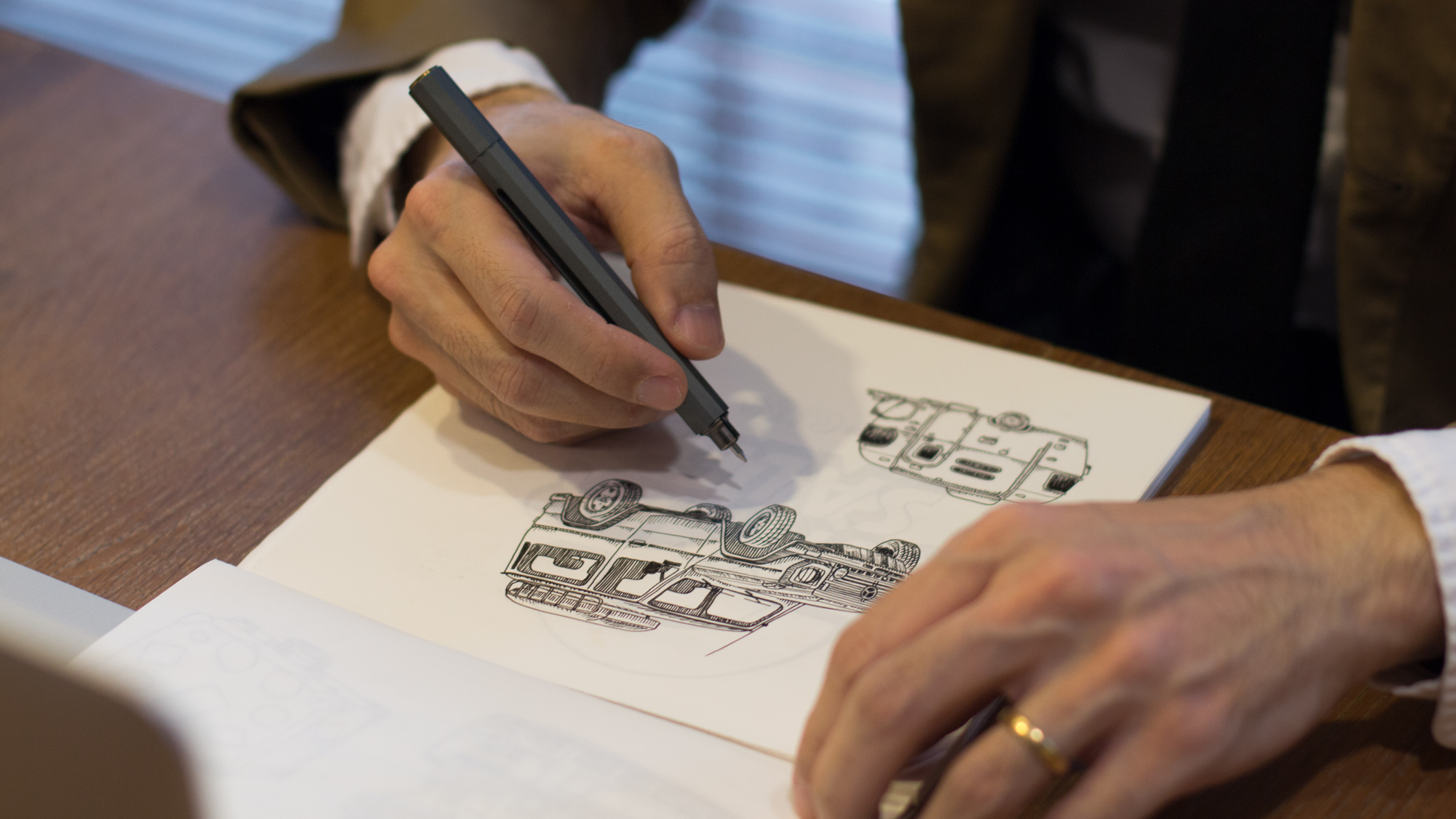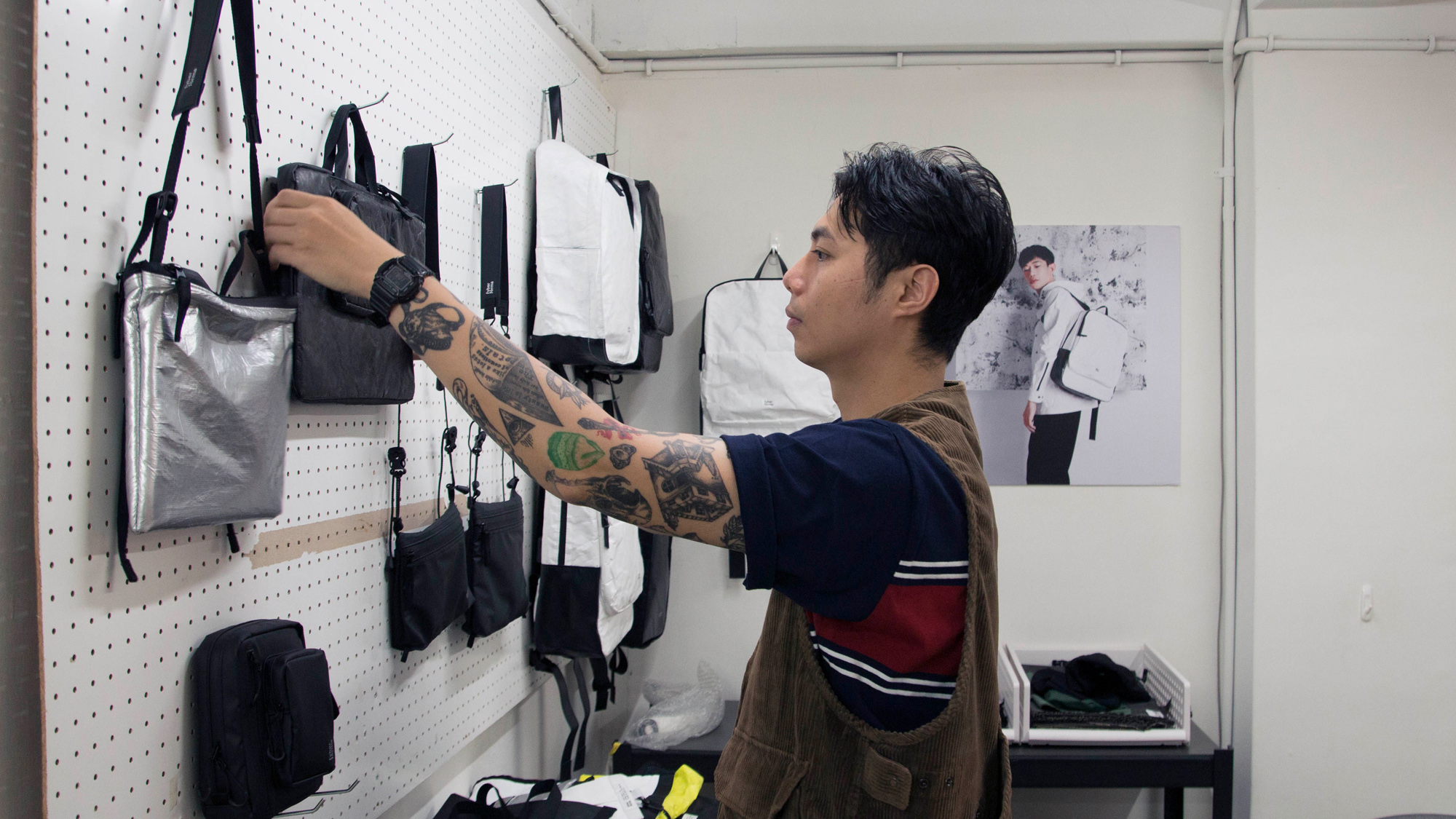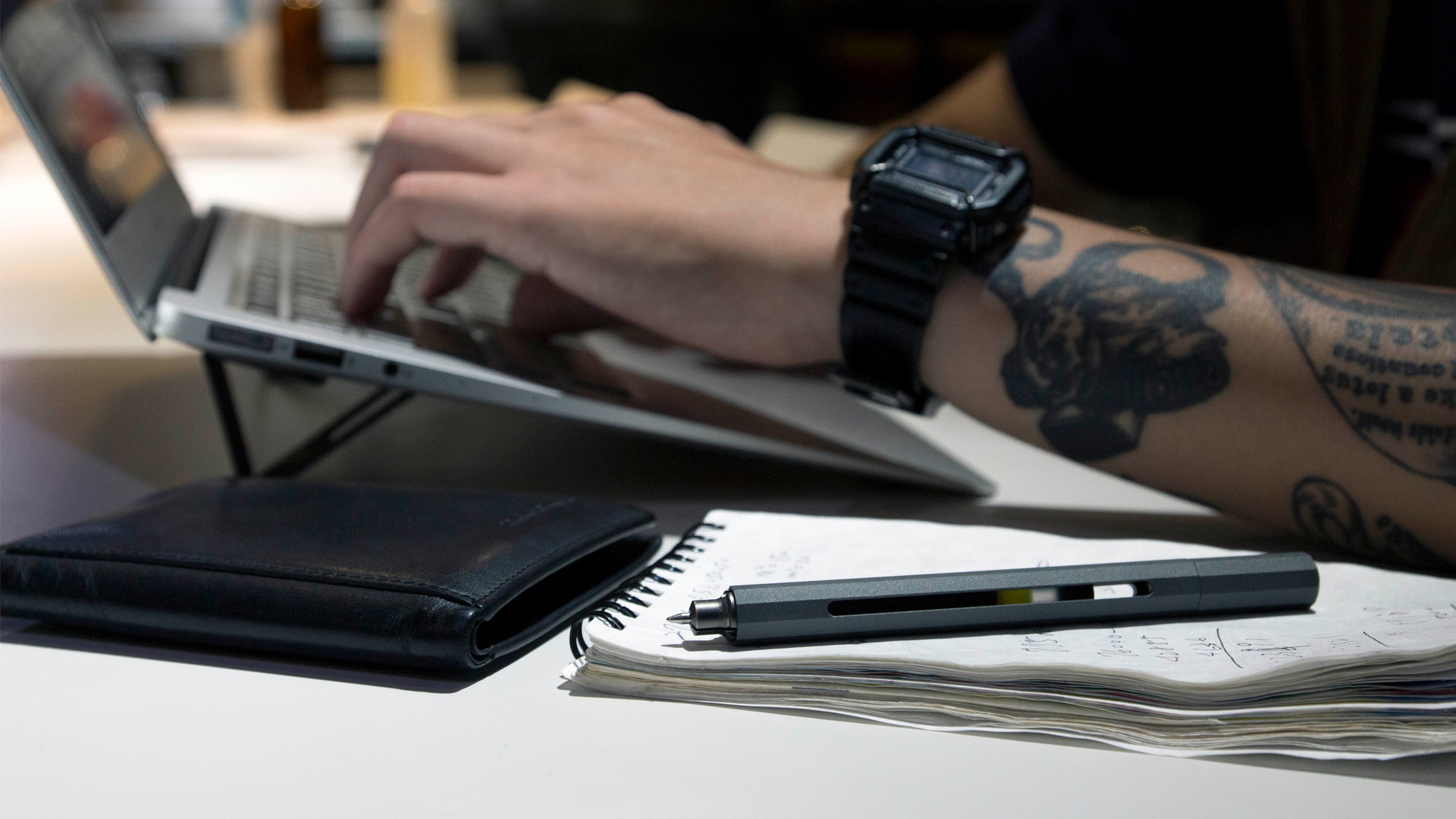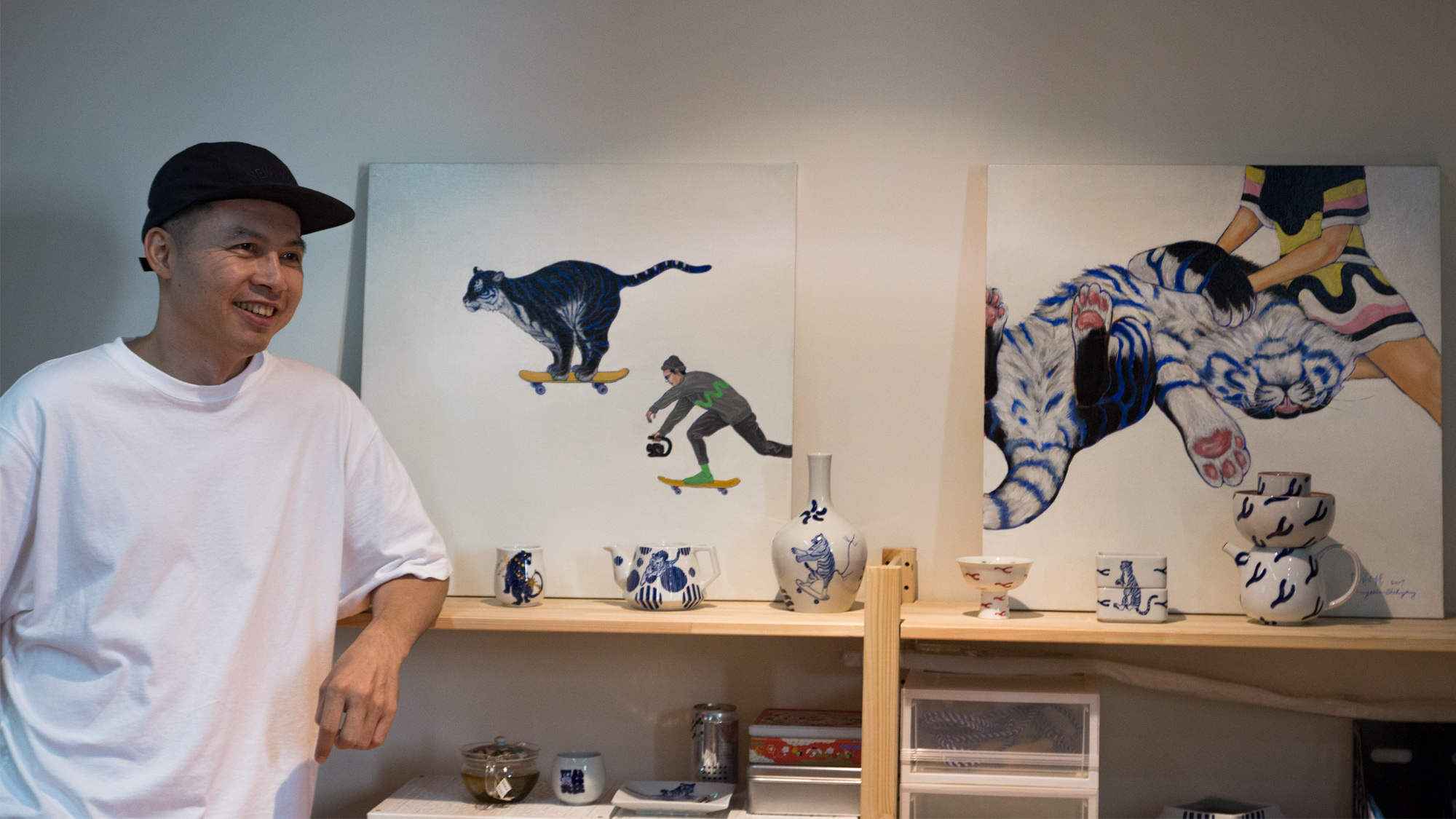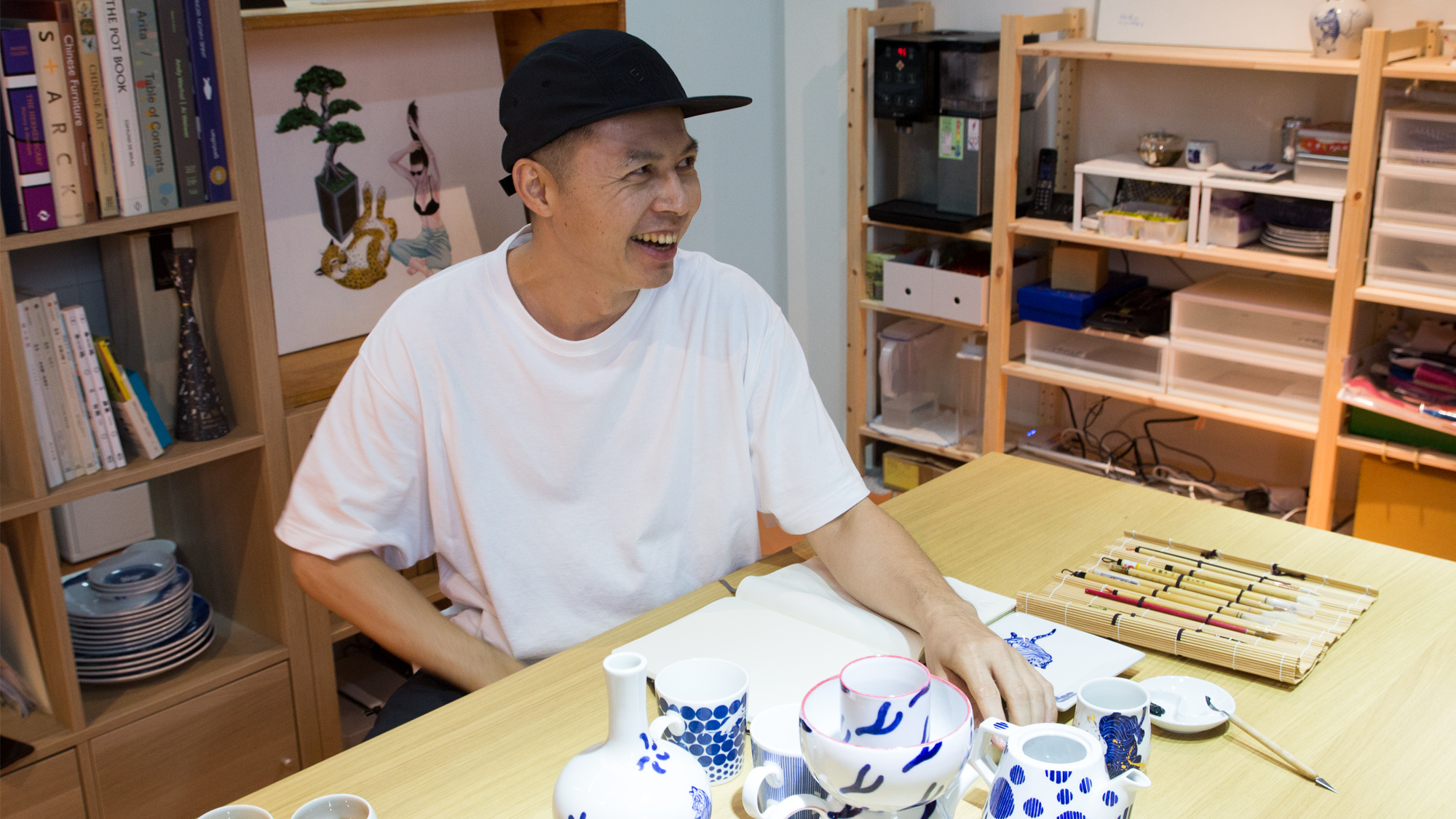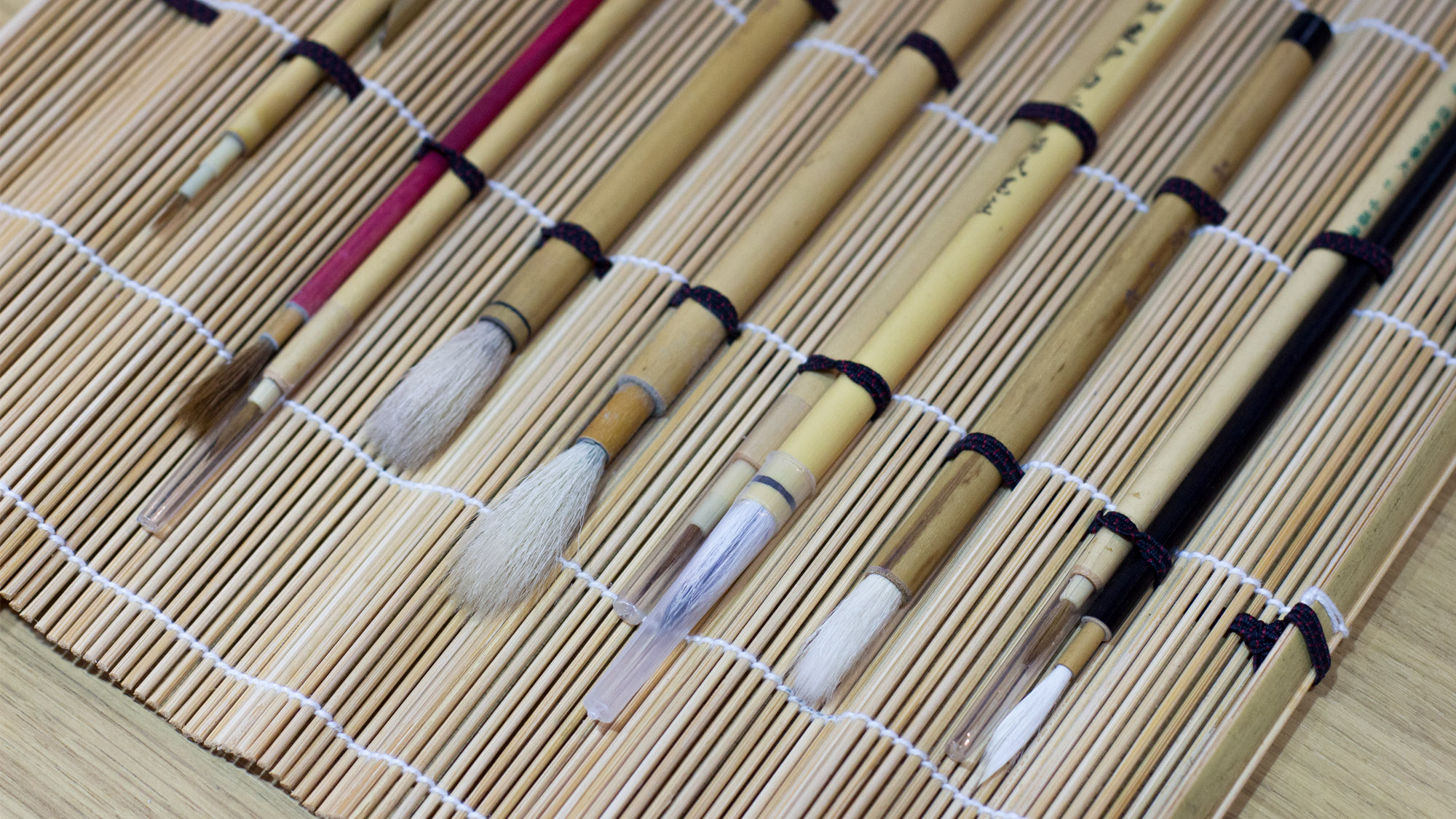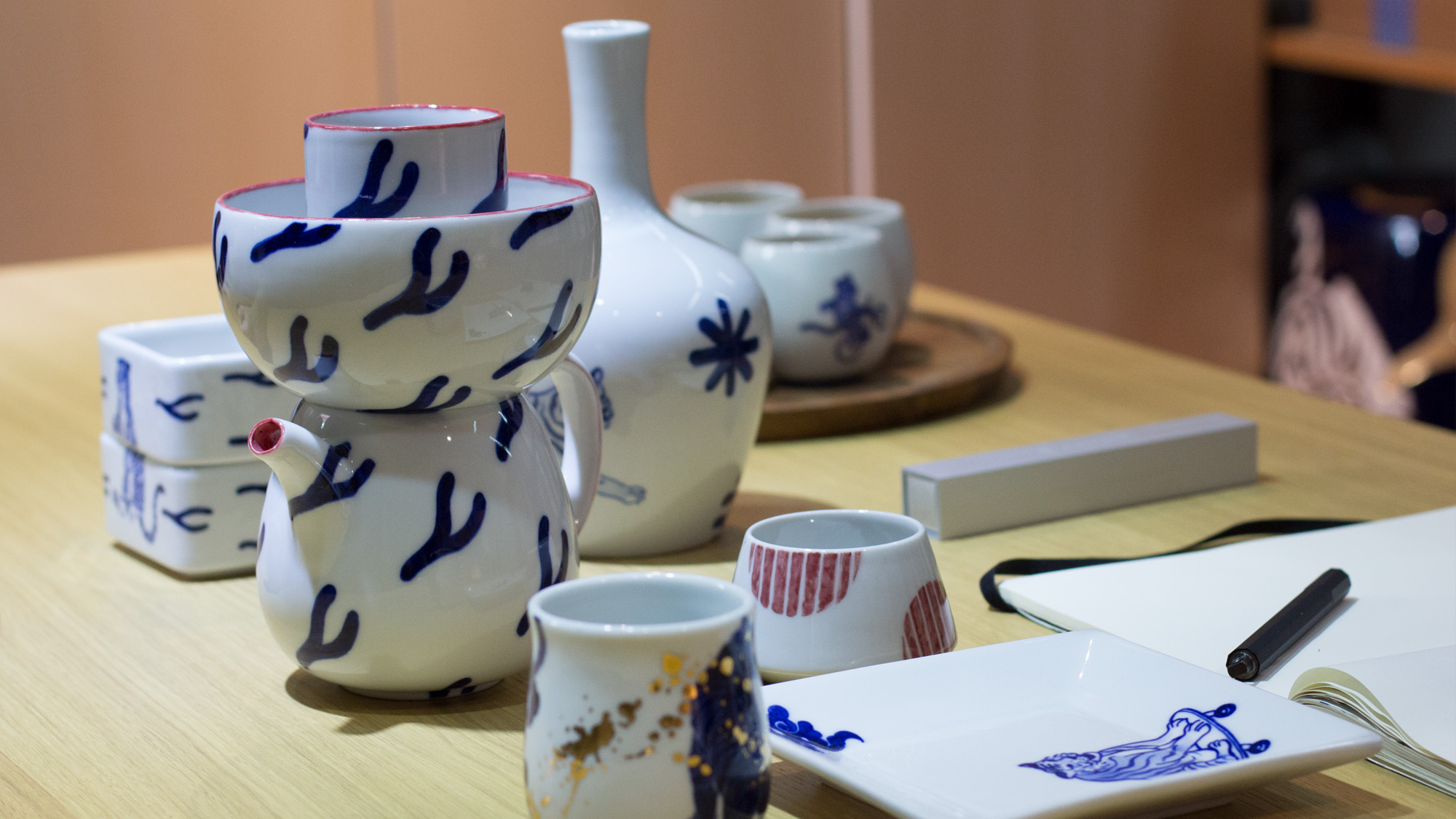 Huge success on the current ongoing MAKUAKE crowdfunding campaign in Japan.
Also, great customer feedbacks coming back from Taiwanese pre-order campaign.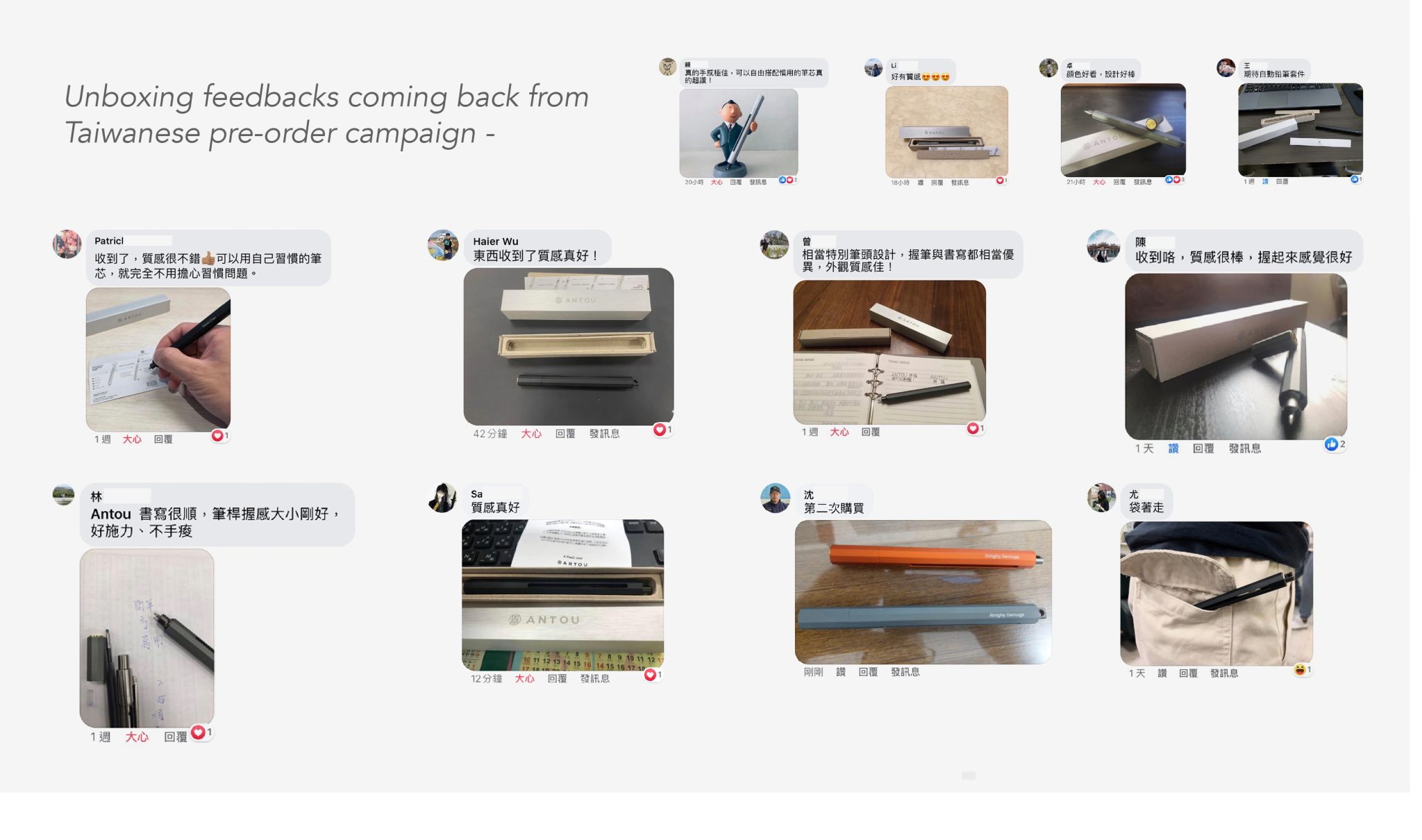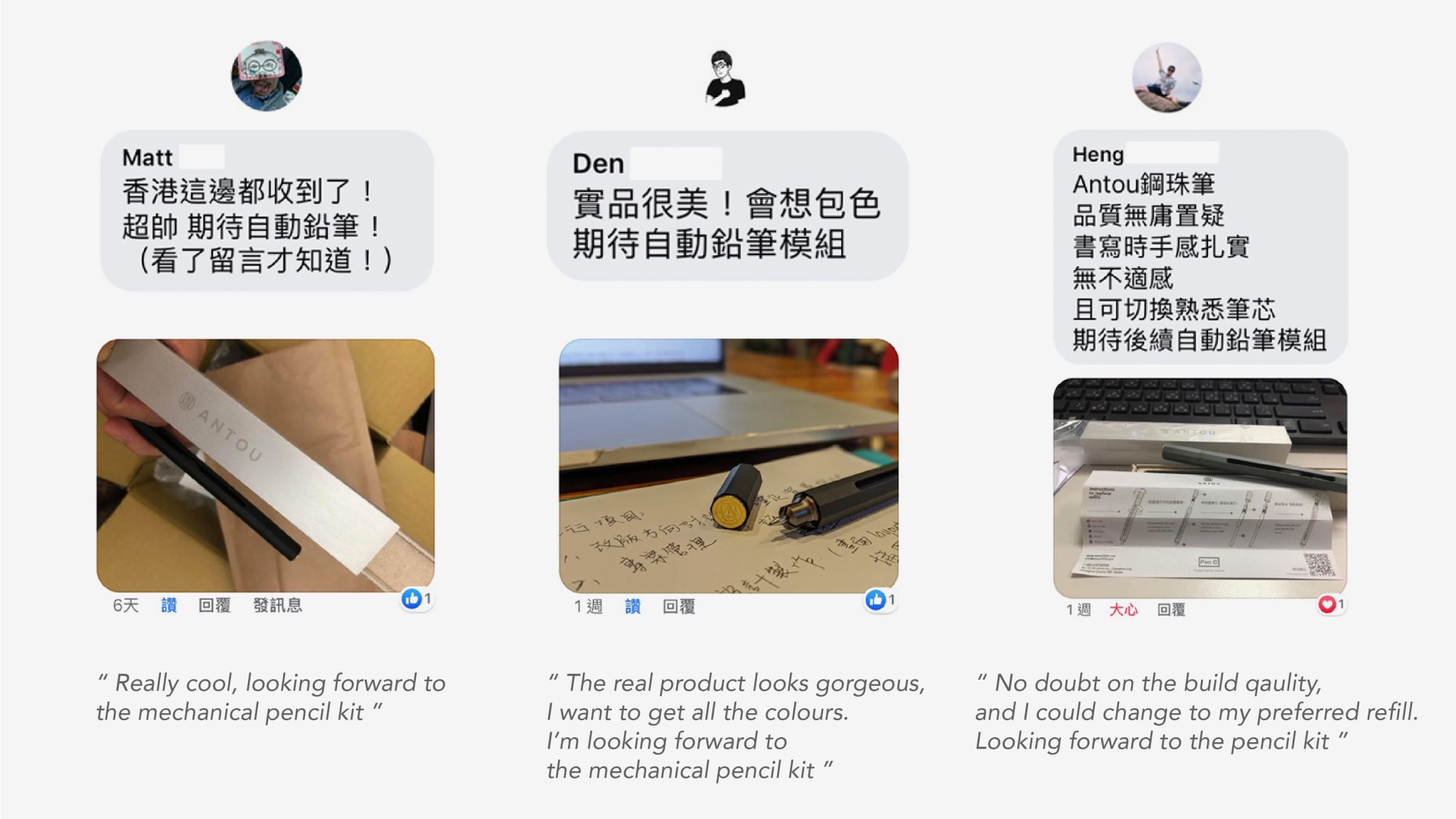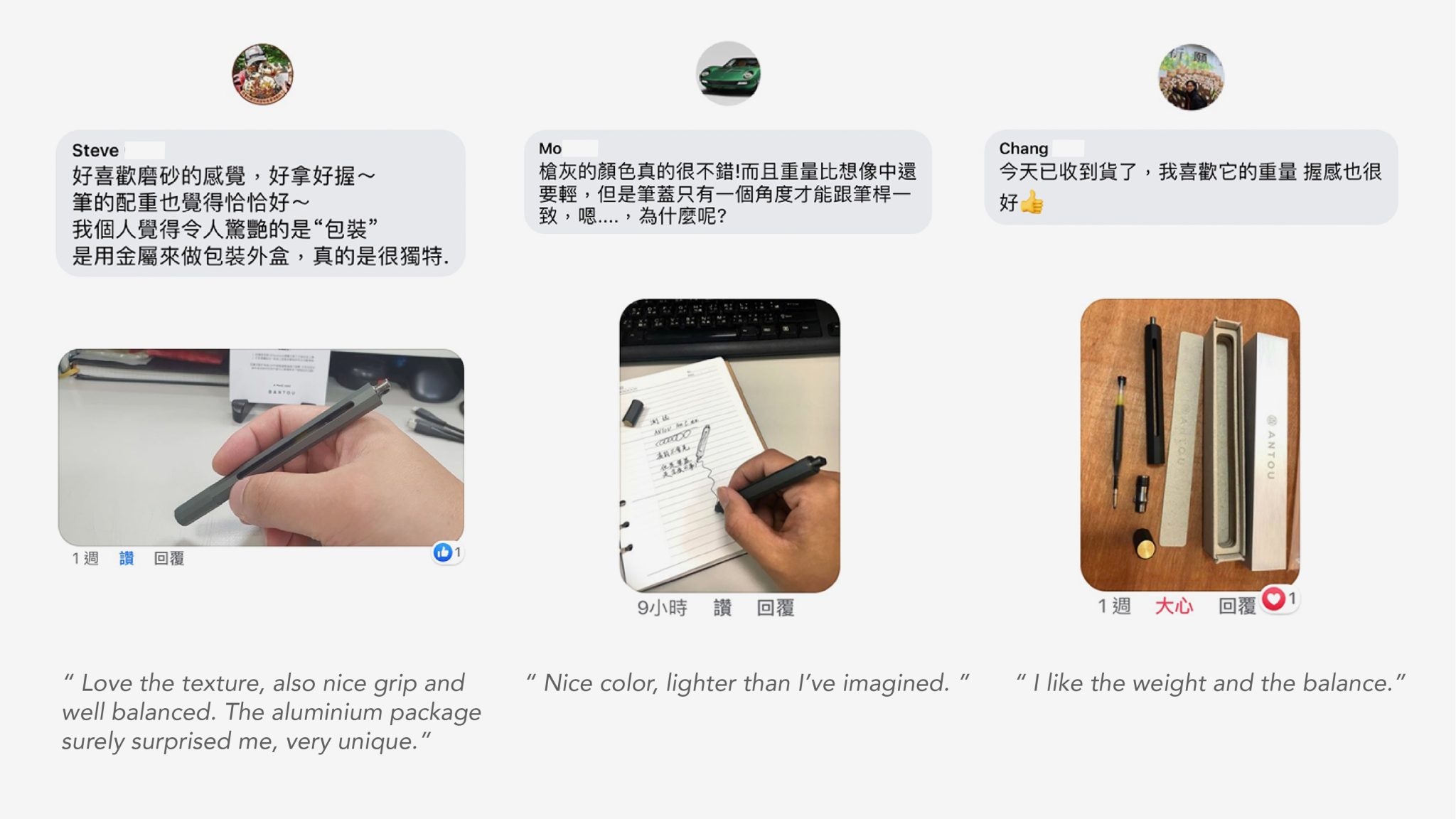 We are designers, artisans, and dreamers.
The team manages to deliver smoothly from concepts to products due to the great support from ANTOU's metalware factory – which has been in the business for almost 40 years. We have a strong focus on aesthetics and details and also how the product functions.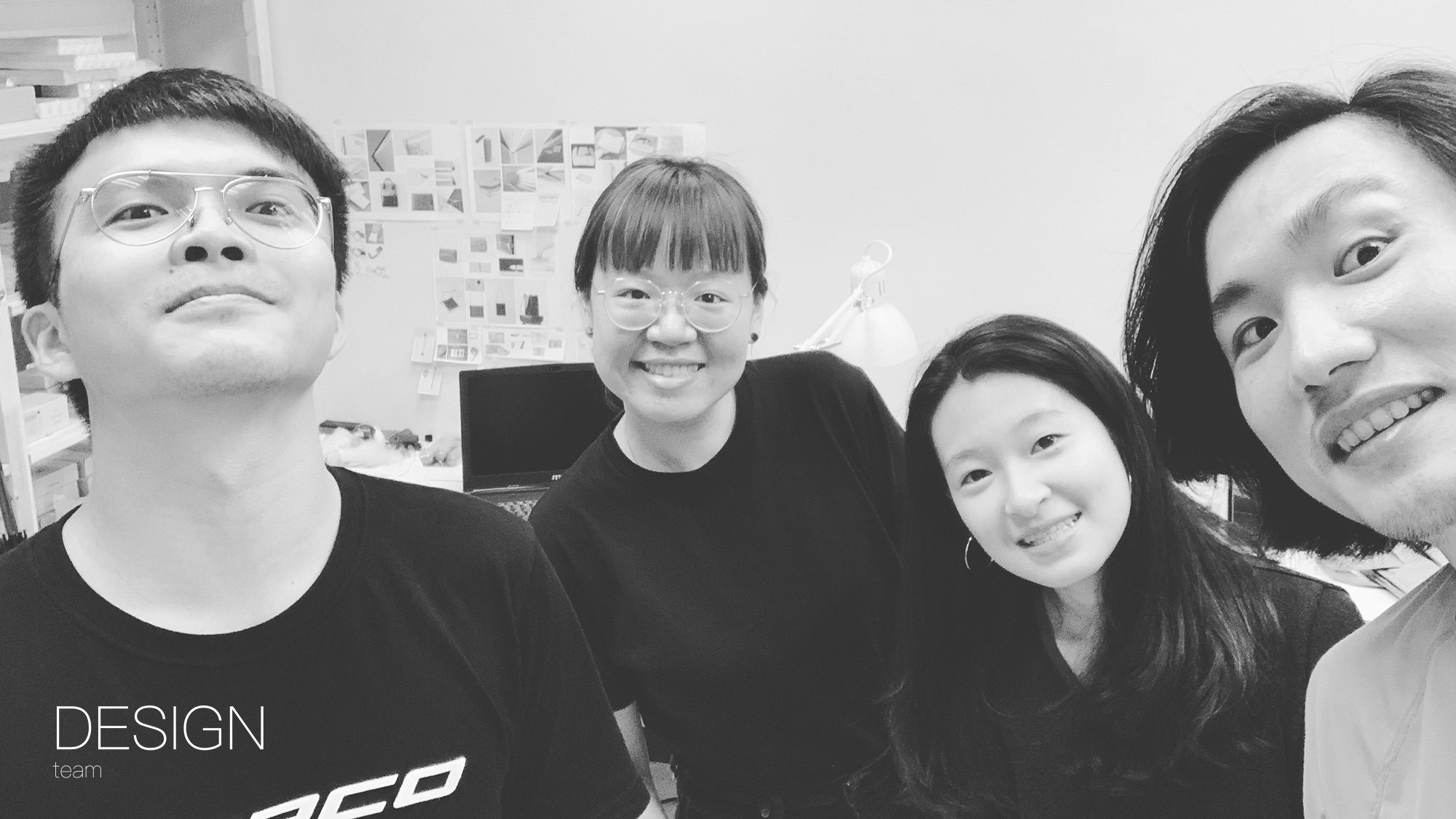 NO.10-10 Antou Ln., Changhua City.
Changhua County 500, Taiwan
Copyright © 2020 ANTOU. All rights reserved.